Our continued commitment to client safety and hygiene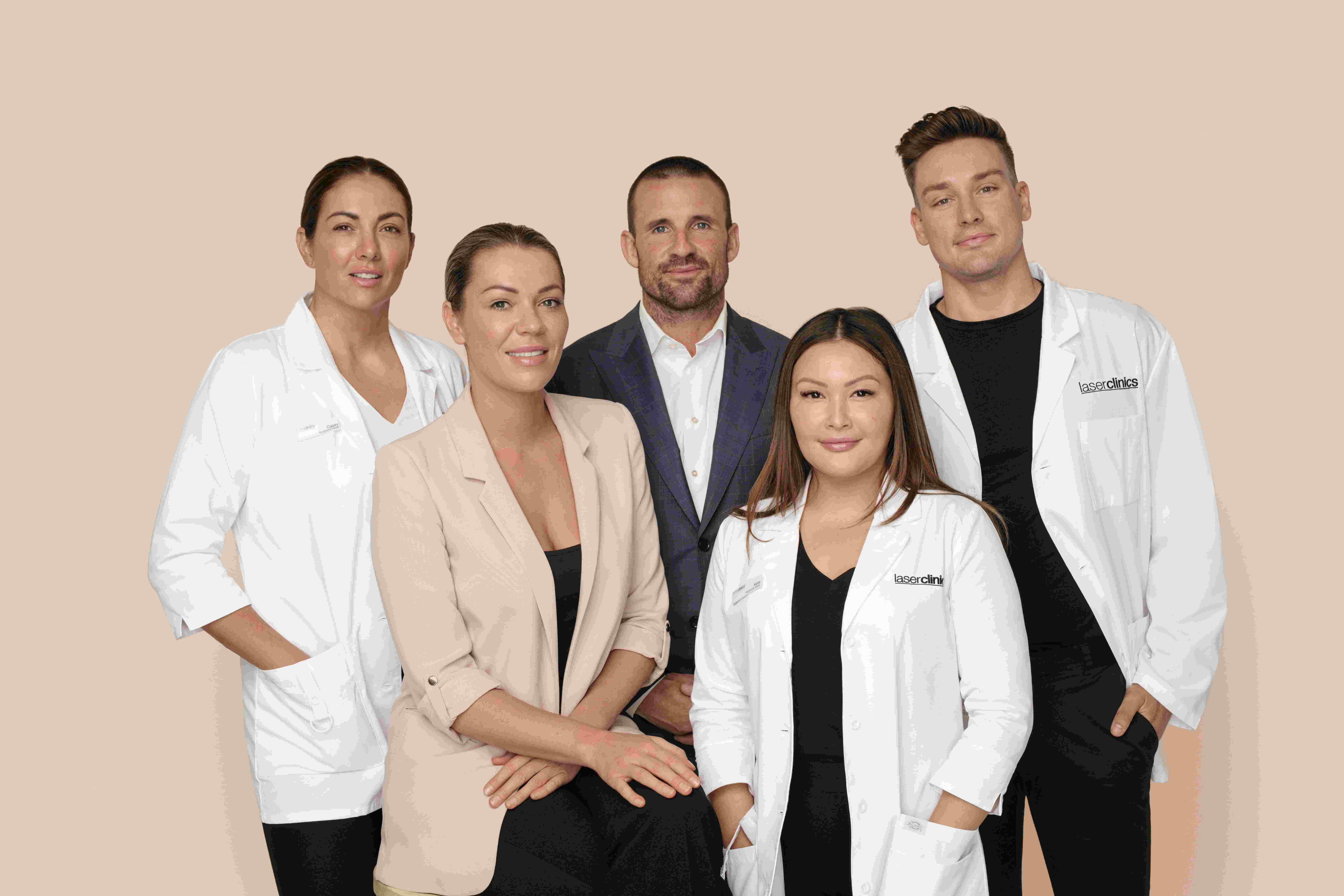 As the market leader of our industry, you can feel confident visiting our clinics.

Our ongoing COVID-19 Health Plan ensures that all of our clinics and team members are in compliance with the latest government guidelines as well as implementing additional measures to ensure the health and safety of our clients and clinic staff.
Our established Medical response team, including our Global Medical Director and Medical Commitee, provides additional guidance to our clinics and helps to address specific situations as required.

We remain committed to supporting all our clients and team members throughout this ever-changing time. We will continue to communicate with you during this period and provide updates as required.

Please stay safe, take care, and thank you for your continued support.

Laser Clinics Australia


Your Safety Is Our Highest Priority


COVID Safe
We are committed to getting back to work while protecting the community and preventing the spread of COVID-19. Safety processes are in place at all of our clinics and we will be following all Government COVID guidelines.

Vaccination Policy
It will be a requirement for customers to be fully vaccinated and to provide their vaccination status as part of the check-in process (where and when required by Government guidelines).

QR Check In
We have the mandatory use of the QR code for check in when entering our clinics (when and where required by government guidelines).

Masks
Our therapists will be wearing face masks to prioritise your health and safety. We kindly ask all Laser Clinic customers to also wear a face mask when visiting our clinics (when and where required by government guidelines). If feeling unwell please call us to reschedule your appointment.

Social Distancing
Please maintain social distancing whilst waiting for your treatment in the clinic. We also limit each treatment room to yourself and a staff member. For the safety of our community, we ask that you please attend your appointment alone.

Sanitation
Our team conducts thorough sanitation of all surfaces between each client visit. We also provide hand sanitiser for all of our clients to use when in our clinics.
Frequently Asked Questions