500+ Doctors & Registered Nurses

Over 200 clinics globally

Complimentary consultations

Skin tailored to you
Break up with broken, dilated capillaries and spider veins
Improve the condition of your skin and reduce visible imperfections.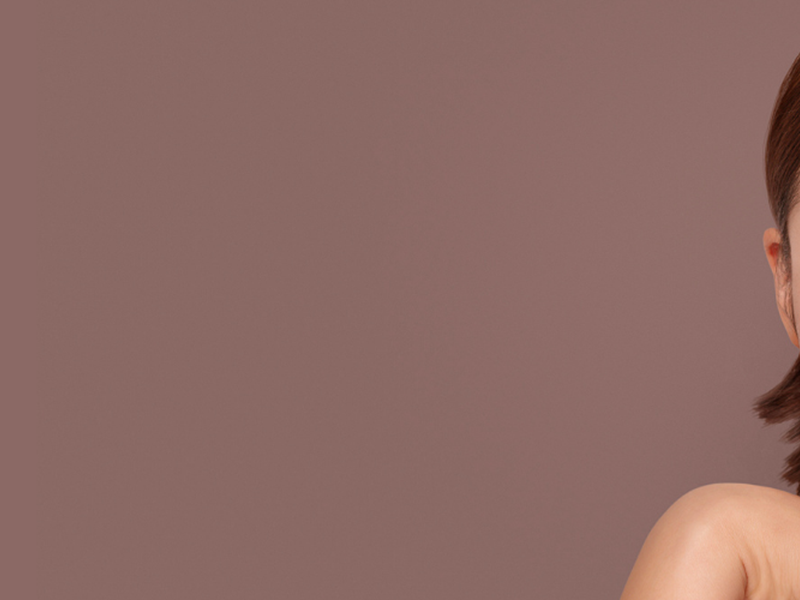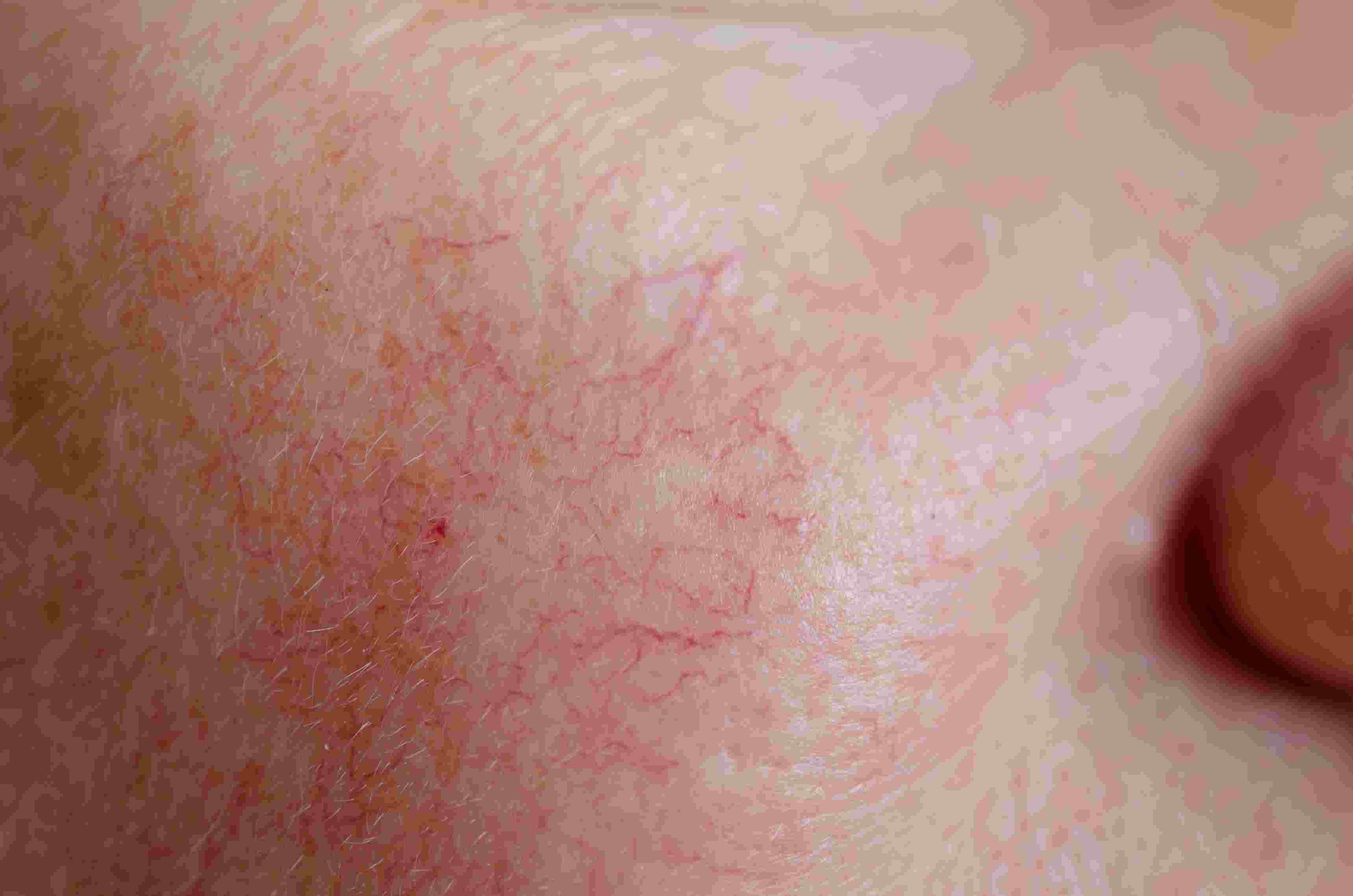 About Dilated Capillaries
Have you come across a tiny, spider-like veins on your face? Maybe on the cheeks or around the nose? Dilated Capillaries are the smallest, finest blood vessels in our body, responsible for microcirculation. They are grouped together in capillary beds, or clusters of capillaries. It is suggested that both spider veins and dilated capillaries appear as a result of poor circulation brought on by various causes. Dilated capillaries are most common in lighter, fairer skin types.
RECOMMENDED TREATMENTS
Recommended Treatments
Laser therapy is the most effective and affordable way of dealing with dilated capillaries. The treatment is fast and perfect for improving the condition of your skin and reducing visible imperfections.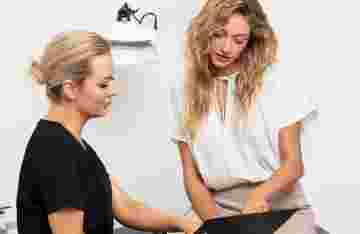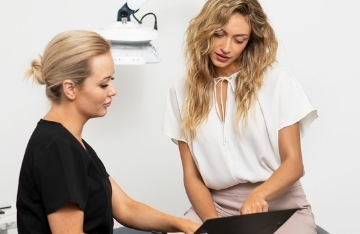 Discomfort

• • • • •

Downtime

Minimal

Pair With
Clear, calm and healthy skin in a flash. Forever Clear BBL is a cutting-edge acne treatment that uses the power of light to comfortably and effectively clear acne without creams or medicine.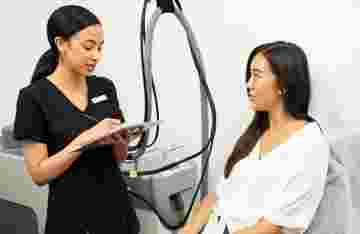 Discomfort

• • • • •

Downtime

None

Pair With
Our non-invasive Capillary Reduction treatments naturally remove vascular veins on various areas of the body.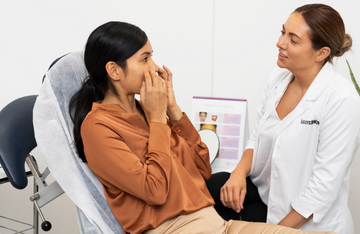 Discomfort

• • • • •

Downtime

Minimal

Pair With
Laser Pigmentation Removal works to safely and effectively reduce the appearance of freckles, pigmentation, and age spots.


Safety & Technology
Using advanced technology and high-performance cosmeceutical skincare products our highly-skilled team of Therapists is experienced in delivering best-in-class results.
Experienced Team
Our highly-skilled and experienced team of Therapists are trained in the latest technology and operate the safest machinery.
Best Results
Whatever your skin concern, we have the experience, knowledge, and professional Skin Treatments to deliver the best results tailored to your skin goals.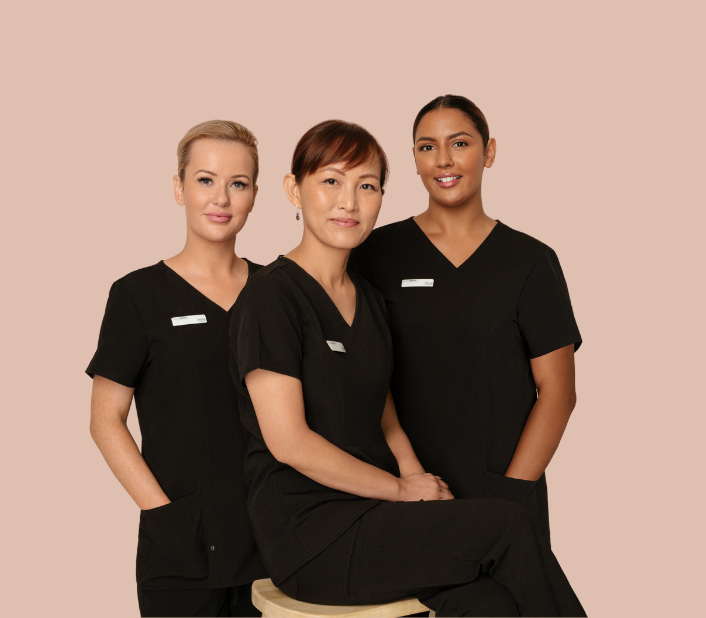 Book in a complimentary consultation
Get that glow. Professional Skin Treatments tailored to you.
Our highly-trained team of Therapists can help identify your concerns and tailor a treatment plan based on your skin goals.
BOOK NOW
What our customers are saying
"...Would recommend it to anyone out there that is looking for some guidance and simple steps to better their regimes to get the best out of the amazing part of our body that is skin!"
Carla
"I am already noticing a big difference in my skin and am excited to see the end results."
K.G.
"I've had Microdermabrasion and LED Light Therapy and my skin loves it. It looks more plumped and it's glowing. I look forward to my next visit. Thank you for taking care of my skin."
Mrs. Santos
"I've had marked results & the dark sunspots on my face that were causing great embarrassment have gently been removed and I've had no other issues with any of the treatments at all. I absolutely recommend giving Laser Clinics a go!"
Josie Schipper
"Very happy with my results. After only one visit, my skin is already looking and feeling more plump and healthy. The service I received was also very good; the girls made me feel super comfortable and cared for. Would definitely go back again."
Olivia Watson
"As always a lovely experience and my skin has never looked better. Love this clinic!"
Cindy Grech
"My skin has never felt better with the Clear and Bright Peel + LED light. I have far less breakouts and my skin is smoother than ever. "
Jess