Join a world that celebrates
you
A global movement needs an entire team united behind something big.
We're building a community of people who support each other in making individual choices about the way they look. Be a part of the world's largest brand of advanced beauty and medical aesthetics services with a network of over 200 clinics globally.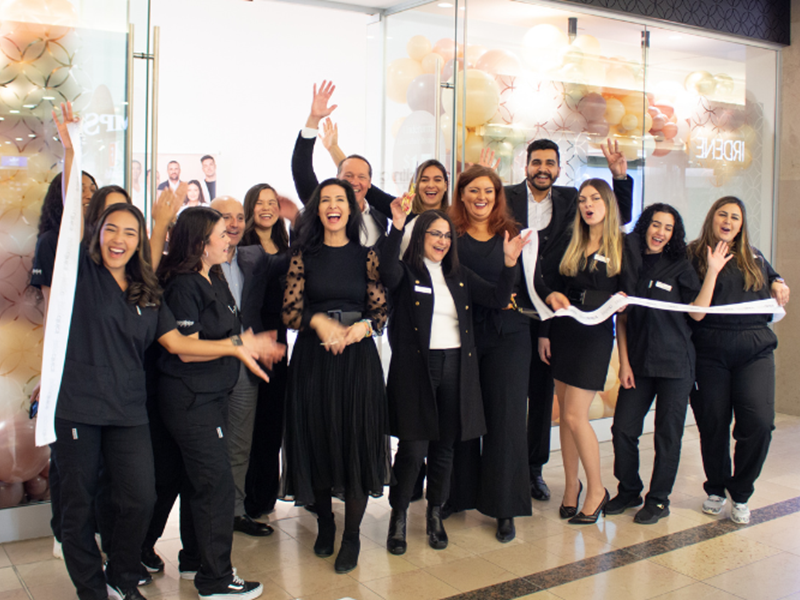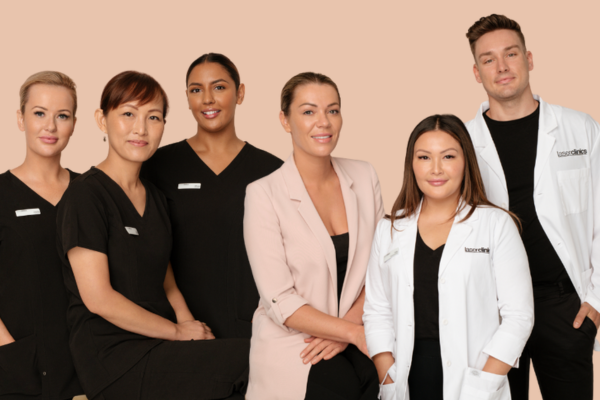 Why Join Laser Clinics?
Laser Clinics Group is the largest employer of Aesthetic Therapists and Medical Injectors globally. We employ over 2500 staff, performing over 4.2 million treatments a year.
We're proud to be in the business of transforming skin and helping our clients feel better about themselves and be confident.
We provide continuous training and education for our professionals. We offer long-term unique career pathways in beauty and wellness, like no one else in the industry.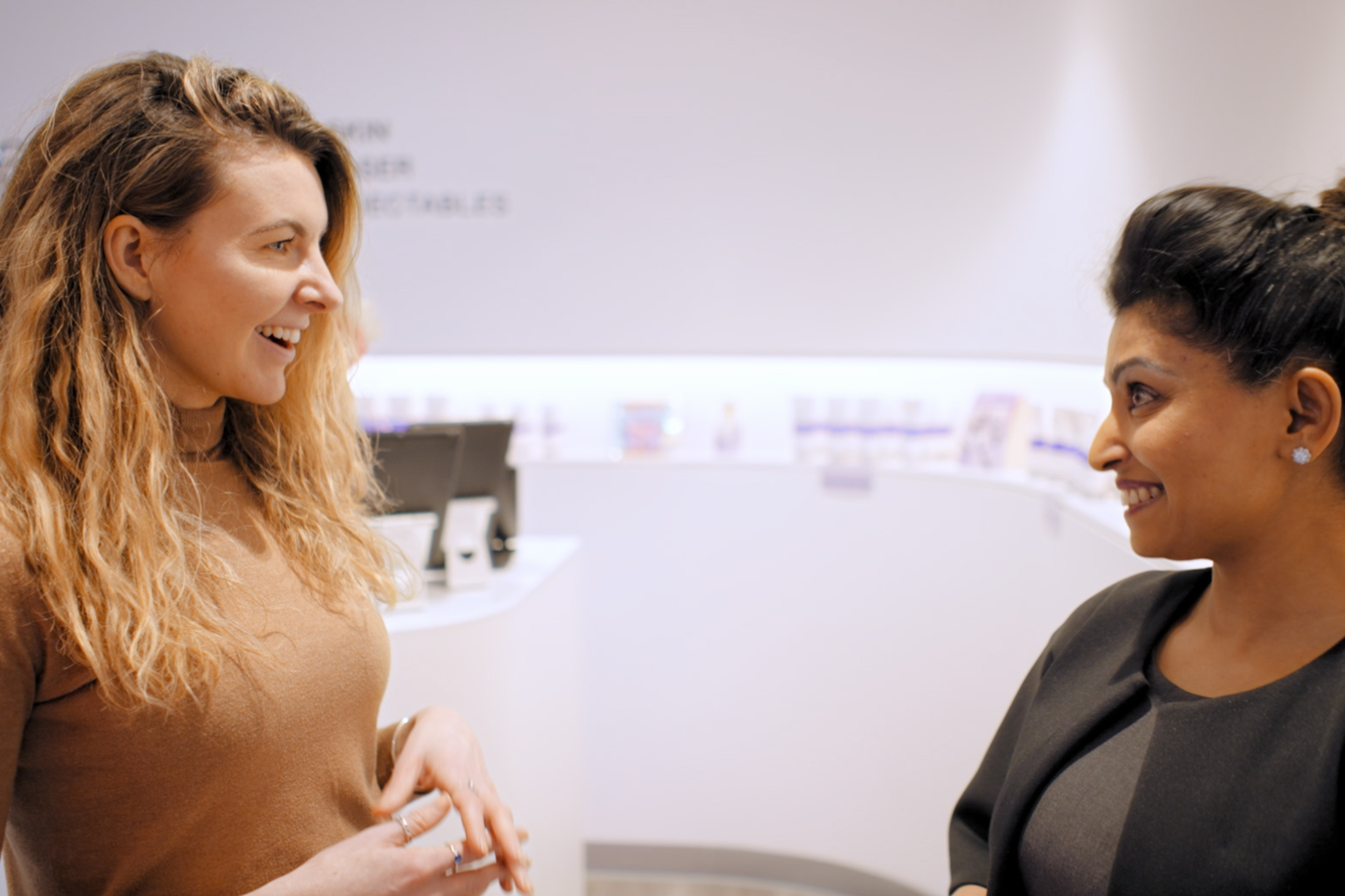 Training
Our goal is to attract, develop, and retain the most highly trained professionals in the industry. When you join our team, as part of your induction process, we will provide you with a thorough onboarding and opportunity for upskilling and product training.
Onboarding, continued training from our dedicated in-field technical training team
We have an in-house Learning and Development team
From day 1 have access to our learning management portal, with over 100 courses
We have an employee appraisal process for the purpose of developing your learning and development goals
Online, in-clinic, or at one of our learning centres, training doesn't stop at Laser Clinics.
Culture & Well-Being

Our Laser Clinics values define what we believe is important to us in the work environment.
These values help guide us in the way we behave toward each other.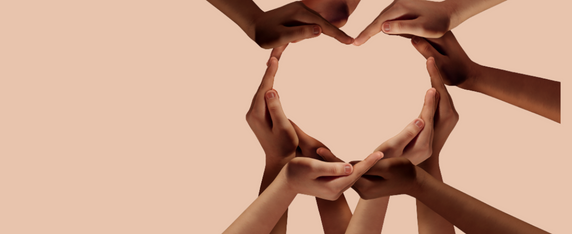 Diversity & Inclusion
Laser Clinics fosters and celebrates inclusiveness, diversity, and Equal Employment Opportunity (EEO). We value an inclusive and diverse workplace and are committed to embracing people of all backgrounds and different attributes, including different ages, genders, races, national or ethnic groups or origins, religions, languages, political beliefs, sexual orientations, and physical and mental abilities.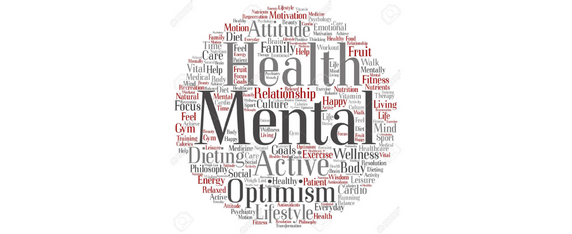 Health & Safety
Laser Clinics is committed to continuously improving our safety, health, and well-being, not only as it applies to our team but also to the welfare of our clients.

Built up over years, a focus on having a safe working environment and a safety-first culture is deeply embedded throughout the company.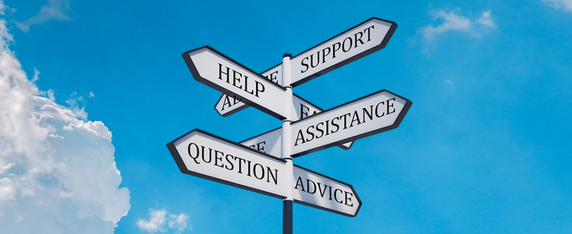 Employee Assistance
We provide our Laser Clinics team free access to an Employee Assistance Program (EAP). The EAP is a confidential and effective solution-focused counselling service designed to enhance the emotional, mental, and general psychological well-being of all employees and their immediate family members.
Benefits of Joining Laser Clinics

Global Company
Be a part of the world's largest brand of advanced beauty and medical aesthetics services with a network of over 200 clinics globally.

Medical Advisory Board
With over 500+ Registered Nurses and Doctors in our network, you will be supported by our global Medical Advisory Board and Nurse Council.


Innovation & Technology
You will deliver treatments with medical-grade, industry-leading technology, and products.

Ongoing Learning & Development
Onboarding and upskilling through our dedicated in-field Technical Trainers and in-house Learning & Development teams.

Career Progression
Expand your career with Laser Clinics through the many job opportunities available within our business.

Incentive Program
We reward performance-based bonuses, and offer extensive discounts and benefits on all Laser Clinics products and services,
---
Testimonials
"I love waking up each day and motivating our team to provide exceptional customer service and reach their targets. The best part of my job is seeing our staff grow into highly-skilled, confident dermal and laser technicians. Every Therapist is different so having the skills to mentor and train staff is what I enjoy the most. We're passionate about showing our clients their progress and it shows through team enthusiasm and morale in the clinic."
Shamara Rata - Clinic Manager
"I've been a Therapist for over 2 years and it's the most rewarding role. Having always struggled with my own skin, I have become passionate about helping others achieve amazing results. Be it skin treatments or laser hair removal, I love working in such a positive atmosphere alongside like-minded people with treatments and products that I truly swear by."
Shanita Fuller - Therapist
"Working at Laser Clinics is fantastic! The team is passionate and supportive, and truly value providing opportunities for career growth. I love helping clients achieve their aesthetic goals and watching them leave the clinic with new-found confidence. I highly recommend Laser Clinics if you're considering the move to Cosmetic Nursing."
Maggie Simpson - Cosmetic Injector
"Laser Clinics allows me to use market-leading cosmetic injectable products and the latest technology to deliver a superior client experience. Laser Clinics provide ongoing training and my career is thriving because of it."
Peta Autengruber - Cosmetic Injector