In the Media
With our premium laser, skin, and cosmetic treatments, Laser Clinics Australia has caught the attention of several online publications and media outlets. Browse our features below.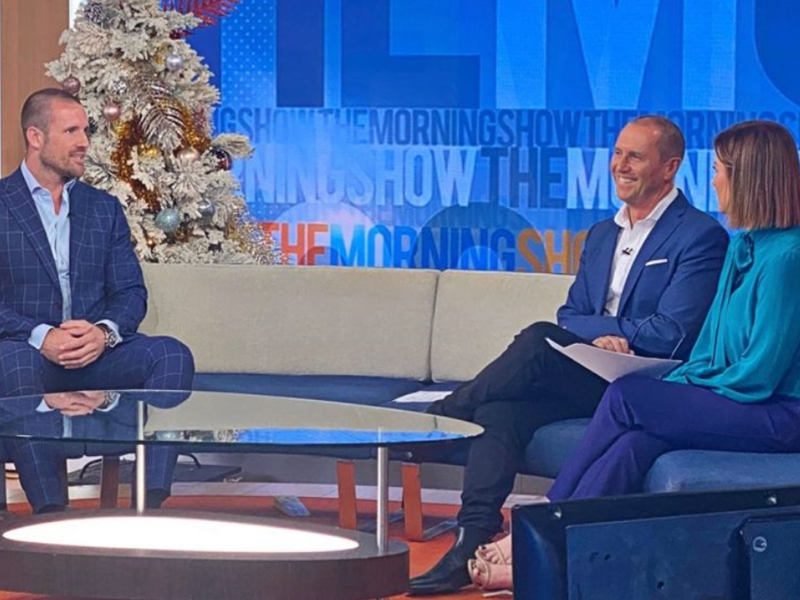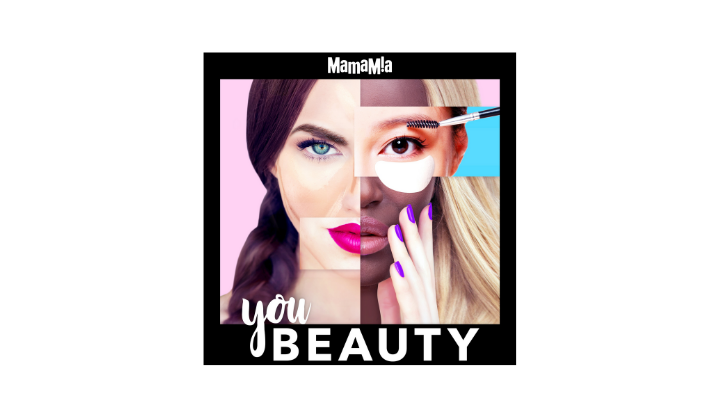 Pigmentation, acne, and even signs of aging are said to be treatable by laser but how does it work, and does it hurt? Shazzy sat down with Dr. Jonathan Hopkirk, the Global Medical Director for Laser Clinics Australia, to find out.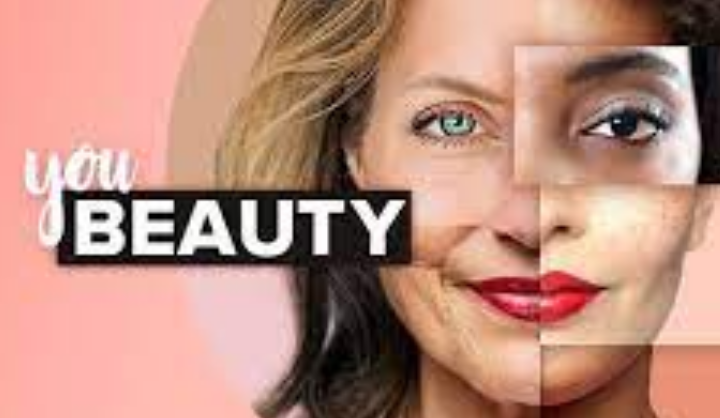 What do you do when laser hair removal goes wrong? And how do you fix it? YouBeauty talked to Dr. Jonathon Hopkirk from Laser Clinics Australia to find out why this happens, how common it is, and what to do if it happens to you.