500+ Doctors & Registered Nurses

Over 200 clinics globally

Complimentary consultations

Skin tailored to you
Get even with pigmentation
Reduce this discolouration and even out your skin tone.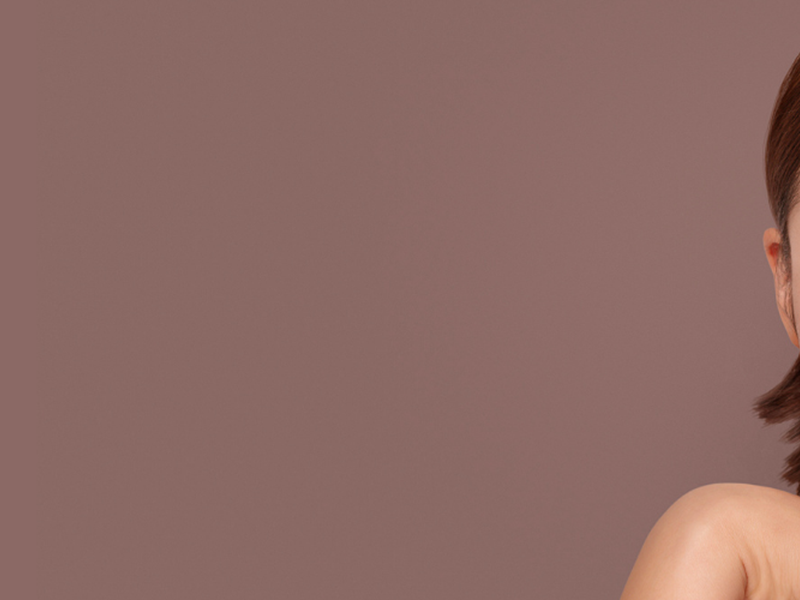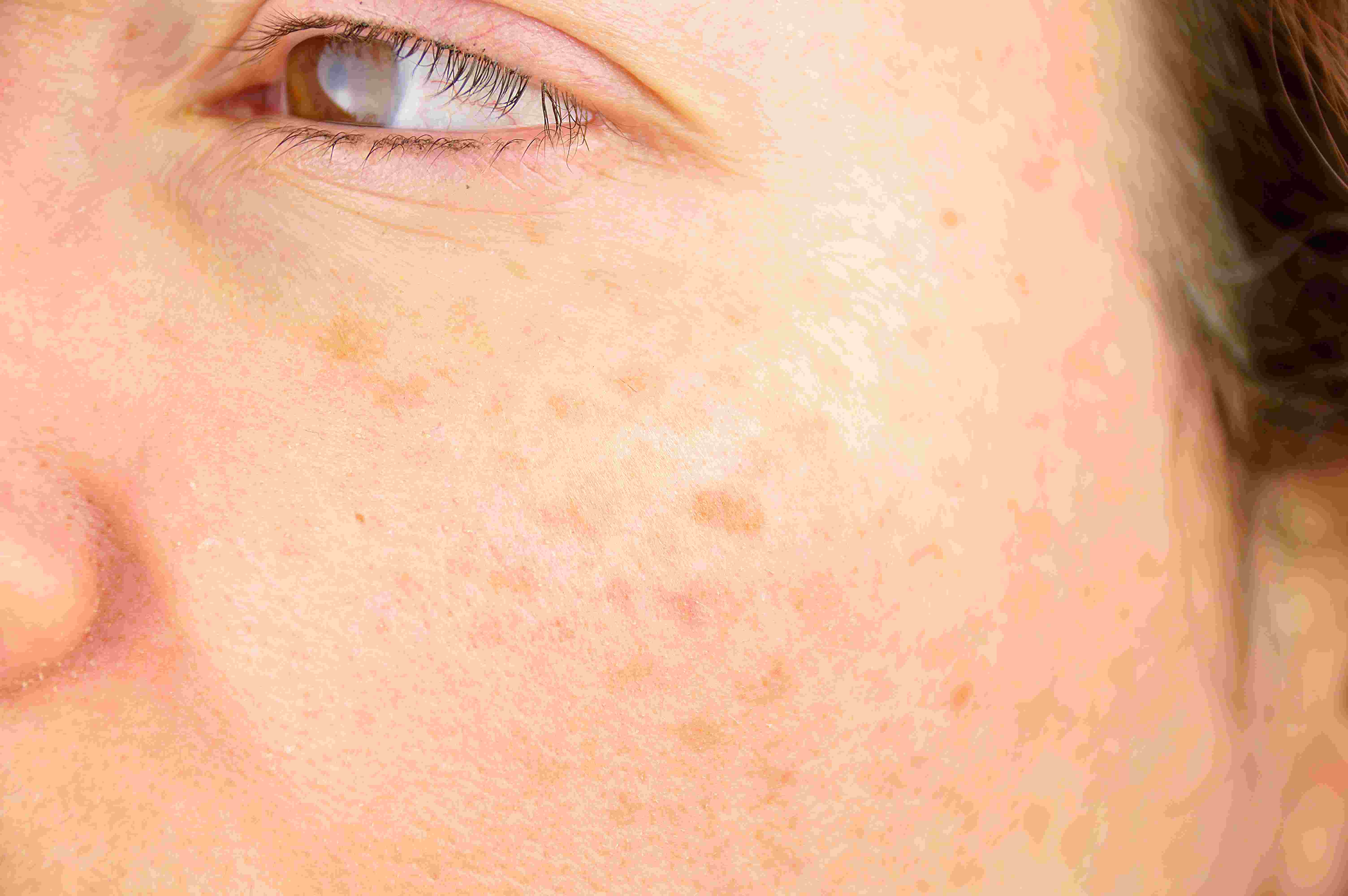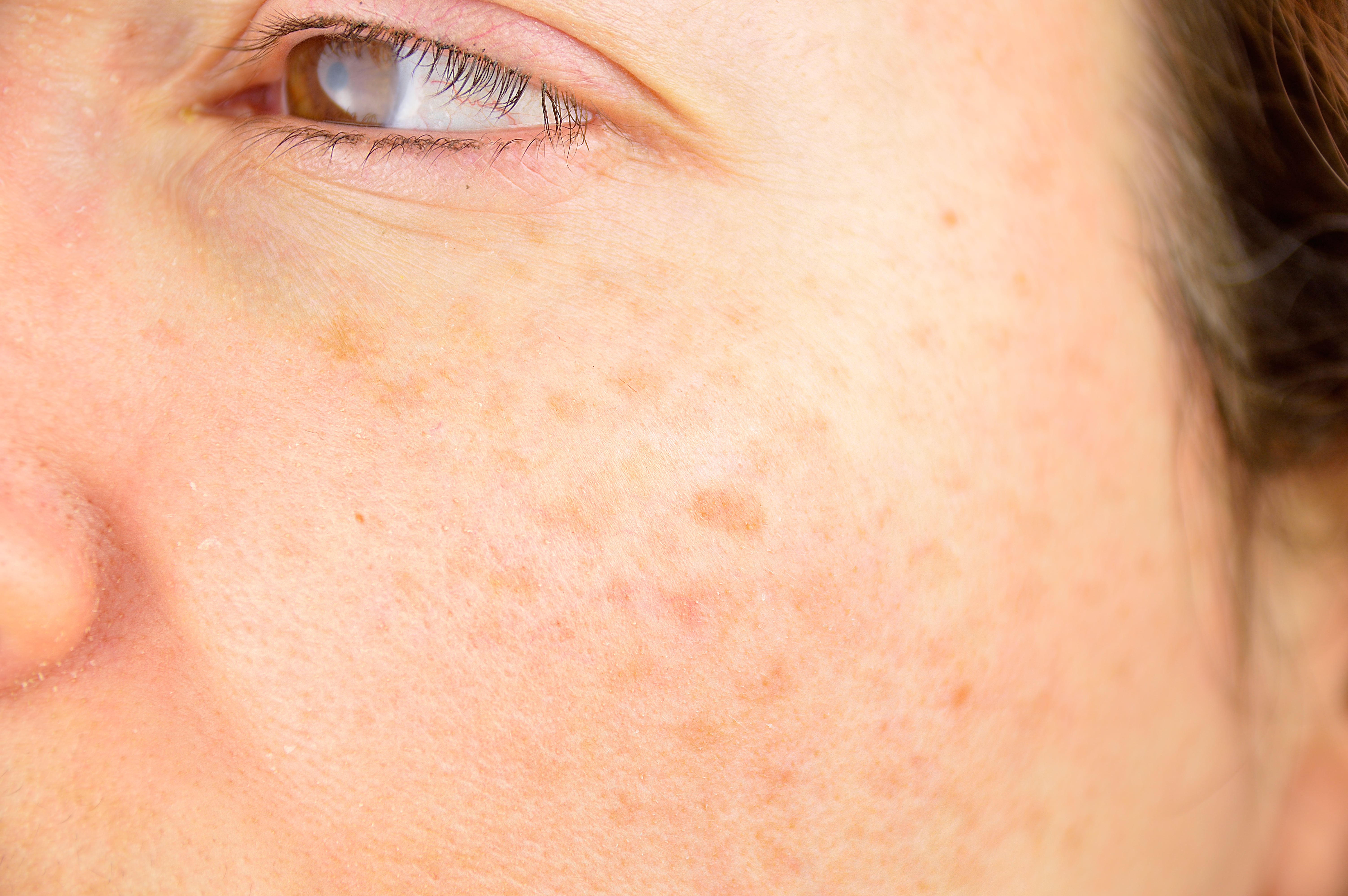 About Pigmentation
Are you experiencing discolouration, dark spots or brown patches? You're not alone. Pigmentation is a common skin concern and we notice it more as we age. Pigmentation is caused by internal physical factors and/or external factors which can include hormonal changes, sun exposure, skin type, trauma and the skin's natural ageing process.
RECOMMENDED TREATMENTS
Recommended Treatments
A combination of professional Skin Treatments can reduce skin discolouration and even out your skin tone leaving you youthful, radiating skin.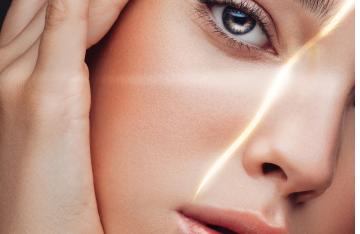 Discomfort

• • • • •

Downtime

Minimal

Pair With
The rich thermal energy that is emitted from BBL Hero targets the melanin in unwanted pigmentation and the fine facial vessels responsible for the reddening or flushing of the skin. You will notice your skin is softer, smoother, and more vibrant after just one treatment.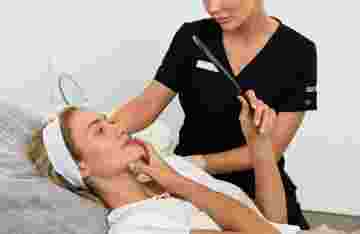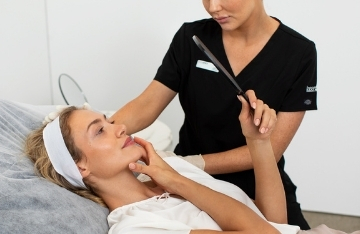 Discomfort

• • • • •

Downtime

Minimal

Pair With
Cosmetic Grade Peels re-surface the very top layers of the skin and ensure your skin is left feeling lighter and brighter.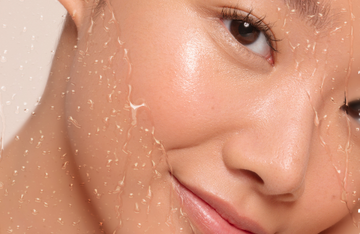 Discomfort

• • • • •

Downtime

None

Pair With
Our hydrodermabrasion AquaFacial treatments pair formulated serums with professional technology to cleanse, exfoliate and hydrate your skin for instant results. Our AquaFacials are non-invasive, multi-functional hydrafacial treatments aimed to target different skin concerns.


Safety & Technology
Using advanced technology and high-performance cosmeceutical skincare products our highly-skilled team of Therapists is experienced in delivering best-in-class results.
Experienced Team
Our highly-skilled and experienced team of Therapists are trained in the latest technology and operate the safest machinery.
Best Results
Whatever your skin concern, we have the experience, knowledge, and professional Skin Treatments to deliver the best results tailored to your skin goals.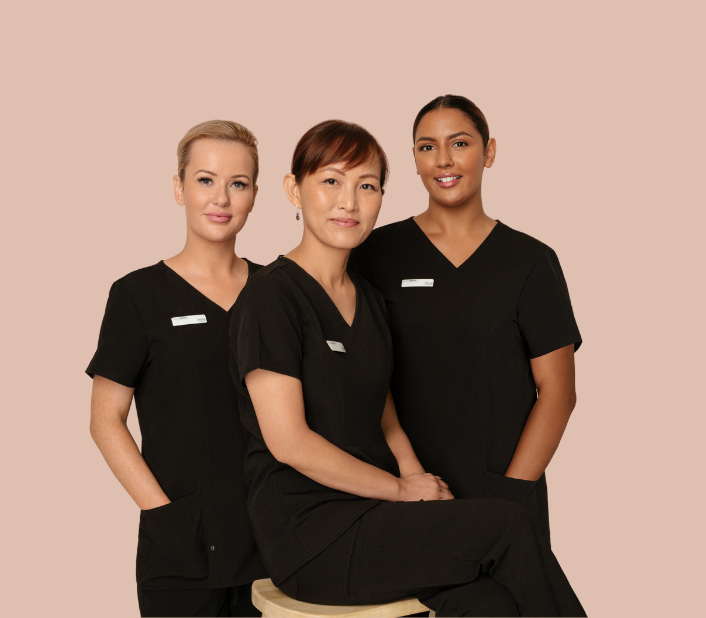 Book in a complimentary consultation
Get that glow. Professional Skin Treatments tailored to you.
Our highly-trained team of Therapists can help identify your concerns and tailor a treatment plan based on your skin goals.
BOOK NOW
What our customers are saying
"...Would recommend it to anyone out there that is looking for some guidance and simple steps to better their regimes to get the best out of the amazing part of our body that is skin!"
Carla
"I am already noticing a big difference in my skin and am excited to see the end results."
K.G.
"I've had Microdermabrasion and LED Light Therapy and my skin loves it. It looks more plumped and it's glowing. I look forward to my next visit. Thank you for taking care of my skin."
Mrs. Santos
"I've had marked results & the dark sunspots on my face that were causing great embarrassment have gently been removed and I've had no other issues with any of the treatments at all. I absolutely recommend giving Laser Clinics a go!"
Josie Schipper
"Very happy with my results. After only one visit, my skin is already looking and feeling more plump and healthy. The service I received was also very good; the girls made me feel super comfortable and cared for. Would definitely go back again."
Olivia Watson
"As always a lovely experience and my skin has never looked better. Love this clinic!"
Cindy Grech
"My skin has never felt better with the Clear and Bright Peel + LED light. I have far less breakouts and my skin is smoother than ever. "
Jess