500+ Doctors & Registered Nurses

Over 200 clinics globally

Complimentary consultations

Skin tailored to you
Exclusive to Laser Clinics Australia
Say hello to a new level of clean with our AquaFacial range. Cleanse, exfoliate, and hydrate for instantly, glowing skin.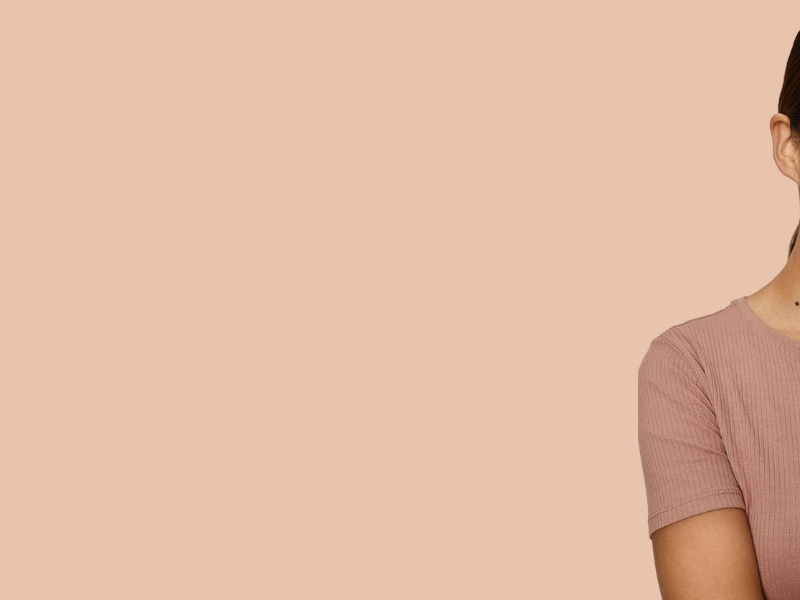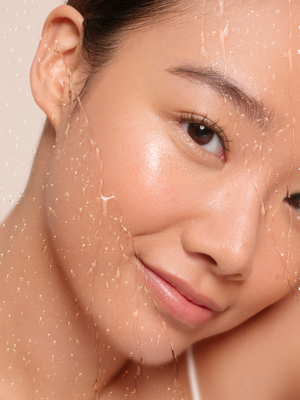 About AquaFacial
Say hello to a new level of clean with our AquaFacial range. Our hydrodermabrasion AquaFacial treatments pair formulated serums with professional technology to cleanse, exfoliate and hydrate your skin for instant results.

Our AquaFacials are non-invasive, multi-functional hydrafacial treatments aimed to target different skin concerns. They utilise different handpieces, and, with our skin-nourishing serum solutions, deliver instant, glowing results.
BOOK A FREE CONSULTATION

Softens Fine Lines & Wrinkles

Improves Skin Elasticity & Firmness

Evens Skin Tone & Vibrancy

Improves Skin Texture

Reduces Pigmentation & Pore Size

Cleanses Oily & Congested Skin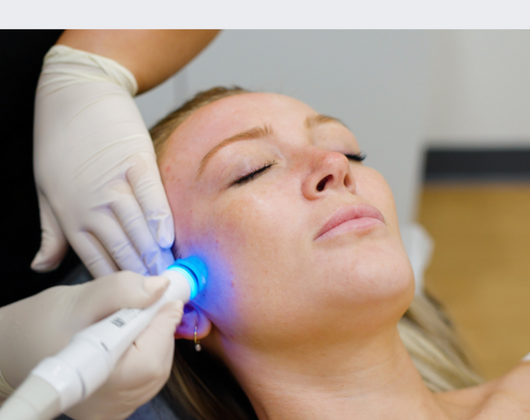 Skinstitut™ AquaFacial
This 20 minute 4 step-procedure uses 2 handpieces to promote skin hydration and rejuvenation with skin nourishing.
This non-invasive, multi-functional treatment is tailored to you, using one of 3 Power Serums selected to target your skin concern:
10% Vitamin C Super Serum: refines skin texture, and evens tone and reduces pigmentation
1% Hyaluronic Complex Serum: plump and smooth
10% Niacinamide Power Serum: calm, repair, and protect
Suitable for all skin types, the Skinstitut™ AquaFacial delivers instant results.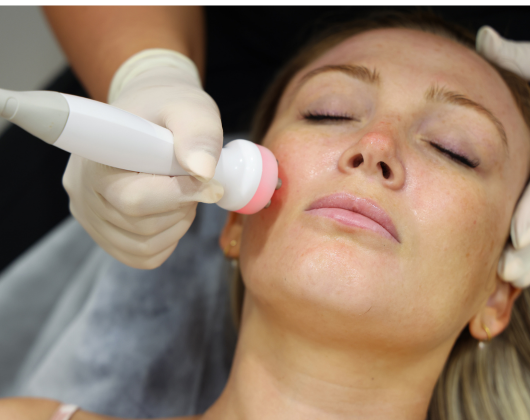 Expert Firming 6 Step AquaFacial
The Expert Firming 6 Step AquaFacial delivers a deep clean using active ingredients for transformative results. This 30-minute 6-step procedure is a non-invasive, multi-functional treatment for different skin concerns but with a focus on anti-ageing and hydrating the skin. The treatment utilises four handpieces to promote skin tightness and pairs Skinstitut™ Expert Reset Skin Firming Peptide Serum to boost collagen and target the key signs of ageing.
Improves skin firmness and elasticity
Collagen boosting for a firmer and tighter skin
Targets lines and wrinkles for plumper and smoother skin
Rejuvenates for a youthful-looking skin
Suitable for all skin types, the Expert Firming 6 Step AquaFacial is perfect for clients concerned with firming, plumping, and smoothing, and anyone wanting an anti-ageing treatment with instant results.


AquaCleanse
Professional-grade deep cleansing preps your skin by removing impurities and expired skin cells that cause congestion, dullness, and uneven tone and texture.


AquaRenew
An exfoliating triple-acid peel delivers the deeper, second cleanse that works hard and fast to resurface skin tone and texture while decongesting your pores for smoother, softer skin with next-level clarity.
AquaGlow
An antioxidant rich solution is worked into the skin, providing the skin with nutrients and hydration to assist with skin glow and moisture levels.


Enhance & Infuse
AquaFacial handpiece is used to infuse the AquaGlow solution into the skin for maximum absorption. *Available with the Expert Firming 6 Step AquaFacial only


Tighten & Lift
A Microcurrent handpiece stimulates blood circulation with a lifting and tightening effect that also promotes elastin and collagen regeneration. *Available with Expert Firming 6 Step AquaFacial only


Cool & Repair
Cooling energy is released to reduce fine lines and wrinkles while helping to enhance skin repair and reduce any redness.
Power Serums
Our therapists will pair one of the specially formulated power serums to your treatment to help achieve your best result.
Preparation and aftercare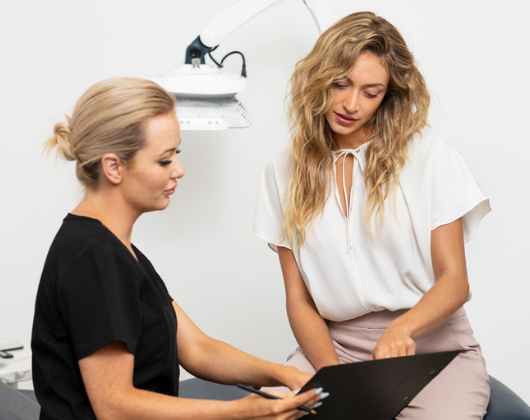 Skinstitut™ AquaFacial
Suitable for all skin types, the Skinstitut™ AquaFacial can be tailored to target your skin concerns using one of 3 powerful serums:
100% Vitamin C Serum: perfect for individuals concerned with dull skin, pigmentation, uneven skin tone
1% Hyaluronic Complex Serum: perfect for those individuals with dry skin or who have textural concerns
10% Niacinamide Power Serum: perfect for clients concerned with acne scarring, uneven skin tone, or wanting overall skin improvement
Expert Firming 6 Step AquaFacial
Perfect for individuals wanting to firm, plump, and smooth their skin. For anyone who is wanting an anti-ageing or hydration treatment.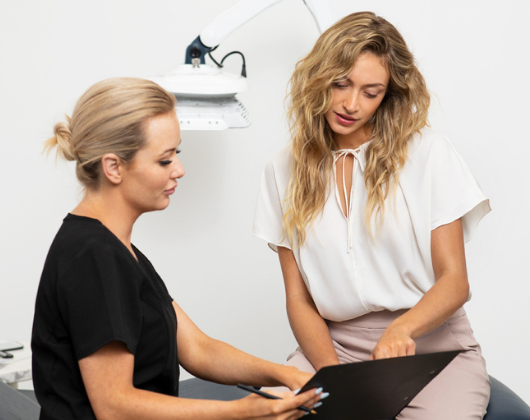 AquaFacial must not be performed within the following timeframes of other treatments including:
Injectables - avoid having AquaFacial 2 weeks before and after inject treatments in the treatment area
Cosmetic Peels - avoid having AquaFacial 4 weeks before and 4 weeks after Peel treatments
Other Skin Treatments in the treatment area - avoid having AquaFacial treatments 2 weeks before and 2 weeks after other Skin Treatments such as Skin Needling, Max RF, Skin Resurfacing treatments, and Laser or IPL Skin Treatments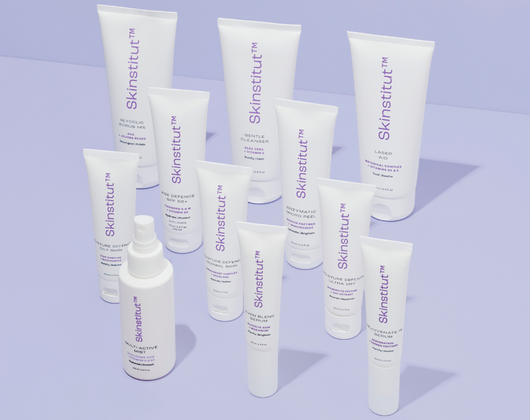 No actives for 3-5 days (Vitamin A & Acids)
Ensure adequate application of SPF50+
Avoid direct sunlight by limiting time outdoors
Makeup may be applied immediately following treatment
Complement your treatment with Skinstitut™ skincare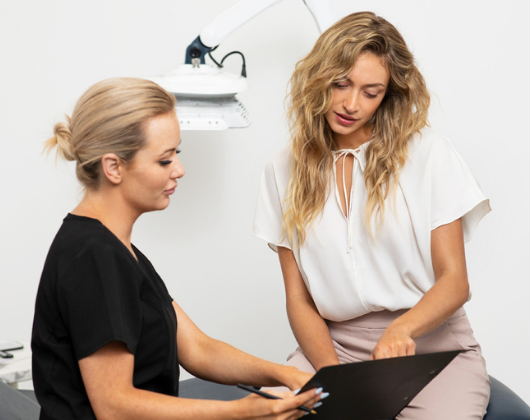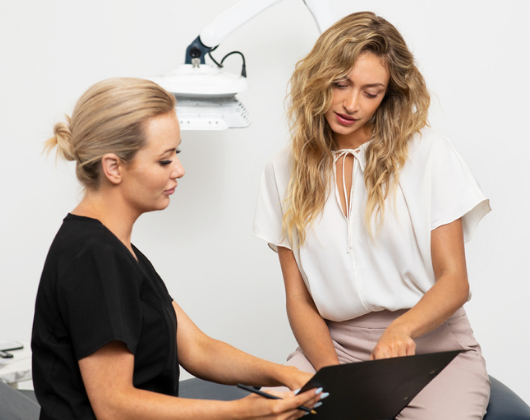 AquaFacial delivers instant and long-lasting results that you can see and feel. With ongoing treatments, you'll notice intensely improved hydration, minimized dark spots, and dramatically reduced appearance of fine lines and wrinkles.

Many clients report seeing visible skin refinement and an even, radiant skin tone after just one treatment. The smooth results and hydration may last 5 to 7 days or even longer. One treatment per month is recommended for improving the appearance of fine lines, wrinkles, brown spots, oily and congested skin. Continued AquaFacial treatments are highly recommended to maintain skin health results.

We recommend a series of treatments 2-4 weeks apart for optimum results. The AquaFacial is perfect to prep you for your next special event, we recommend having your treatment 7 days out.

Safety & Technology
Using advanced technology and high-performance cosmeceutical skincare products our team highly-skilled team of Therapists is experienced in delivering best-in-class results.
Experienced Team
Our highly-skilled and experienced team of Therapists are trained in the latest technology and operate the safest machinery.
Real Results
Whatever your skin concern, we have the experience, knowledge, and professional Skin Treatments to deliver the best results tailored to your skin goals.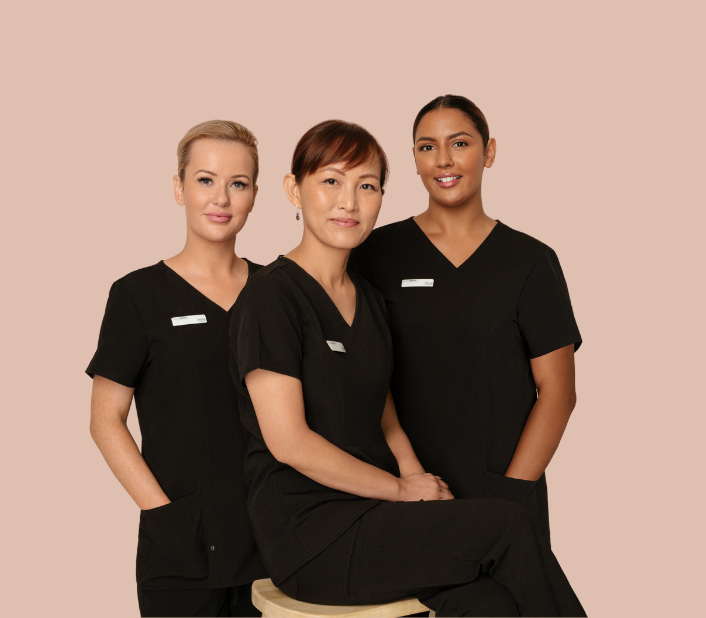 Book in a complimentary consultation
Get that glow. Professional Skin Treatments tailored to you.
Our highly-trained team of Therapists can help identify your concerns and tailor a treatment plan based on your skin goals.
BOOK NOW
Frequently Asked Questions
Have a question not listed below? Visit our FAQ page to find more answers and info about our complete range of laser, skin, body, and cosmetic procedures.