500+ Doctors & Registered Nurses

Over 200 clinics globally

Complimentary consultations

Skin tailored to you
The facial your skin routine has been missing
Our Hydrojelly™ Advanced Facial combines 3 of your favourite treatments into one easy session.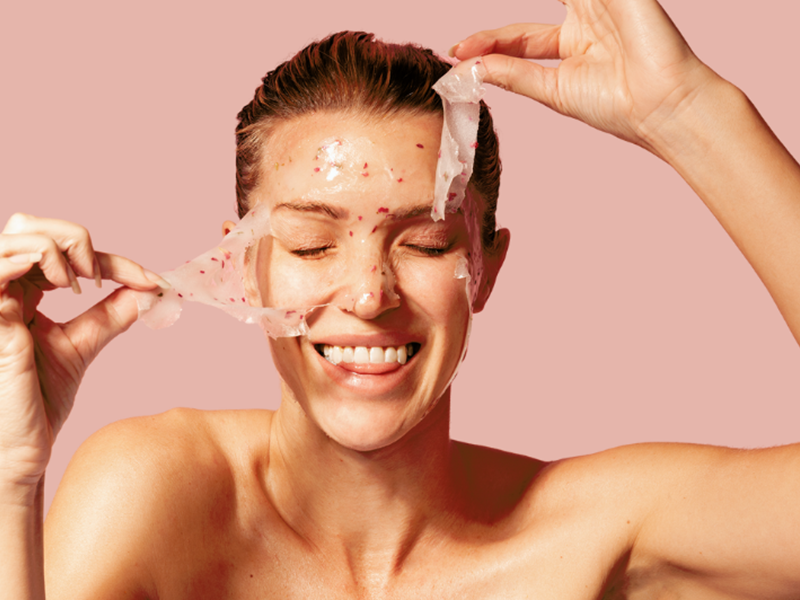 About Hydrojelly™ Advanced Facials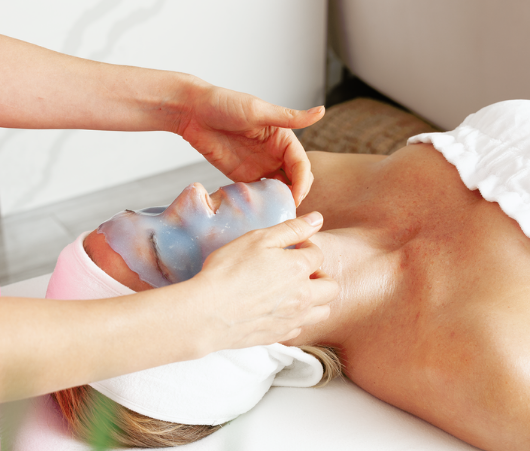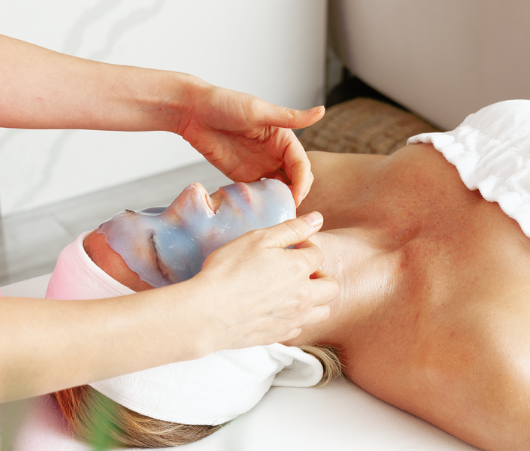 The Hydrojelly™ Advanced Facial is suitable for all skin types and combines 3 of your favourite treatments into one session.
This 3 treatment Advanced Facial features our:
Express Microdermabrasion
Hydrojelly™ Mask duo (

tailored to your specific skin concerns

)
Yellow LED Light Therapy
With 5 types of masks and 4 serum options, we offer personalised treatment combinations which our experienced Therapist will tailor to combat specific skin concerns (correcting, brightening, calming, purifying, anti-ageing, or hydration).

Hydrojelly™ Facial Treatments


Hydrating Hydrojelly™ Advanced Facial
The Hydrating Hydrojelly™ Mask is fragrance and colour free, a great option for those with extra sensitive skin. Contains Hyaluronic Acid to prevent moisture loss and keep skin looking well-hydrated and firm, and Organic Green Tea extract to soothe, calm & strengthen the skin barrier and benefit overall skin health. The see-through formula allows for the Yellow LED while the mask is on the skin, making it a great time-saving facial.


Illuminating Orange Peel Hydrojelly™ Advanced Facial
This treatment has natural soothing effects and a brightening formula helps enhance tone and the appearance of pores while reinforcing the skin's moisture barrier for a skin-smoothing glow. Organic Orange Peel is high in vitamin C which helps form collagen and elastin and contains citric acid that helps brighten skin naturally and remove dead cells and debris from the skin.


Anti-Ageing Hydrojelly™ Advanced Facial
Perfect for working with the skin's natural renewal process to increase visible density and elasticity, the Anti-Ageing Hydrojelly™ Advanced Facial helps to enhance the natural facial contours for a more sculpted look with firmer and plumper skin. It infuses the skin with sculpting power for an uplifted, refreshed look that tightens and firms the appearance of the face and neck.


Correcting Hydrojelly™ Advanced Facial
Brighten dark spots, reduce the appearance of acne scars, and help to even out skin tone with our Correcting Hydrojelly™ Advanced Facial. This facial boosts the health and radiance of the skin to revive a radiant glow. Combined with an O₂ serum this treatment stimulates the skin's natural healing function, for brighter healthier skin.


Purifying Hydrojelly™ Advanced Facial
The Purifying Hydrojelly™ Advanced Facial helps to combat breakouts by dissolving the impurities that clog pores and cause blemishes and congestions. This ultra-purifying facial visibly reduces pores and clarifies the complexion. It also cools and soothes irritation, making it potentially useful against itchy, irritated, or infected skin
Preparation and aftercare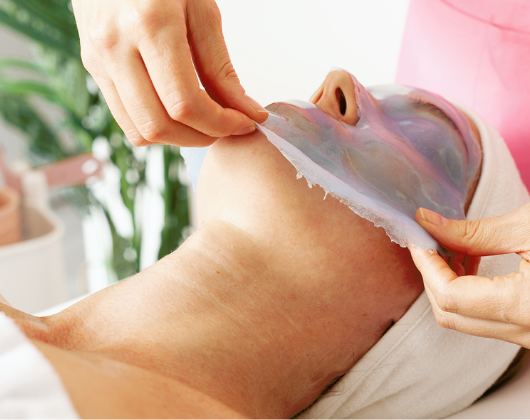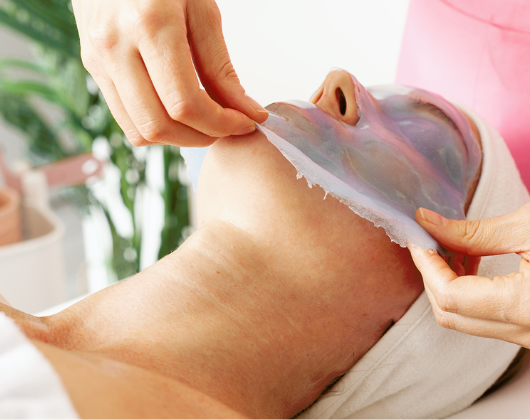 Avoid laser treatments or any other heat-based treatments for 48 hours prior to your Hydrojelly™ Advanced Facial.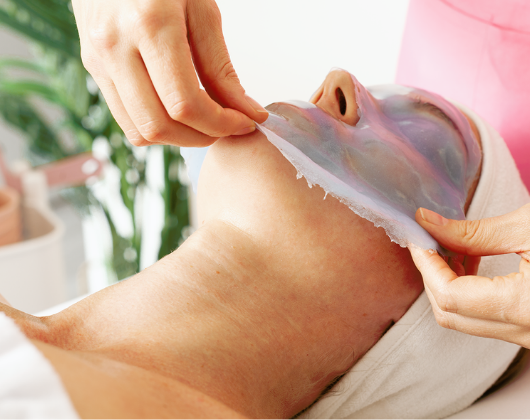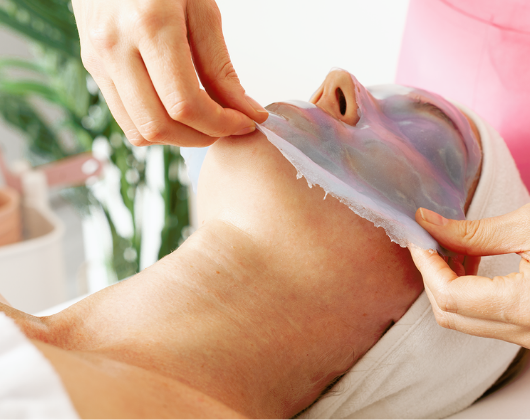 Hydrojelly™ Advanced Facials are gentle to the skin and will not cause any sensitivities. Maintain skin's hydration with daily moisturising, we recommend using either:
To learn more about our skincare ranges to support, soothe, and heal post-treatment skin, click HERE.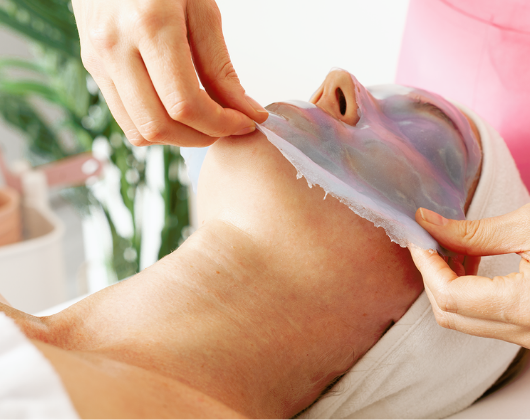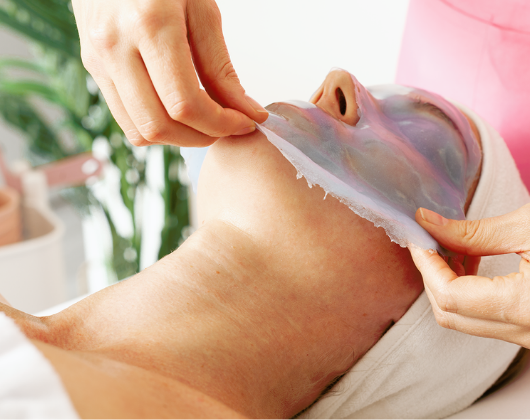 If you have a special event coming up, we recommend treatments two weeks out, with one treatment in the first week and the second, 1-2 days before the event.
Hydrojelly™ Advanced Facial Pricing


Safety & Technology
Using advanced technology and high-performance cosmeceutical skincare products our highly-skilled team of Therapists is experienced in delivering best-in-class results.
Experienced Team
Our highly-skilled and experienced team of Therapists are trained in the latest technology and operate the safest machinery.
Best Results
Whatever your skin concern, we have the experience, knowledge, and professional Skin Treatments to deliver the best results tailored to your skin goals.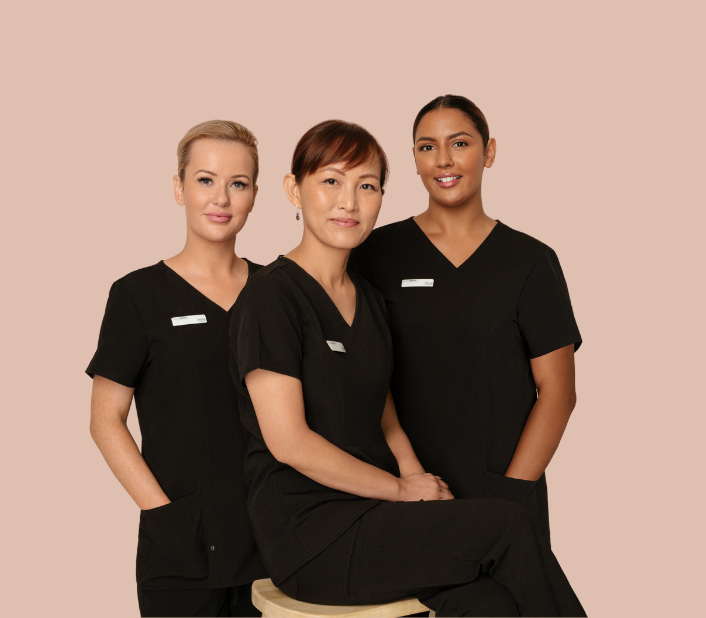 Book in a complimentary consultation
Get that glow. Professional Skin Treatments tailored to you.
Our highly-trained team of Therapists can help identify your concerns and tailor a treatment plan based on your skin goals.
BOOK NOW
What our customers are saying
"...Would recommend it to anyone out there that is looking for some guidance and simple steps to better their regimes to get the best out of the amazing part of our body that is skin!"
Carla
"I am already noticing a big difference in my skin and am excited to see the end results."
K.G.
"I've had Microdermabrasion and LED Light Therapy and my skin loves it. It looks more plumped and it's glowing. I look forward to my next visit. Thank you for taking care of my skin."
Mrs. Santos
"I've had marked results & the dark sunspots on my face that were causing great embarrassment have gently been removed and I've had no other issues with any of the treatments at all. I absolutely recommend giving Laser Clinics a go!"
Josie Schipper
"Very happy with my results. After only one visit, my skin is already looking and feeling more plump and healthy. The service I received was also very good; the girls made me feel super comfortable and cared for. Would definitely go back again."
Olivia Watson
"As always a lovely experience and my skin has never looked better. Love this clinic!"
Cindy Grech
"My skin has never felt better with the Clear and Bright Peel + LED light. I have far less breakouts and my skin is smoother than ever. "
Jess
Frequently Asked Questions