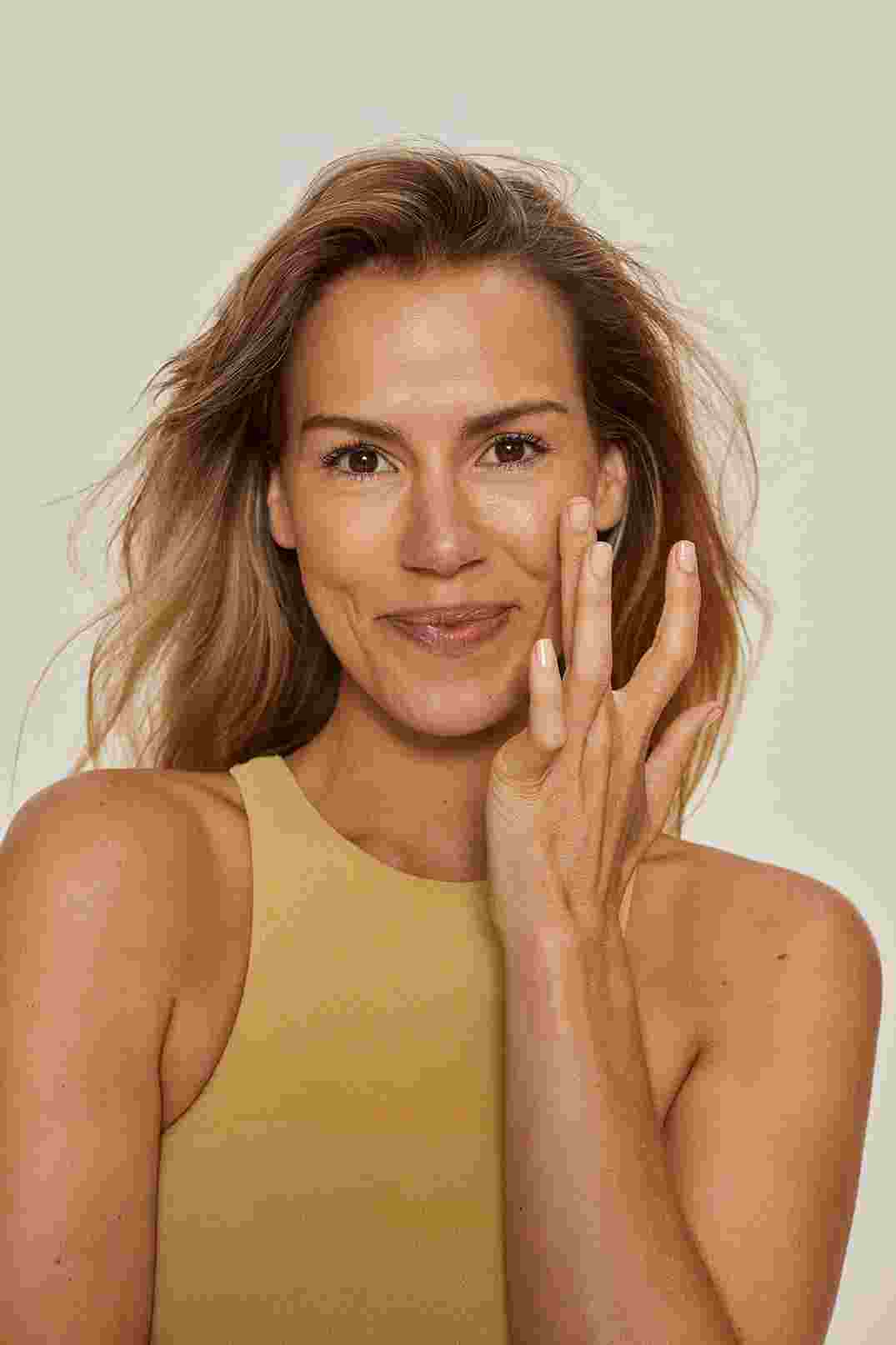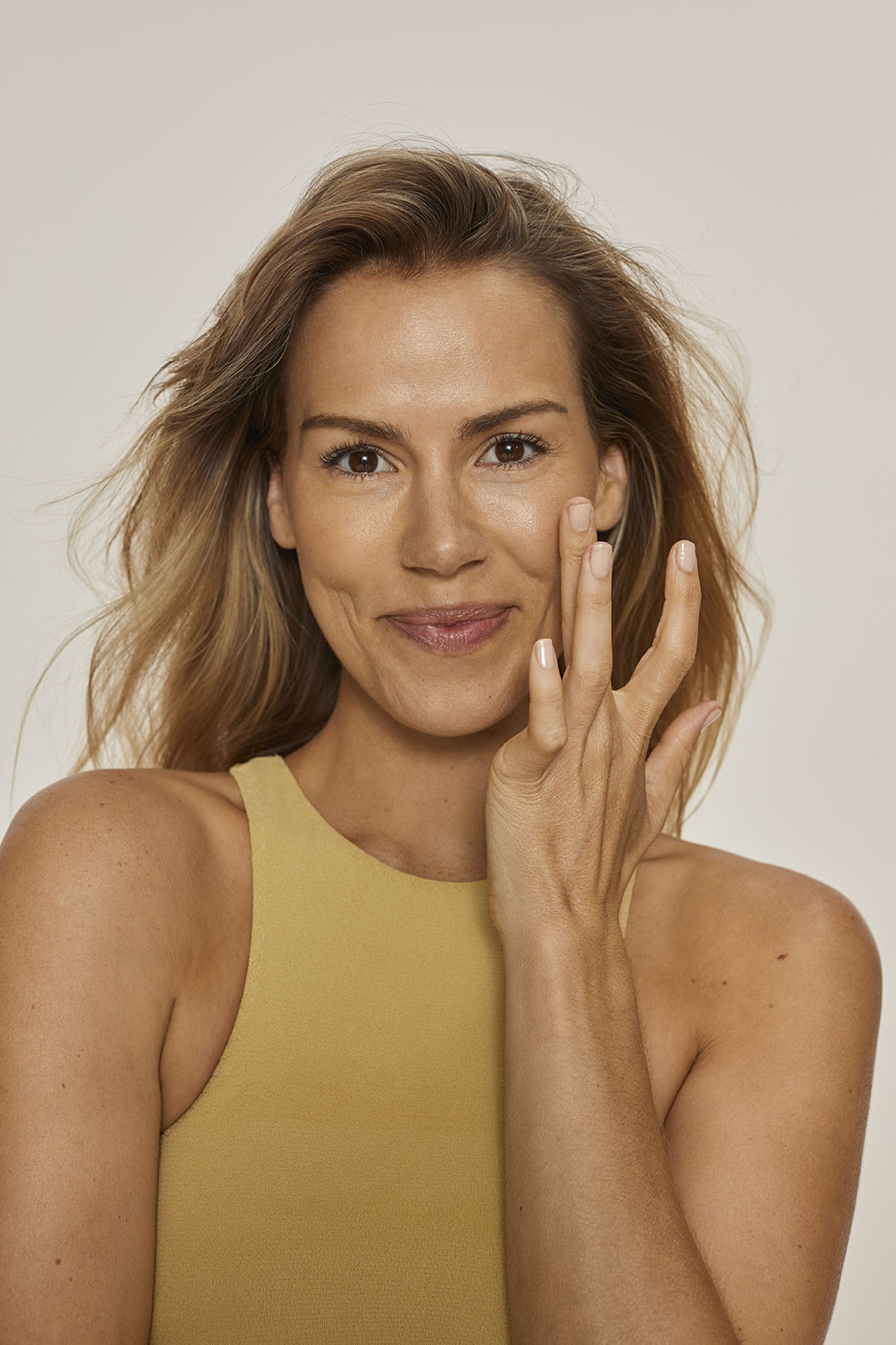 About skinstitut Expert
A proven, anti-ageing skincare range for faces focused on their future.

Skinstitut™ Expert is a tightly edited range of 6 specialist skincare products that target the visible signs of ageing. The expert formulations combine unique active complexes and some of Skinstitut™'s favourite, hard-working antioxidants proven to provide real results.
Skinstitut™ Expert earns its name not just for strong links to the professional skincare industry but in being created in close collaboration with the Skinstitut™ Medical Advisory Committee: a shortlist of leading Australian dermatologists, doctors, and anti-ageing medical specialists hand-picked to help make specialist anti-ageing skincare affordable for every face.
Designed to be used as a dedicated anti-ageing routine, the Skinstitut™ Expert formulations can also work in harmony with the signature Skinstitut™ 5 step routine to chase specific skin goals or treat seasonal concerns.
Skinstitut™ remains proudly Australian-owned and operated and is supported by a network of over 900 professional clinics and specialist retailers where Skinstitut™ is the #1 choice for at-home care and to support, soothe, and heal post-treatment skin.
Skinstitut™ Expert is available for purchase in all of our clinics.
FIND A CLINIC
Explore the Skinstitut™ Expert Range