Cool Sculpting
CoolSculpting® is a new treatment available at Laser Clinics Australia. A form of body sculpting, CoolSculpting® is an innovative, non-invasive way to contour your body by freezing unwanted fat away.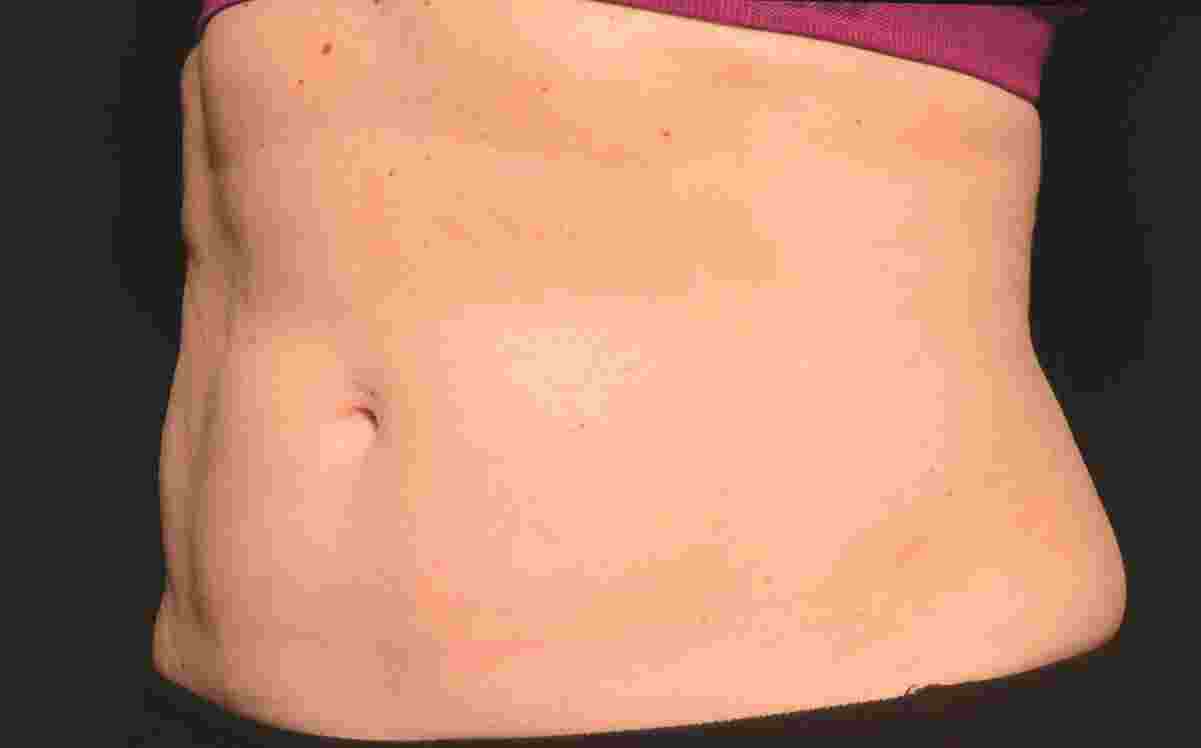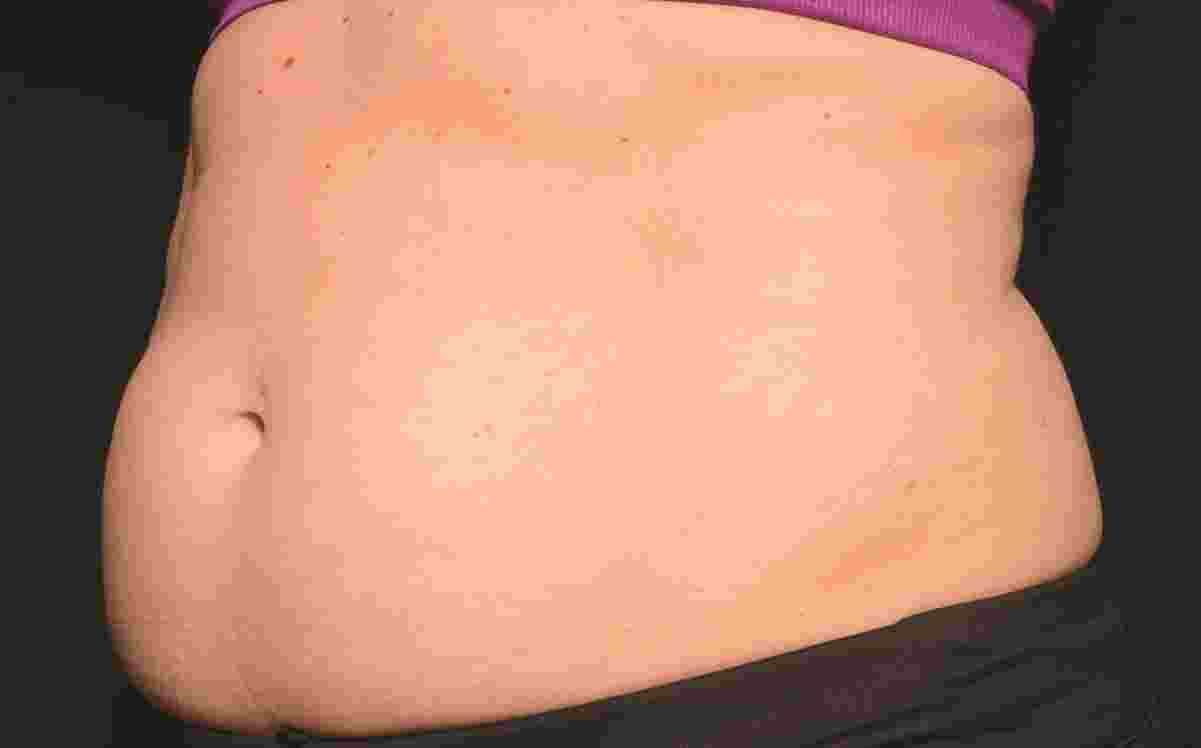 How does it work?
The CoolSculpting® fat‐freezing procedure destroys fat cells. These fat cells are naturally processed and eliminated.* There's no change to fat cells in untreated areas as a result of the procedure.
CoolSculpting® in multiple treatment areas can result in a reduction of up to 27% after 6 months in the superficial (underneath the skin) body fat layer.†
Treatment areas include:
Abdomen
Thighs
Bra fat
Chin
Flanks/Sides
Upper arms
Where is it available?
Available at select clinics. Complimentary consultations available. Call to book.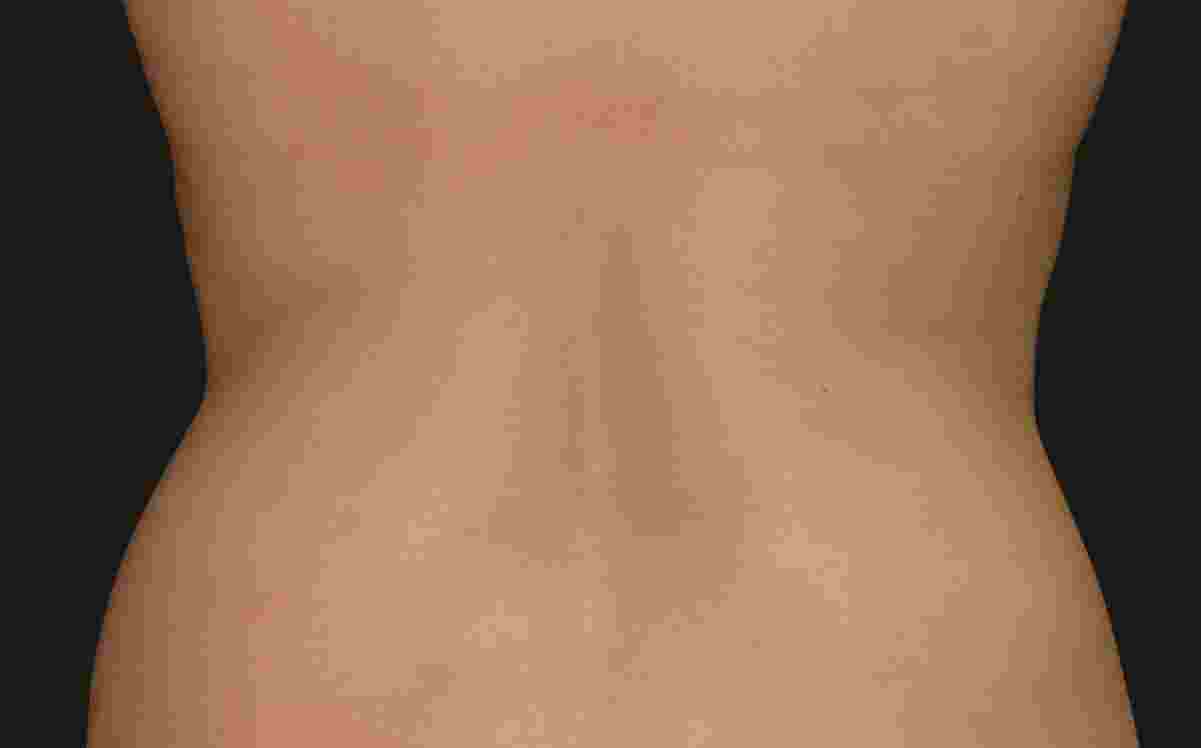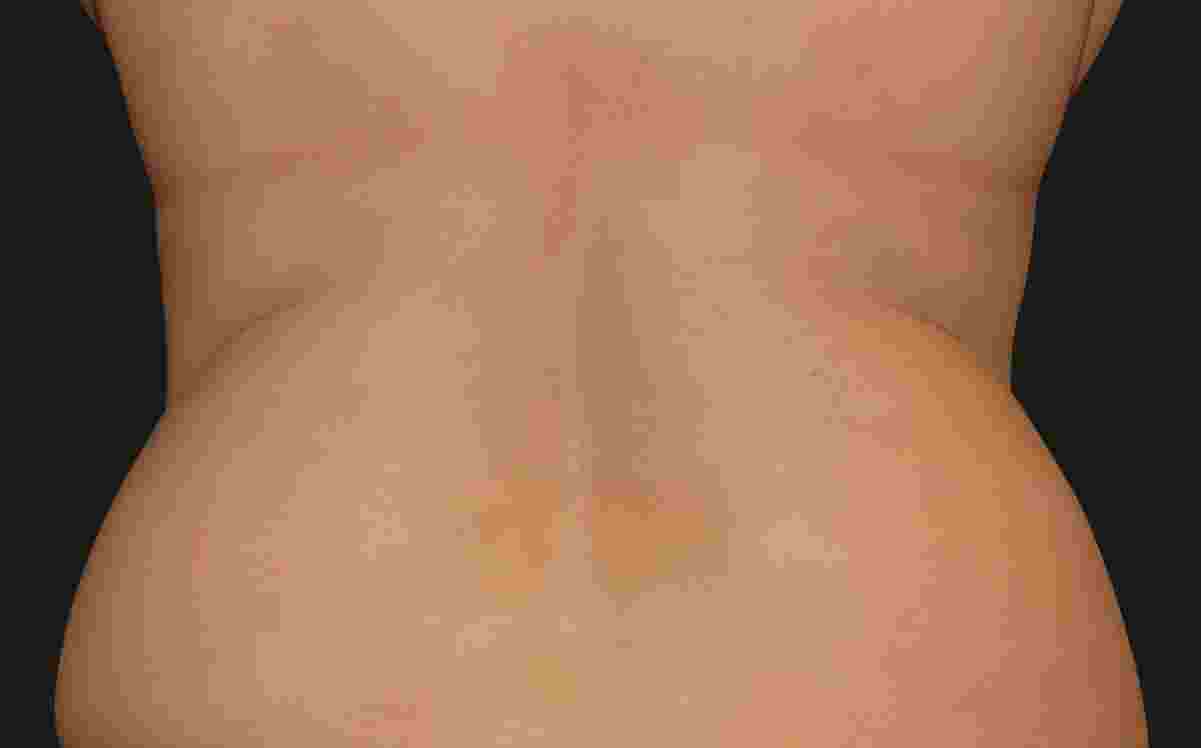 Why CoolSculpting?
Cool Sculpting is the only FDA cleared Fat freezing treatment in Australia.

Cool sculpting is a safe procedure using technology that delivers controlled cooling to target fat cells. The device contains built in safety measures. If they detect that the skin is getting too cold they will shut down.

Our technicians are required to complete ongoing training to ensure high standards.