Helpful Info
We have two locations in Rundle mall. One location is on the Ground Floor. Our second location is on level 2.
Public holidays may affect business hours. Please contact the clinic directly for more info.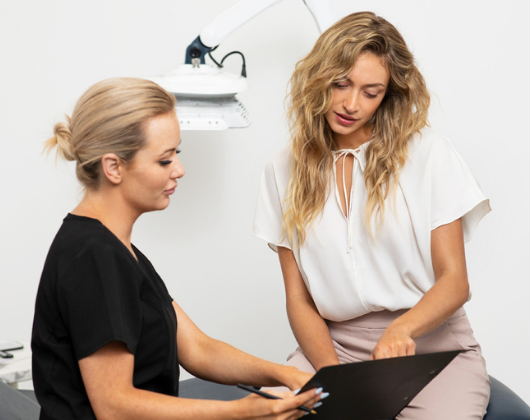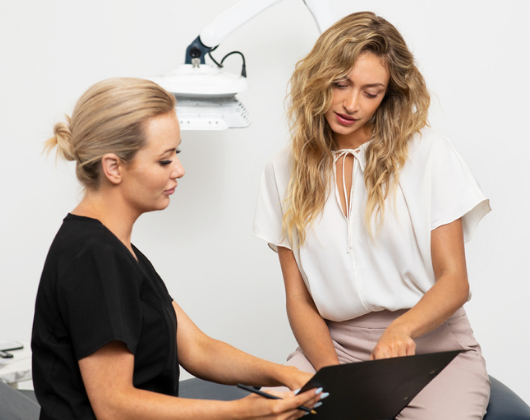 About Adelaide
As part of the Laser Clinics Australia network our Adelaide clinic provides excellent quality and service. Our hard-working team, comprised of passionate and dedicated professionals, is committed to providing affordable, accessible and reliable cosmetic treatments.
Our laser hair removal and skin treatments are performed by a team of specially trained therapists. All cosmetic injectable treatments are performed by Registered Nurses or Doctors. World-class education and training for our medical team ensures optimum patient safety and results.
What our customers are saying
"The Manager is absolutely amazing!! She looks after all the queries and she takes feedback very seriously! Great experience with her and the staff"
G K
"Just had the best appointment at LCA. I was a little nervous but the team were very helpful and reassuring."
Beth Merrigan
"The team at this place have always displayed absolute professionalism and understanding to all my body issue needs and desires. They have helped me to achieve amazing results thus far and I look forward to working with these people to continue to build the body that I desire. 🥰💯🙌 "
Joshua Mullins
"Michelle is really passionate and knowledgeable. She went far beyond to help me with my issue. She is such a responsible person as well. I will definitely see her in the future."
Effy YAO
"Love my microderm done by Tassie who was super friendly and was able to answer all my skin care questions! Looking forward to my next one!"
Rosal Joy
"Very affordable, professional and excellent service. Defintely better than waxing that is for sure and only wish I started earlier. Alex C is one of my favourite therapists at the clinic and quite informative on other skin issues."
Ans Cudina
"I've been using their services for a while and have always been happy with the results. I had my last appointment with Tassie who was really friendly, professional, informative and patiently answered all of my questions. I definitely recommend the Rundle Mall Laser Clinic."
Michelle Lavingdale
"I've been using their services for a while and have always been happy with the results, hence why I trust this clinic and haven't changed! I had my last appointment with Alex C who was friendly, professional, informative and patiently answered any questions I had. Would recommend this clinic :)"
Rachael Gill
"I've had amazing results at LCA with Montana for both the microdermabrasion and laser treatments. Montana is always so friendly and very thorough at her job! Would easily give them 5+ stars!"
Lasni K
"The staff here are fantastic. Friendly, professional and always make me feel comfortable. I've had some not-so-pleasant experiences at other clinics and wouldn't go anywhere else now!"
Georgia Brookman
Meet Adelaide's Cosmetic Injectors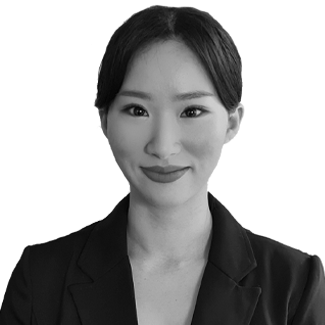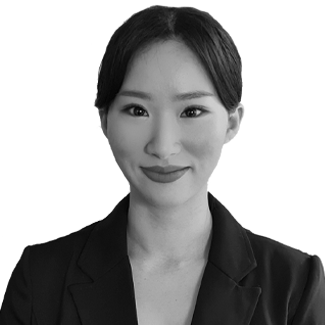 Sobin Son
RN NMW0001959621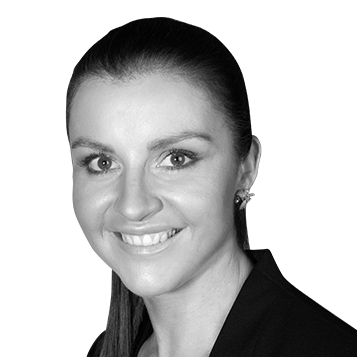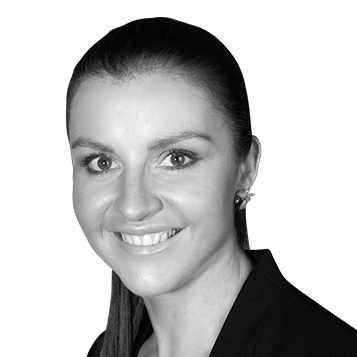 Casey Mudge
RN NMW0001356564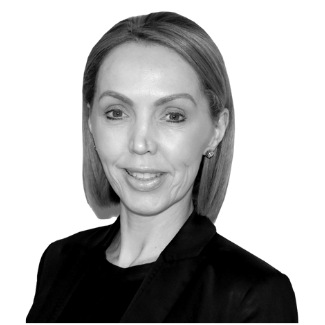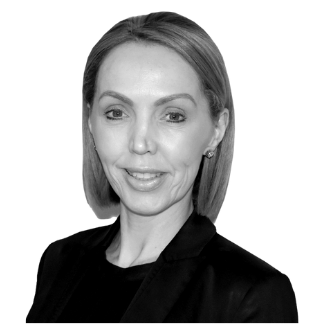 Zara Kennedy
RN NMW0001983670
Before and After Gallery
Real people, real results. Our before & after results speak for themselves.