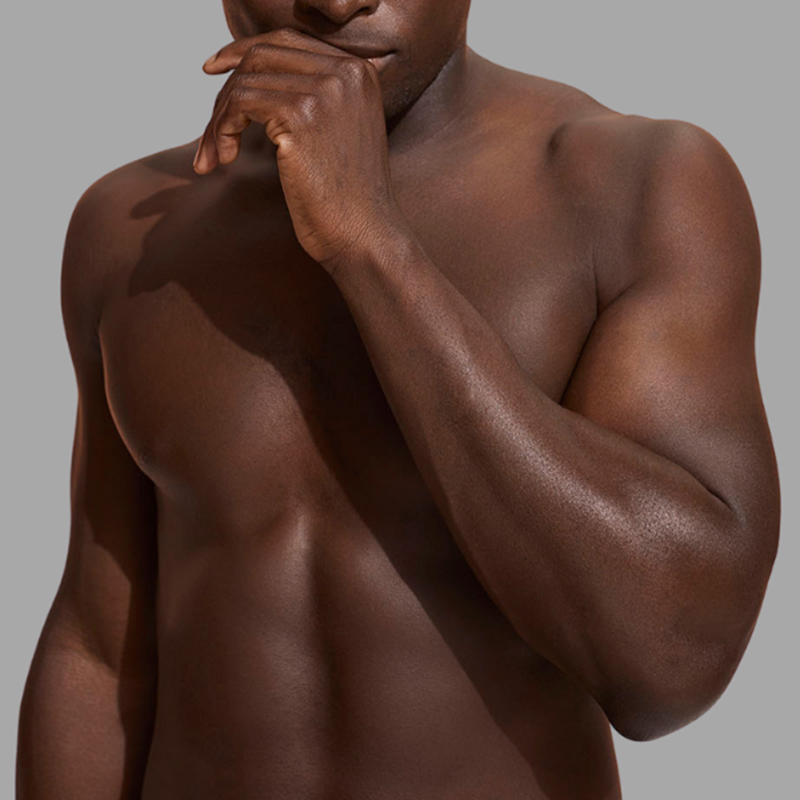 Laser Hair Removal for Men
From Stubble to Smooth
Don't waste away your life shaving, and say goodbye to razor-burn. Our experienced therapists will take your skin and hair type into account before creating a personalised treatment plan.

Our lasers use a large treatment spot size which allows multiple hair follicles to be targeted at the same time. We recommend an initial course of 8-12 treatments, spaced 4 weeks apart (depending on area and skin tone).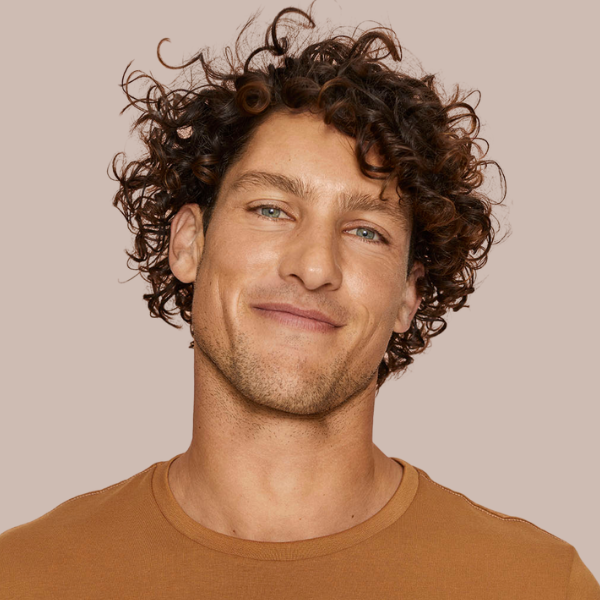 Say Goodbye to Wrinkles
Looking for a chiseled jawline? One of the most effective and result-driven anti-ageing treatments, Anti-Wrinkle and Dermal Fillers are the non-invasive treatment option to rejuvenate and enhance your best features, without looking artificial.

Laser Clinics is the largest aesthetic clinic company globally and our Medical Team of Doctors and Registered Nurses will provide a treatment plan tailored to your aesthetic needs.
BOOK CONSULTATION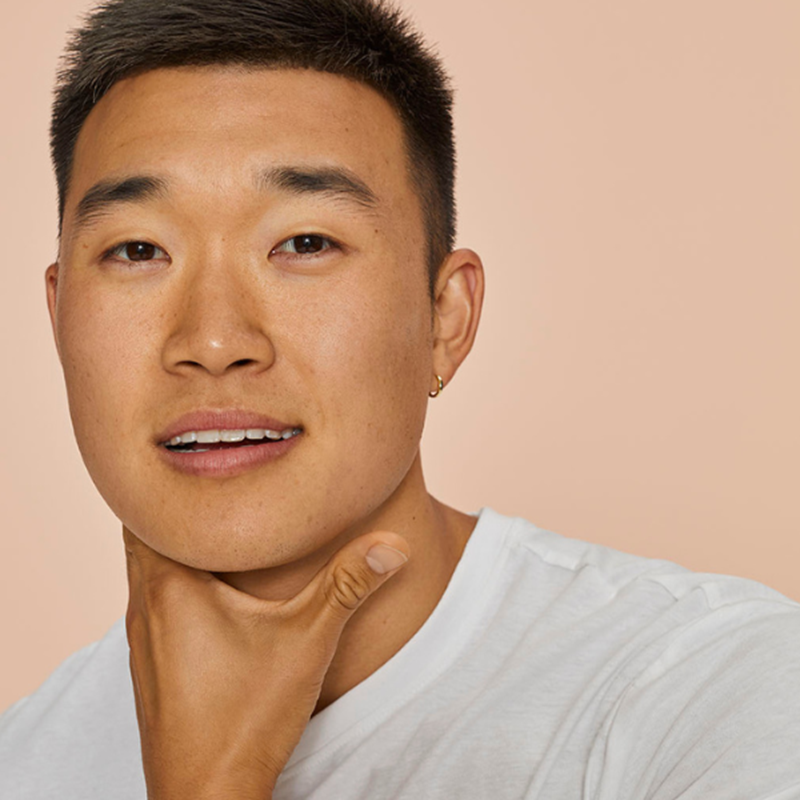 Skin Treatments for Men
Get the Glow
Whatever your skin concern, we have the experience, knowledge, and professional Skin Treatments to deliver the best results.

From acne to pigmentation, fine lines to scarring, enlarged pores to redness, and everything in-between, our experienced Therapists will design a tailored treatment plan to help you maintain your manhide.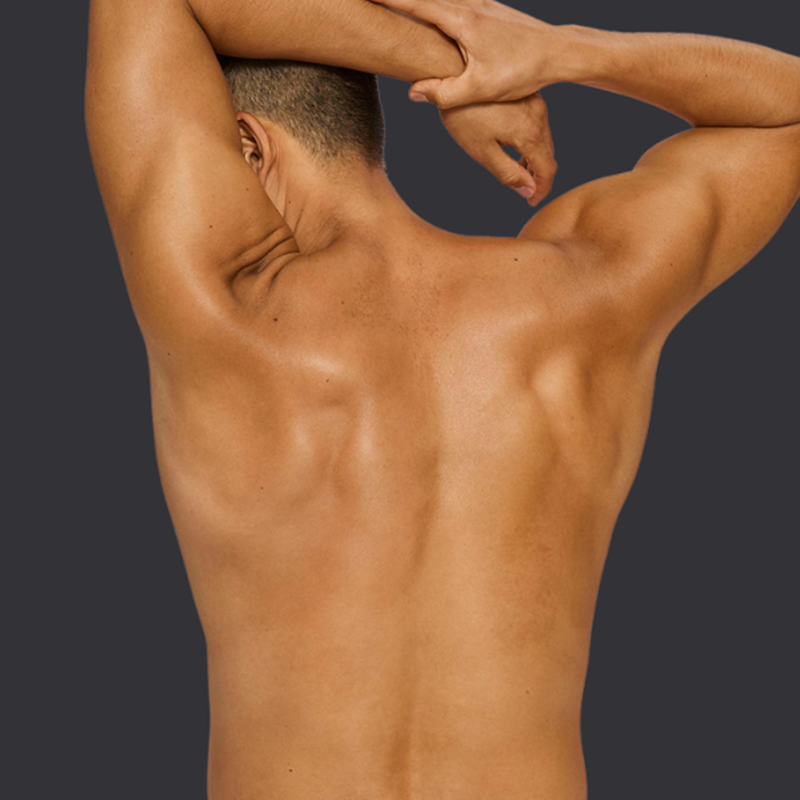 CoolSculpting® for Men
Stubborn Fat is Calling
CoolSculpting® destroys fat cells. CoolSculpting® uses patented cooling technology to eliminate fat cells, without surgery, and with little to no downtime. Over time your body naturally eliminates these fat cells providing noticeable, and lasting results in the treated area for a more sculpted you.
With over 11 million treatments performed and supported by over 20 years of research and development, CoolSculpting® is the world's number 1 fat-freezing treatment.
Because Men Need Facials too...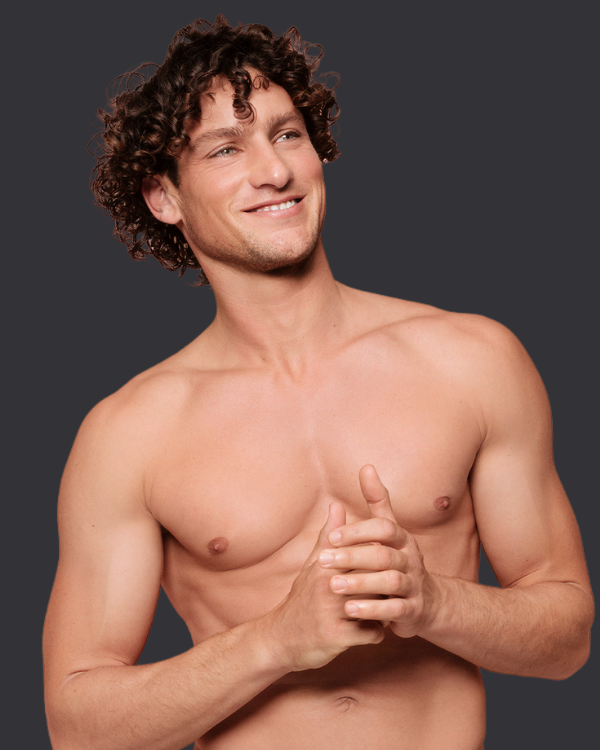 Say goodbye to razor-burn and stop worrying about break-outs with laser hair removal. Unlike other hair removal options, our medical-grade Laser Hair Removal means fast, safe, cost-effective, reliable, and permanent hair reduction.
Stay fresh with industry-leading skin treatments and be ready at a moment's notice. Higher testosterone levels bring oily, acne-prone skin, so why not try BBL Hero or a Cosmetic Grade Peel? Experiencing Rosacea or redness? Kleresca® Skin Treatments are here for you!
CoolSculpting® will be your new best friend! Get rid of that final layer of stubborn fat with our advanced fat freezing technology. CoolSculpting® uses patented cooling technology to eliminate fat cells, without surgery, and with little to no downtime.
Be it a more youthful appearance or more masculine features, Cosmetic Injectables can help you look your best while maintaining a natural appearance. Give yourself that strong jawline you've always wanted, or say goodbye to those frown lines.
What our male customers are saying
"I have been getting my laser hair treatments at LCA for over 6 months now. The environment and atmosphere is always wonderful and welcoming. I am always so happy with all my treatments and she always make my appointments feel so special and personal. "
N. Kumar
"Excellent service, extremely friendly staff. I spoke to two people prior to my appointment who guided me through the process and helped me take advantage of deals that were available. 10/10 !!"
Jason
"Fantastic service and results - always."
John M.
"Great experience, friendly staff who were great at suggestion recommended treatments with great knowledge."
Mitchell. O
"Had my first Skin needling and LED light therapy last week with Ashley. Ashley talked me through every step and made sure I was comfortable, and happy with the treatment. The level of service was fantastic and all the girls were really friendly. Looking forward to my next session!"
Pierce J.
"Great service at this clinic. I've tried a few others but the staff here were by far superior and well experienced. The Therapist took the time to fully explain the procedures I was having in detail and what to expect in terms of results and if any down time. I'm a microdermabrasion convert now."
Craig G.
"Great friendly staff at the front desk and the service made me feel comfortable. Happily booked in for more treatments."
Edward W.
"Great customer service and a relaxing microdermabrasion. My skin therapist was really helpful, giving me lots of friendly advice."
Joey D.
"Great Place! Great Service and I left there feeling really happy with the plan we put in place for my skin!"
Jack S.
"Brilliant service at the clinic - Elizabeth is amazing! Super knowledgeable and educating me about my skin and so lovely, always makes me feel at ease when getting the laser. She actually makes me want to look after my skin properly."
Gary C.
"Very professional, clean and efficient workplace. The staff are very friendly and they made me relaxed and comfortable, and being a first time visitor, it was much appreciated"
Joshua F.
"Thanks to the team at Neutral Bay Laser Clinics! I used to have big red veins on my face which are now completely gone, cheers guys!"
Craig L.
"Amazing service, wonderful staff! Super happy with how I'm treated each time I go to get laser done on my legs!!! "
Alex T.
"I have completed 4 treatments so far and they provide excellent service and would definitely recommend."
Vindo S.
"The staff are very helpful and knowledgeable when it comes to hair removal for guys. I suffered from serious ingrown hair issues due to shaving but since coming in to see the girls for hair removal on my legs, I have not had an ingrown hair issue. I am 6 sessions in and I am so happy with the results so far."
Matt S.
"The staff is really nice and the results are really good."
Sai M.
"I had a great experience and planning to continue the skin treatments."
Adam M.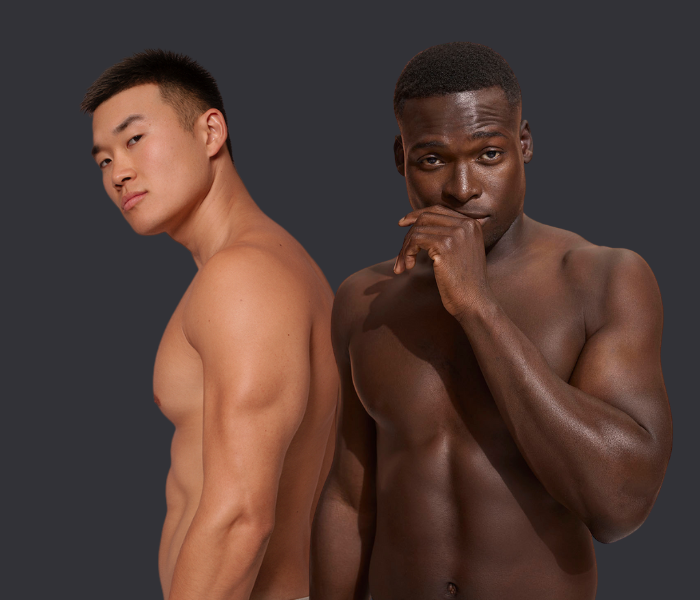 Book in a complimentary consultation
Interested in one of our services? Need more info on what can suit your goals? With over 135 clinics in Australia, it's never been more convenient.
Book online for a complimentary consultation with one of our Laser Therapists at your nearest clinic location.
Book now
Frequently Asked Questions
Have a question not listed below? Visit our FAQ page to find more answers and info about our complete range of laser, skin, body, and cosmetic procedures.