What makes a great franchise partner?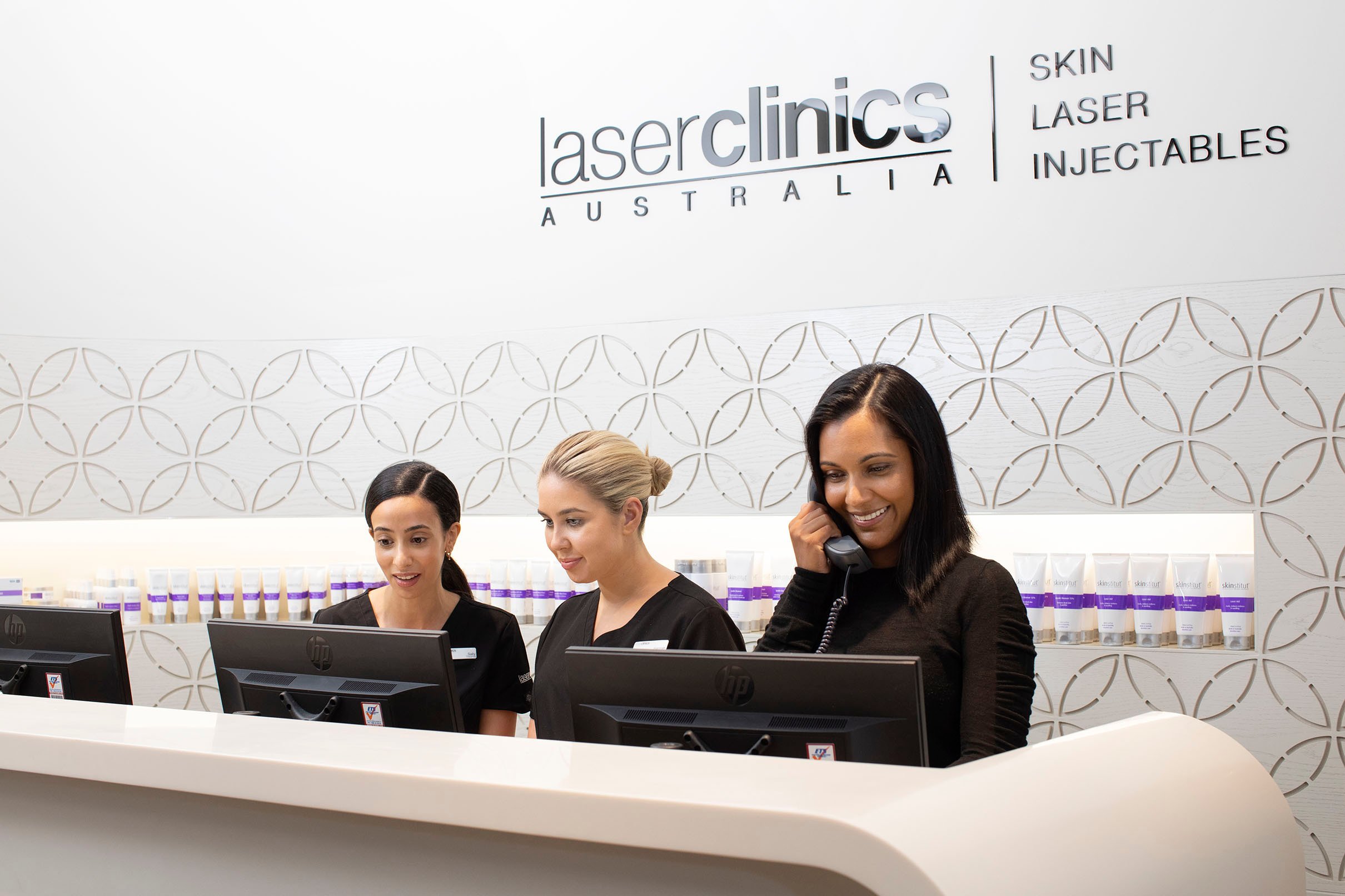 A strong partnership between franchisee and franchisor is vital to the success of the business and the overall franchise system. Both parties have specific responsibilities bound by the franchise agreement, and it takes effort from them to make it work.
Laser Clinics Australia, the leading health and beauty franchise in Australia, discusses the qualities of a great leader and business partner in having a harmonious partnership:
Passionate
A franchise partner should have the same passion as yours so that you will be able to meet your set goals. Consistency in values and ethics will help define your working dynamics with your business partner.
At Laser Clinics Australia, our passion is about life, business and ongoing personal education and growth. We provide a range of continuing support and training as part of our franchising model to ensure we are set up for continued success.
Dedicated
The price of success is hard work. We believe that a franchise is a full-time business. With it comes hard work and a need for you to be in the clinic and full-time. Dedication is necessary to build long term business relationships. It provides a solid foundation of trust for each party.
Strong Leadership
As a franchise owner, you've got to lead the way and motivate your team. A good leader has strong people skills that can actively interact with their employees and clients. These skills create loyalty and trust in the business.
Positivity
Positive vibes breed positive vibes. Our health and beauty franchise is a service environment, so an outgoing, enthusiastic leader is essential. A good franchise partner is someone with a positive outlook with a can-do attitude.
Service
Clients are our business; They are the key to our success. At Laser Clinics Australia, we hold customer service to a high standard as we want to ensure they continue to come back. We provide our franchise partners with human resource support to maintain a high performing team.
If you share the same qualities as ours, we at Laser Clinics Australia offer an excellent health and beauty franchise opportunity for sale. We welcome any dedicated, talented and driven individual with a flair for business to join our network.

As an award-winning health and beauty franchise, Laser Clinics Australia makes sure that franchisees have access to extensive training programs and business management tools to support them in running a successful business. If you are interested in joining an award-winning network, visit www.laserclinics.com.au/franchise-opportunities or email franchising@laserclinics.com.au.
If you are interested in joining an award-winning network, click below for more information or make an enquiry: