Laser Clinics Australia bags two honours in 2019 Franchise Council of Australia awards
Two prestigious awards underline the great business opportunity that a Laser Clinics Australia franchise presents.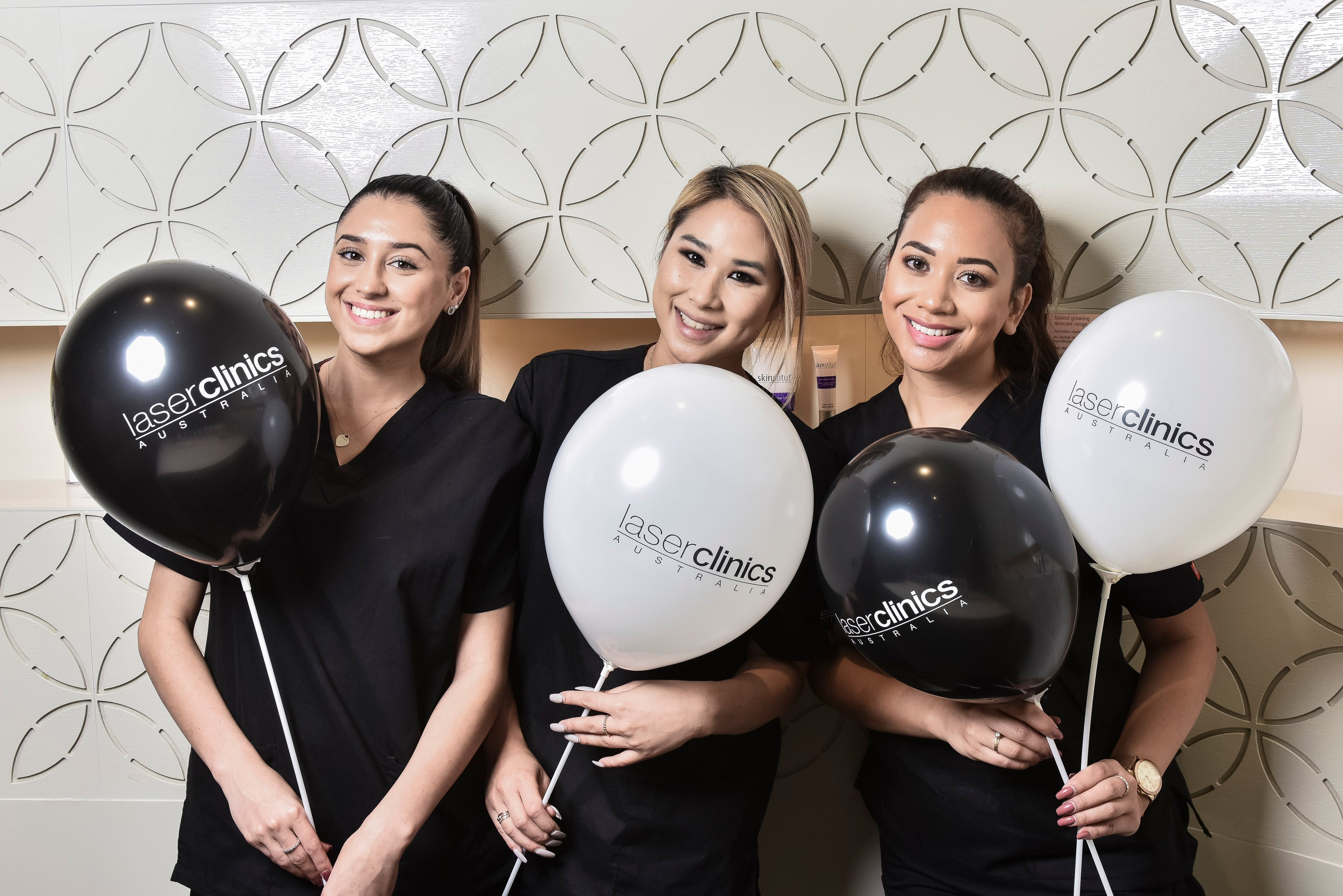 The foray into the New Zealand and United Kingdom markets has written the latest chapter in the award-winning history of Laser Clinics Australia.
At the Franchise Council of Australia Excellence in Franchising Awards in October 2019, Laser Clinics Australia collected two gongs – the Excellence in International Franchising and Franchise Innovation categories.
The franchise, which is the leading provider of laser hair removal, cosmetic injectables and skin treatments, opened its first clinic in Australia in 2008 and now has more than 150 clinics. In addition, the brand began its international expansion into New Zealand in 2018 and currently has 17 clinics there. In 2019, it opened five clinics in the UK.
Anthea Muir, CEO of Laser Clinics Australia, says the Franchise Council of Australia awards recognition highlights the continued outstanding work and dedication of the franchisor's support office and franchise partners, while also encouraging other business-minded people to pursue their career dreams through the purchase of a health and beauty franchise.
"It will benefit our business because potential franchisees will see that we're innovative, growing globally and that we're a great success story," she says.
During the past decade, Laser Clinics Australia, a member of the Franchise Council of Australia, has earned a reputation for providing world-class aesthetics services. In 2019 alone, the brand delivered more than 3.7 million treatments and welcomed more than 268,000 new clients to its strong customer base. The figures underline the fact that when it comes to a franchise business for sale in the health and beauty sector, Laser Clinics should be a potential franchisees first choice. The franchise continues to open new clinics, with Western Australia and New Zealand, in particular, seen as high-growth markets.
For potential franchisees, the Laser Clinics model offers many benefits, including:
a unique partnership model that aligns the support office with franchise partners and substantially reduces start-up costs (remuneration of $100,000 per annum for the nominated manager of the clinic from day one)
a market-leading brand (the franchise has an unparalleled reputation for innovation, customer care and competitive pricing when providing laser hair removal, skin treatments and cosmetic injectables)
ongoing support and training (the provision of training programs, operations support and business management tools means new franchisees have everything they need to be successful at their clinic from day one).
In return, Laser Clinics Australia is seeking people who have a passion for business and life, who realise that hard work is required for success, who can lead and motivate their team, and who are committed to providing a high standard of customer service.
As the latest Franchise Council of Australia awards demonstrate, self-starters seeking a health and beauty franchise in a booming category can join a winning team with Laser Clinics Australia.
If you are interested in joining an award-winning network, click below for more information or make an enquiry: