4 Reasons Why a Health & Beauty Franchise is Right for You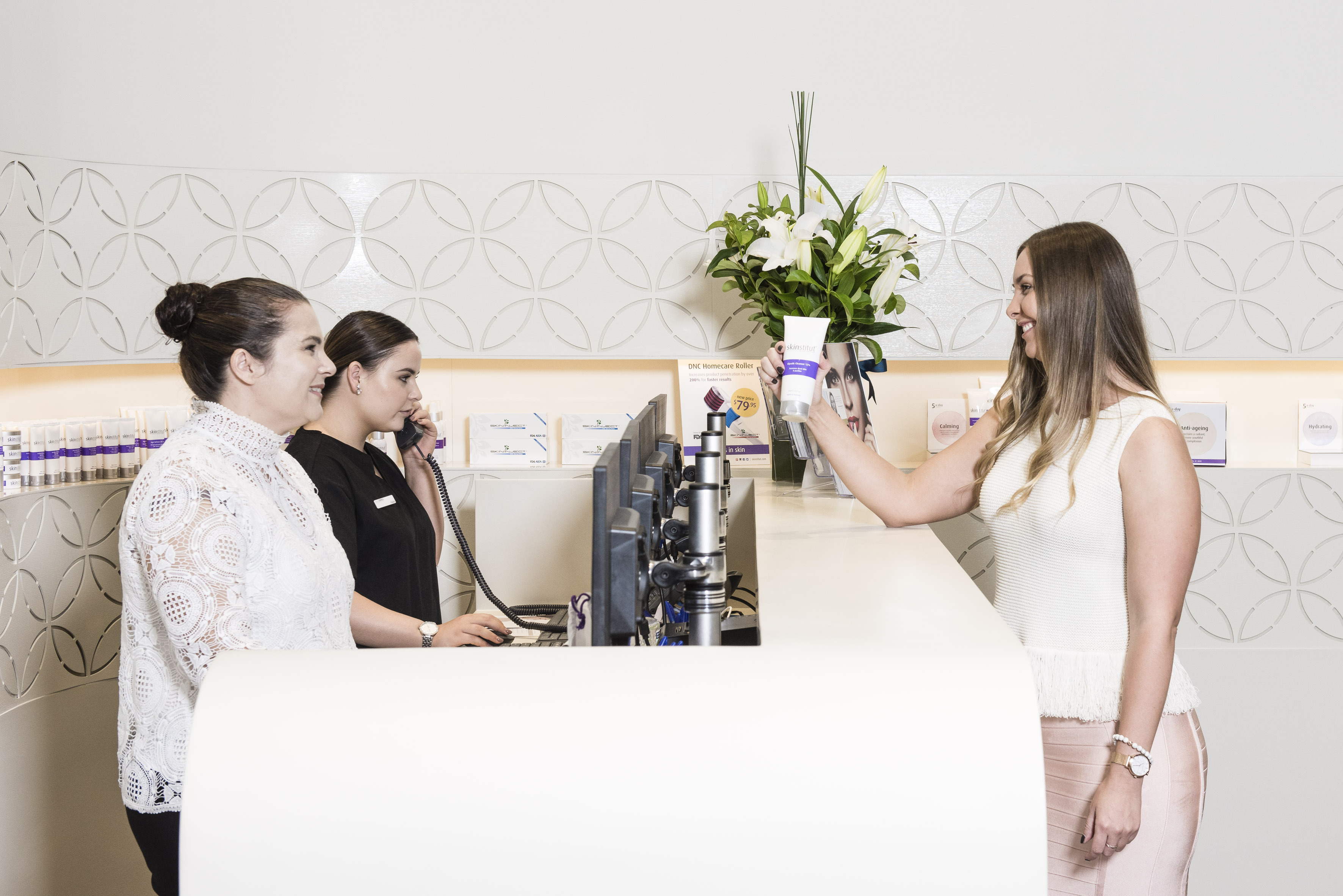 Whether you are just beginning your business ownership journey or you have already had businesses in the past, a health and beauty franchise opportunity could be a great option. If you are wondering if this type of franchise business in Australia is the right one for you, Laser Clinics Australia shares several reasons why it could be.
4 Reasons a Health & Beauty Franchise is Right for You
A booming aesthetics industry.

With the accessibility of non-invasive cosmetic treatments, more people are willing to spend money to look and feel great about themselves. Due to this increasing demand, a health and beauty franchise offering aesthetic or cosmetic treatments can be a solid investment.
A type of franchise that promotes wellness and happiness.

Owning a business that encourages people to feel and look their best can bcoulde rewarding and lucrative at the same time. With the most advanced services and products available in the health and beauty industry, you can help people achieve their personal beauty and wellness goals.

The brand is already well known and trusted.

Choosing a health and beauty franchise allows you to take advantage of a business with a following and loyal clients. Maintaining the brand's quality of service will be a challenge that you will be happy to partake in.

You will get the training and support you need.

As a franchisee, the company will not leave you to sort out the management procedures and business structure on your own. You will be guided by using a proven franchise system, management tools, training, and support to equip you with day-to-day operations.
The success of a health and beauty franchise starts with a strong and trusted franchisor. At Laser Clinics Australia, we offer a franchise opportunity with attractive remuneration and a substantial partnership. Established in 2008, we have been recognised as excellent in international franchising by the Franchise Council of Australia and have over 200 cosmetic clinics globally. Contact our team for further details.
If you are interested in joining an award-winning network, click below for more information or make an enquiry: