Dr. Roebuck's is Clean Beauty, Bottled.
Dr. Roebuck's believes your skin is better off with clean, high-quality ingredients it actually needs. To ensure products deliver the best possible results, every vitamin and antioxidant is handpicked for maximum efficacy.
*Available at select clinics only.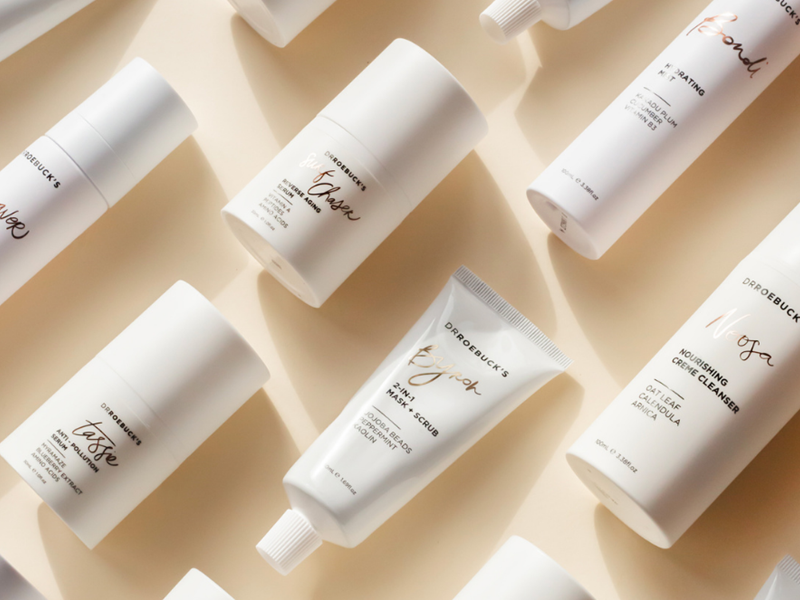 About Dr. Roebuck's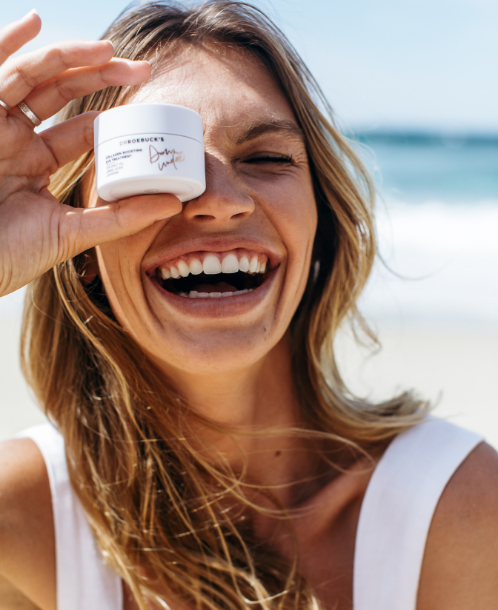 Dr. Roebuck's is skincare ​full of function, not fillers. Designed for even the most sensitive of skins, the all-natural and vegan-friendly ingredients provide multi-benefit results. From cleansers to serums, each product formulation counts. With minimal ingredients for maximum results. After all, less is (so much) more.​
Every product in the Dr. Roebuck's range is unique, efficacious, and backed by science.​ With a priority to bring your complexion back to its ​healthiest, most radiant state and reveal your "Roe Glow".​
​Inspired by native Australia, the Dr. Roebuck's range of dermatologist-approved products has scientifically proven native Australian botanicals using ethically and sustainably sourced ingredients.
Clean, cruelty-free, and vegan skincare, each product contains no less than 4 and no more than 10 scientifically proven ingredients.
It's clean-beauty, bottled.
*Dr. Roebuck's skincare product range is available at select Laser Clinics Australia locations. See Clinic Finder below to purchase in-clinic.
Explore the Dr. Roebuck's Range
Dr. Roebuck's Clinic Finder
Available at the following clinics.