Testimonials
We're proud to be the global leaders of our industry, because we partner with people who are just like us. Driven, passionate, success-seeking and all-round nice positive people! We're a team who places top-notch service and safety first. And a team who believes in working together and supporting each other on the pathway to success.
Hear about the success from our current franchisees: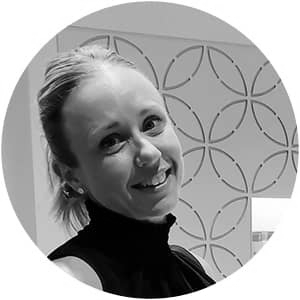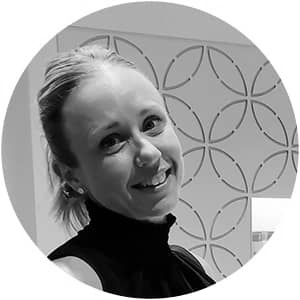 Becoming an LCA franchisee has been life changing. My husband and I were looking for an exciting business opportunity that showed great potential in a growing market, that was perhaps not easily available to the population of Hervey Bay at the time. Not having any experience in the beauty and aesthetics industry, we were also looking for a franchise that would provide comprehensive training and ongoing support. We are very happy with our decision to join the LCA network.
Julie Kempster
LCA Hervey Bay, regional QLD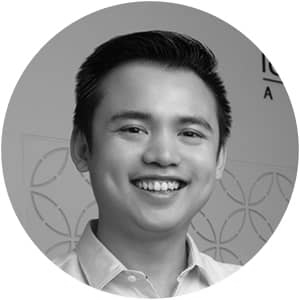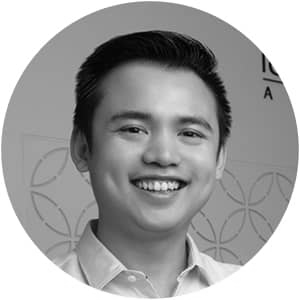 My background was in the healthcare industry; and coming into the aesthetics industry was very new to me. It didn't take me long to understand the business due to the support and extensive induction and ongoing training I received from Laser Clinics Australia. Consumers in WA are new to laser hair removal and it is great to represent Laser Clinics Australia as it helps in building trust in a new market such as WA.
Kaung Win
LCA Carousel, Perth
I have been interested in the industry from a very early age and worked as a beauty therapist for more than 10 years before becoming a franchisee. I have always enjoyed providing results driven treatments for our clients and making people feel good about themselves. Since opening my second clinic I have enhanced my ability to be adaptable, problem solve and work from any location.
I'm excited to see further developments in our service offering and training programs for our staff. It is paramount we invest in these areas to allow us to continue to grow all avenues of the business to ensure that we stay at the forefront of our industry!
Frances Graham
LCA Toombul & Toowong, Brisbane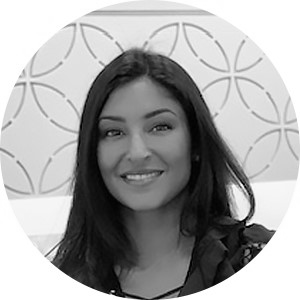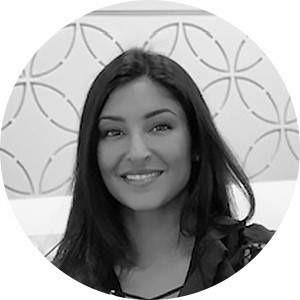 I was looking for a change that would bring me out of corporate boardrooms and into a vibrant retail environment, while also giving me platform to enhance my income. Owning two clinics obviously means I can't be in two places at once, however developing strong competent teams and using a "one method' approach has meant I have been able to build successful businesses. As LCA has robust and comprehensive operations methods to support us franchisees to ensure our time can be maximised to focus on delivering superior customer service in our clinics.
Bishakha Mogy
LCA Watergardens & Werribee, Melbourne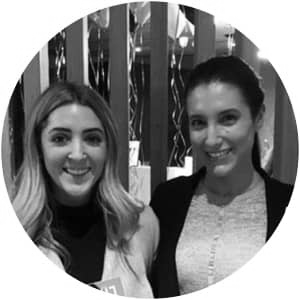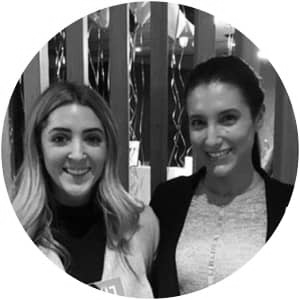 As sisters, growing up we often spoke about one day owning a business together. When doing our research, what really appealed to us about Laser Clinics Australia was the 50/50 partnership and the strong reputation of the brand. We are so thrilled with our decision to be part of the Laser Clinics Australia franchise.
Claudia Szabo & Kate Evans
LCA Pran Central, Melbourne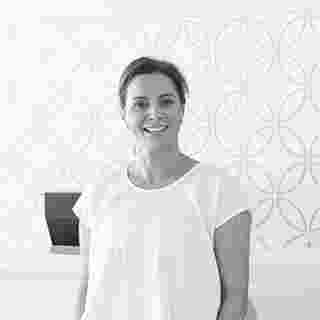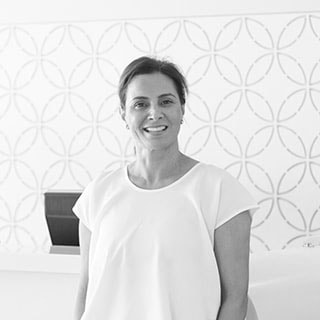 "We did our research and found Laser Clinics Australia to be on the forefront of advanced beauty treatments and growing at an exciting rate within a booming industry. This coupled with building a great team and an ever-growing loyal customer following has allowed us to double our size over the course of the first 12-18 months."
Rebecca Andrews
Franchisee, Caringbah and Miranda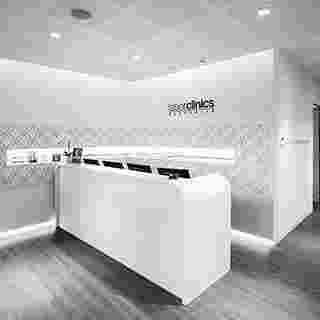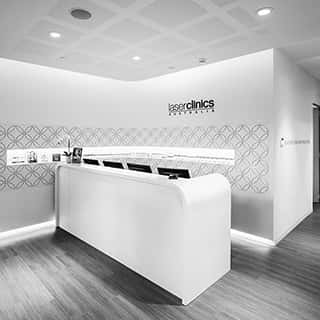 "The Laser Clinics Australia partnership model has assisted us greatly by providing ongoing support and training to develop the knowledge and skills we required to build and maintain a successful business. One of the most useful aspects of this partnership has been the regular support and key performance indicator statistics that provide us with detailed business analysis, which we use to shape and grow the business."
Kylie & Julian Siebrand
Franchisee, Sunshine Plaza, Kawana & North Lakes