Franchise Business Opportunity in Port Macquarie, NSW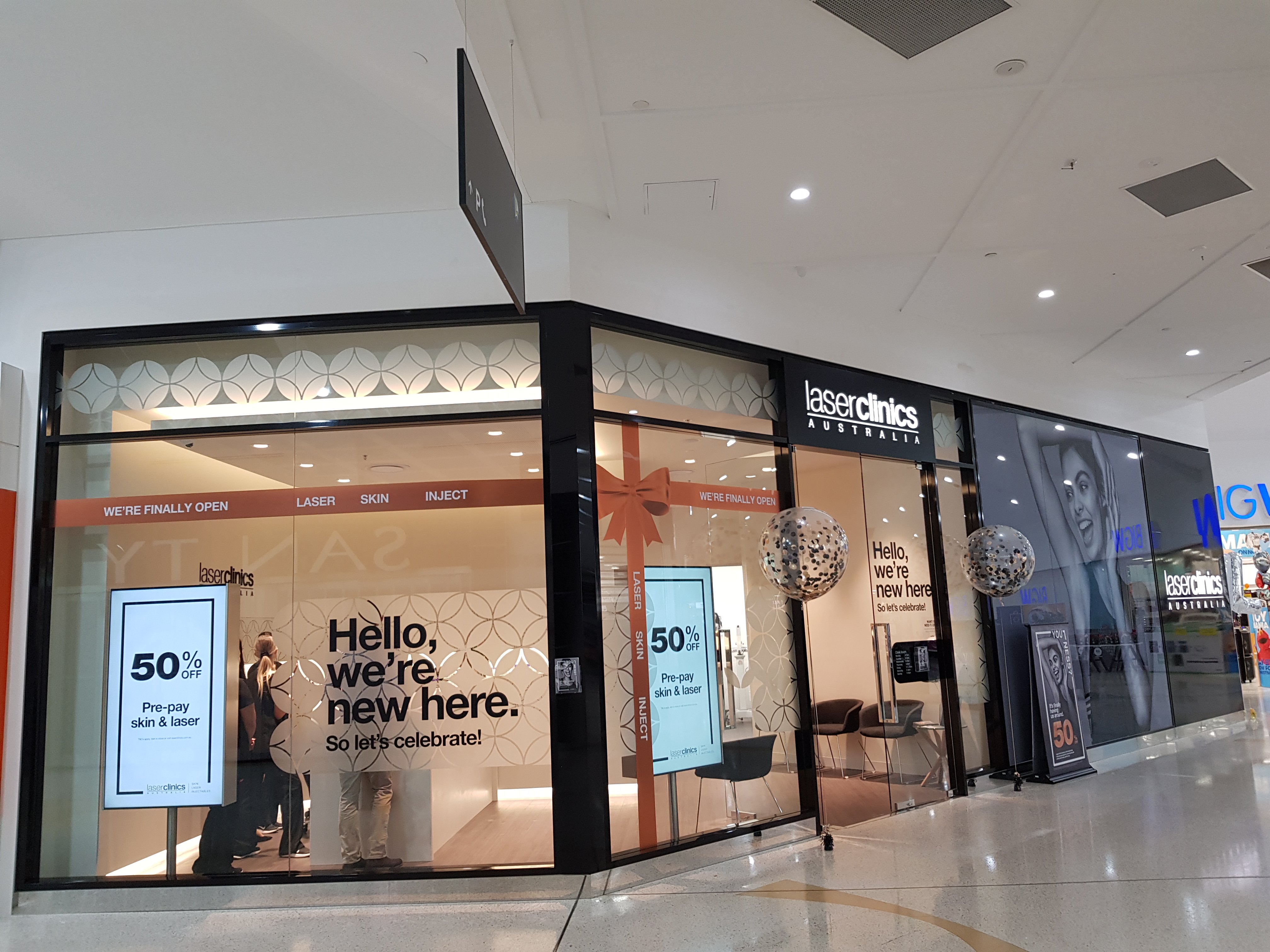 Location:
Port Macquarie, North Coast, NSW – Nestled in a prominent shopping precinct in one of the most picturesque coastal towns in New South Wales.
Facility:
Treatment Rooms: 6 meticulously designed treatment rooms.
Clinic Aesthetics: Every treatment room with state-of-the-art equipment.
Specializations: Provides the latest Laser Clinic treatments, inclusive of the latest skin treatment BBL.
Team:
Dedicated, fully-trained professionals committed to delivering exceptional service and care.
Key Selling Points:
Stunning Coastal Location: Port Macquarie, renowned for its beauty and increasing popularity, ensures consistent foot traffic and clientele growth.
Brand Recognition: Being part of a reputable franchise offers immediate brand trust and a loyal client base.
Leading-Edge Equipment: Ensuring clients have access to the most advanced and effective treatments available.
Diverse Treatment Offerings: From BBL to a myriad of other treatments, cater to a wide range of skin and beauty needs.
Franchise Support: Ongoing training, operational, and marketing support from the franchise network.
Enquire now https://www.laserclinics.com.au/franchise-opportunities/