Why Choose A Health & Beauty Franchise
It's always a good decision to open a health and beauty franchise.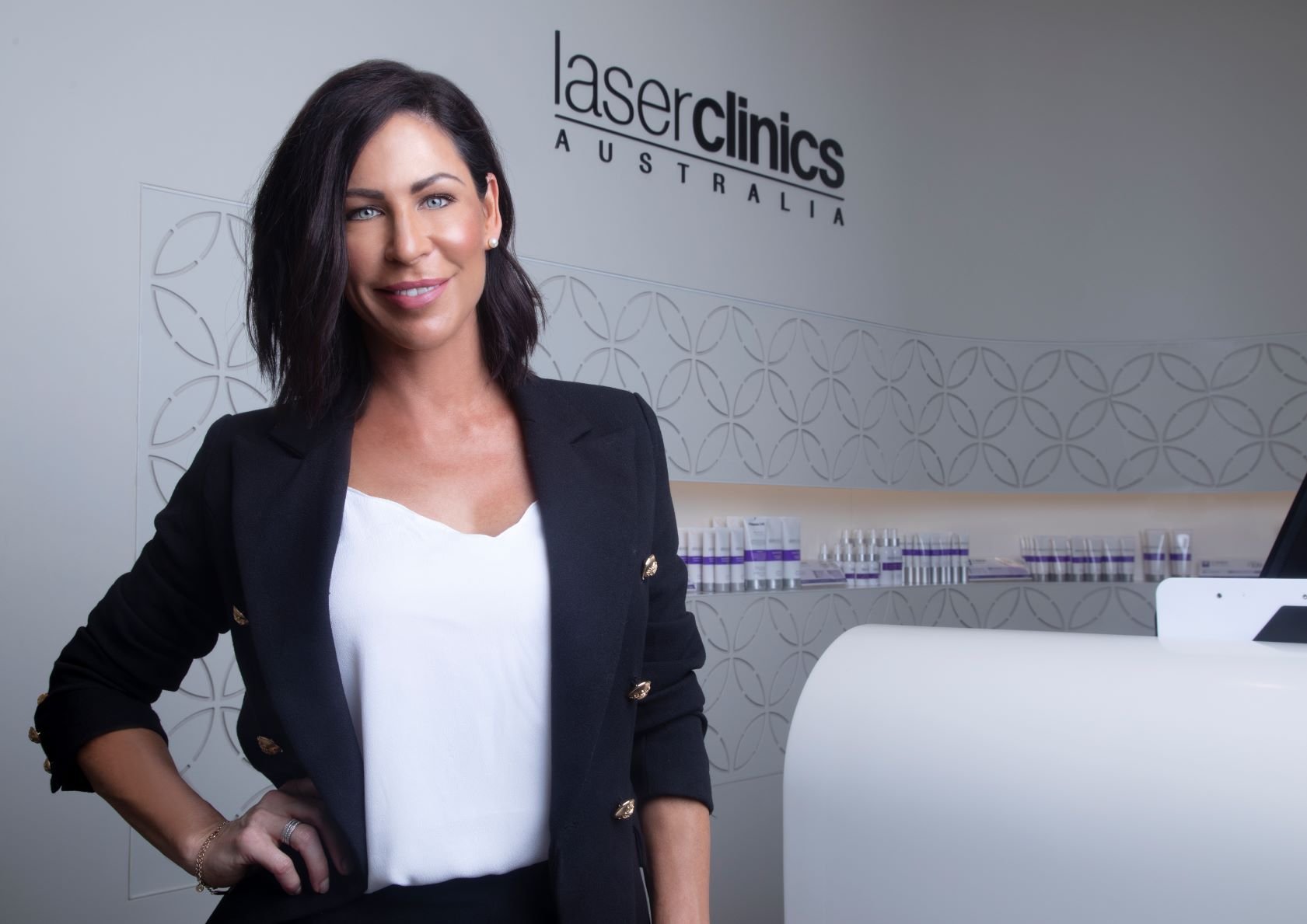 Franchises offer roughly the same benefits as starting your own business from scratch. But what separates them apart is that you get the support you need from an existing brand, among other things. When you've decided to look for a franchise business for sale in Australia, why not choose a health and beauty franchise business?
Here are some reasons why you should choose a health and beauty franchise.
Franchising in the Health & Beauty Industry
Owning a franchise in the health and beauty industry is a good decision mainly because there is a large market for aesthetic treatments.
The most in-demand services such clinics offer are laser hair removal, injectables, brow services, advanced facial treatments and skin rejuvenation. Breast augmentation, liposuction, nose reshaping, eyelid surgery and tummy tucks are other treatments and procedures that patients look for.
While women are more attracted to cosmetic surgery, there is a growing population of men who consider such treatments as well, for the same reasons as women go to skin clinics.
The growth for such services will not be stopping anytime soon.
Why Choose a Health & Beauty Franchise
If you're still on the fence about going into a health and beauty franchise, consider the following benefits that are available to you once you buy a business opportunity.
Support - Franchise systems like Laser Clinics Australia offers a 50/50 partnership between them and the franchisee. Additionally, they provide support in a variety of areas such as IT, Sales and Marketing and Training. You'll also be in contact with fellow franchisees so you can ask them what kind of strategy best works for your own franchise.
Brand is Already Recognized - Anyone who'd like to engage with a brand must know that they're working with a company that's recognized and trusted. Listen to the people around you: are they talking about a clinic that's given them more confidence? Do they have good things to say about that kind of business? When you look at the brand's achievements, have they been awarded for their excellent service? If so, then you can invest confidently in a franchise with that brand.
Lower Risk Factor - When you buy a franchise, you already have an existing customer base which can help you boost your marketing in your area. It's much like starting your own brand but without spending too much time and money and yet reaping the same benefits.
Choose the Right Franchise Business
There is always space for health & beauty franchisees like you. Join Laser Clinic Australia's community and immerse yourselves in our numerous benefits:
On-going support and training

Refined business model

Award-winning growth

Fully furnished state-of-the-art clinic
We serve all territories across Australia - and we're growing. With 150 clinics in the country, we're not stopping, and we're glad that you'll be part of this family.

Are you ready for a business opportunity in the health and beauty industry? Time to take the plunge - visit our website and make an online enquiry. We'll get back to you in three days tops, and we'll lead you towards business success.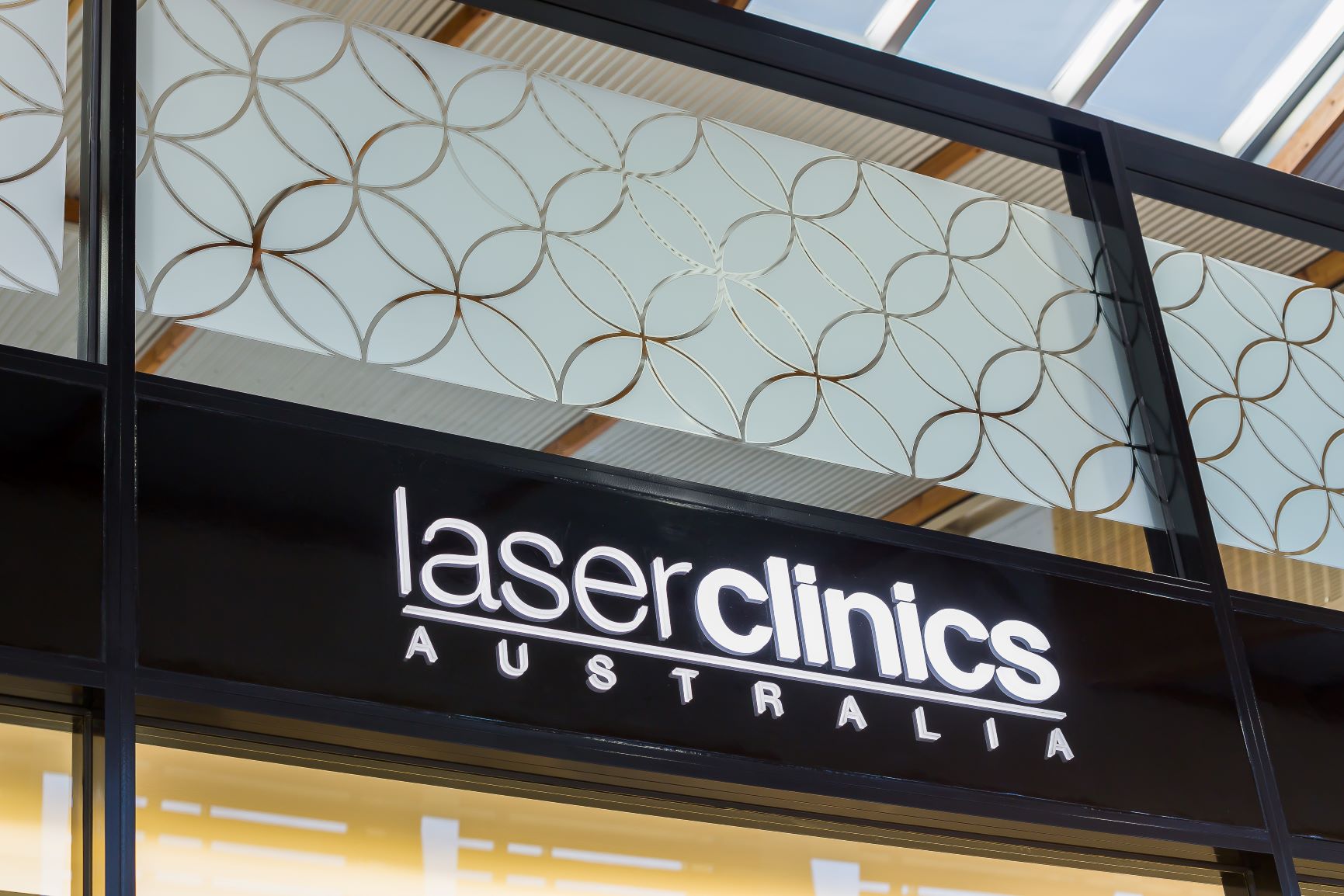 If you are interested in joining an award-winning network, click below for more information or make an enquiry: