Why 2023 Is the Perfect Year to Invest in a Health and Beauty Franchise?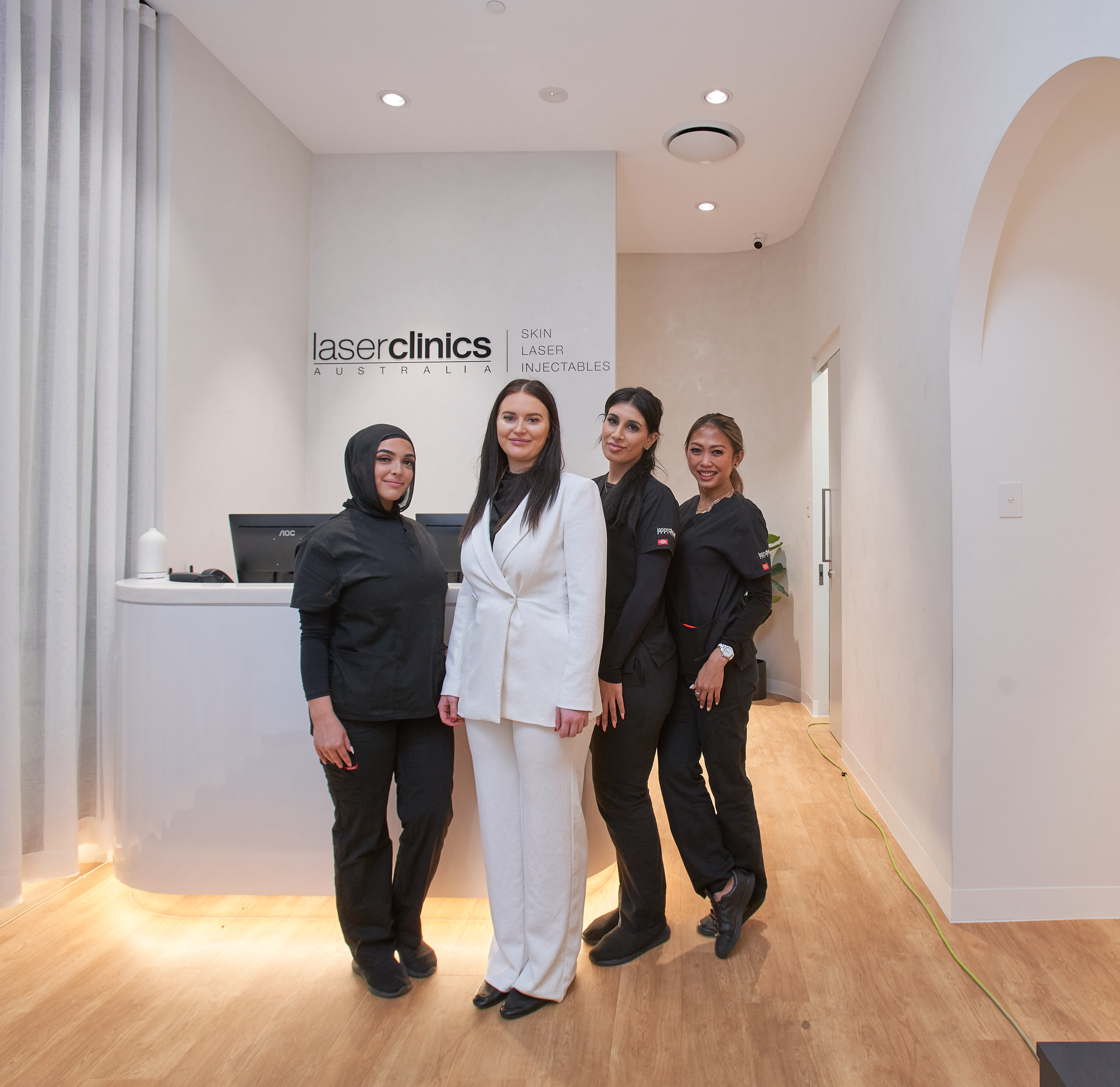 This year, the health and beauty industry in Australia will continue to flourish, presenting opportunities for aspiring entrepreneurs. Investing in a health and beauty franchise can be a wise decision, offering a chance to capitalise on the increasing demand for wellness and aesthetic services.
In this blog, Laser Clinics Australia will explore the reasons why 2023 is the perfect year to invest in a health and beauty franchise.
Growing Demand for Health & Beauty Services
In recent years, there has been a remarkable shift towards wellness and self-care, with more individuals seeking services that enhance their health and beauty. Aussies are becoming increasingly conscious of their well-being, both inside and out. By investing in a health and beauty franchise, you position yourself to meet the growing demand for services such as skincare, beauty treatments, fitness, and holistic wellness.
Diverse Range of Services
Whether it's skincare treatments, hair care, nail services, weight management, or fitness programs, investing in a franchise allows you to provide a comprehensive suite of services to meet the needs and preferences of your target market. This diversity ensures a steady stream of customers and revenue throughout the year.
Adaptability to Changing Trends
The health and beauty industry constantly evolves, with new trends, treatments, and technologies emerging regularly. Investing in a business franchise in Australia allows you to stay ahead of the curve by leveraging the franchise's resources, research, and development initiatives. Franchises often adapt quickly to changing market trends, ensuring you can offer the latest services and stay relevant in the industry.
Choosing to Invest in an Award-Winning Franchise
2023 presents excellent cosmetic franchise opportunities to invest in a health and beauty franchise in Australia. With a growing consciousness towards wellness and beauty, a booming industry, and the support of established franchise businesses such as Laser Clinics Australia, you can position yourself for success. Current locations available for sale are Mildura, Mackay and Port Macquarie. Contact us today for more information.
If you are interested in joining an award-winning network, click below for more information or make an enquiry: