When is the right time to buy a franchise?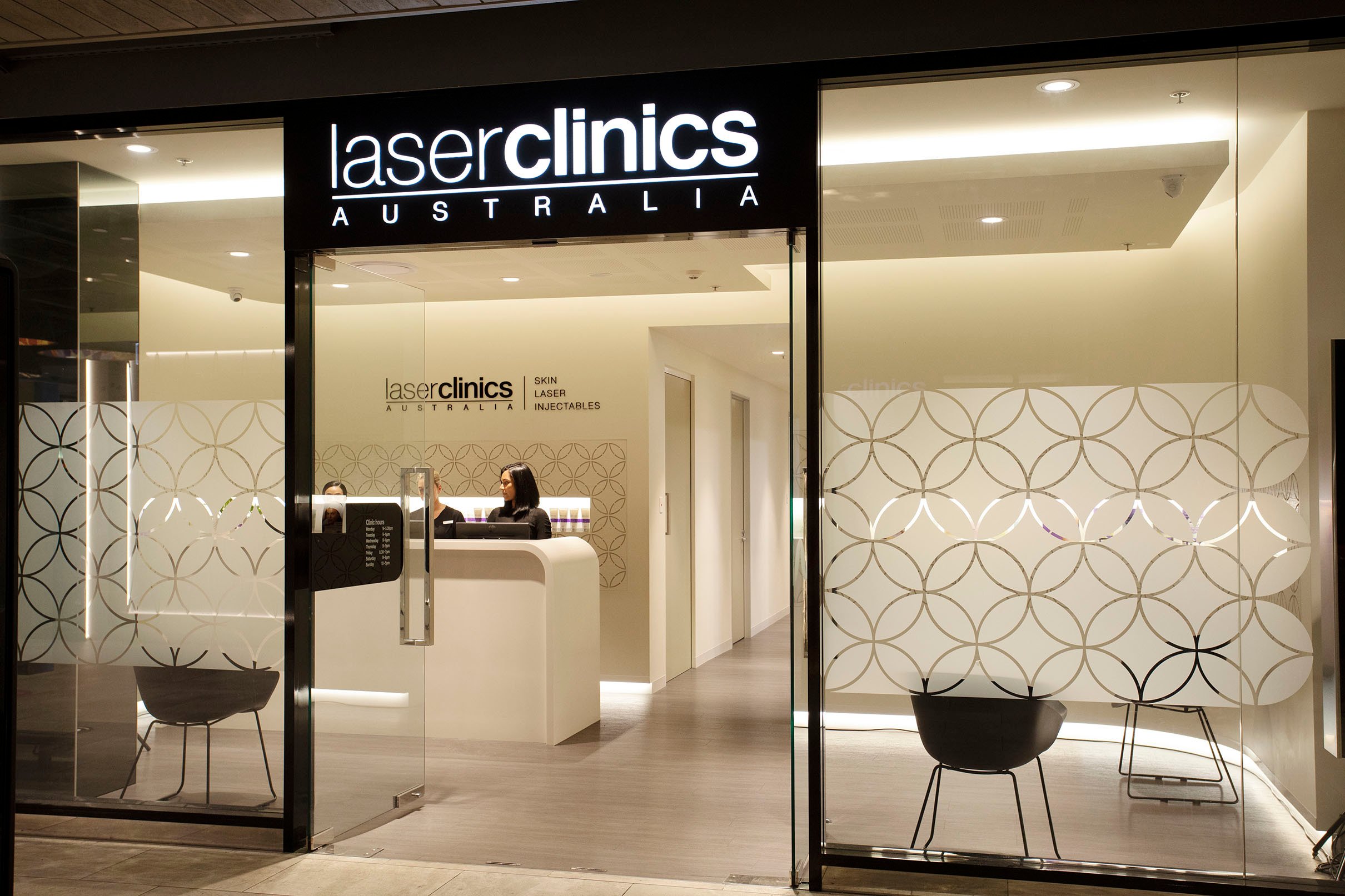 If you are interested in buying a franchise business in Australia, there are a few things to consider. Firstly though, your motivation and dedication to this investment needs to be high since this will take up so much of your time. The "right time" entirely depends on finding the right opportunity.
Before you feel you can talk to a franchisor and work with them, here are some things to consider and do first:
Do your own research
Selecting the right franchise opportunity isn't always easy, as it is a large commitment and investment, so you need to do your research, talk to franchise owners and observe how various franchise businesses operate, what kind of support they offer and how good their sales records are.
Once you know that the franchise company you researched is a match, you can move forward with them.
Your goals should align with the franchisor's vision and mission
Many entrepreneurs decide to buy a franchise business in Australia when they feel they're ready to move on with their career and professional growth.
However, you still need to find the right franchise that fits your goals. Do you want to operate from home or set up a physical location? Do you want to employ and train staff or work on your own? Invest in and work with a franchise that fits your needs and values.
You have the finances
Of course, you cannot just hop on the franchise train without having a budget. There are several fees a franchisee needs to pay before and during the length of the agreement. Take into account the franchise fee, cost of equipment, staff payroll and royalties, just to name a few. It may also take a while to become profitable, so you may need to have access to additional funds in at least your first year.

Laser Clinics Australia can guide you to making the right decision when you're truly ready. With our own ongoing support and training, as well as our unique 50/50 partnership, you can see your franchise business build from day one. Talk to us today about our franchise opportunities.
If you are interested in joining an award-winning network, click below for more information or make an enquiry: