What to Consider Before Buying a Health and Beauty Franchise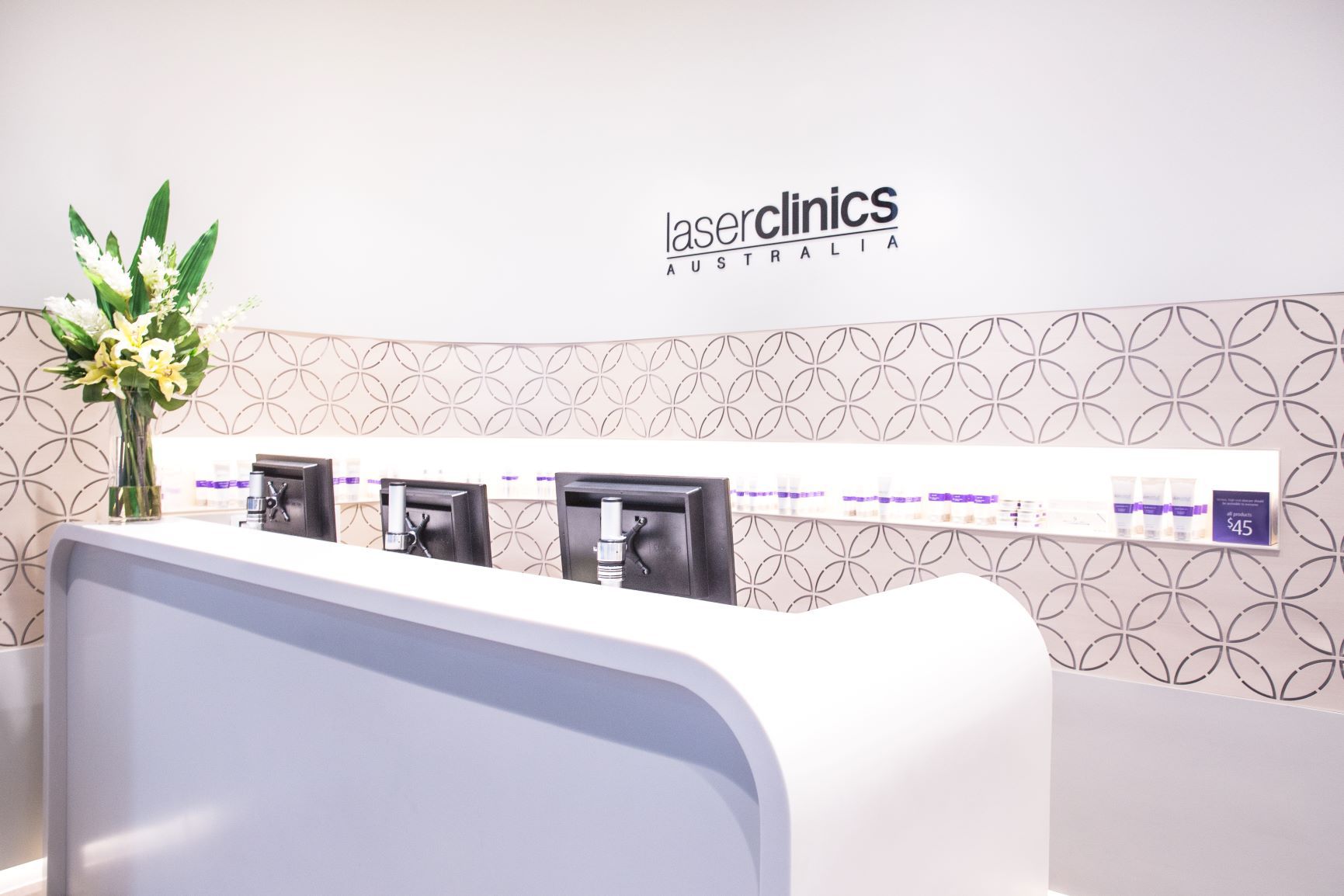 Health and beauty concepts are currently among the most popular in the franchise sector. And with many people now not travelling overseas, it comes as no surprise that more of us are staying home and becoming more conscious of their appearances. Before investing in a health and beauty franchise, however, Laser Clinics Australia recommends considering the following factors:
Trends
Before you make a financial commitment to any franchise, it's important to think about the long term merits of the investment. We recommend researching the franchise and its industry thoroughly, to find out whether there is a continuous demand for the service. Try to find out how long the franchise has been operating and whether there is a lasting demand for it. When researching the franchise, try to find out how many competitors there are, what the quality of the product is in comparison with its competitors, and if the service/product has a stellar reputation.
Competition
While there are several health and beauty franchise opportunities on the market, not all of them will be able to deliver the same returns on investment because of the amount of competition. A better known brand will have more rival companies, but they also offer a better ROI, as more people are already aware of the brand, making them more willing to trust the business. A more unique service will have less competition but also less consumer confidence, making it more difficult for you to earn profit.
Support and Training
Running a franchise is a little different than running a business, as there is already a set business model in place. In addition, you also have to manage the franchisee and franchisor relationship. Look for a franchisor that provides its franchisees with the proper support, training and material to help them manage the business.
Laser Clinics Australia is offering an excellent franchise for sale in prime locations in Australia. Our unique 50/50 partnership model can greatly reduce start-up costs for investors and provide them with a fully furnished state-of-the-art clinic. We also provide our franchisees with ongoing support and training programs to help them be successful in their business venture.
If you are interested in joining an award-winning network, visit www.laserclinics.com.au/franchise-opportunities or email franchising@laserclinics.com.au.
If you are interested in joining an award-winning network, click below for more information or make an enquiry: