What Skills Make a Successful Small Business Owner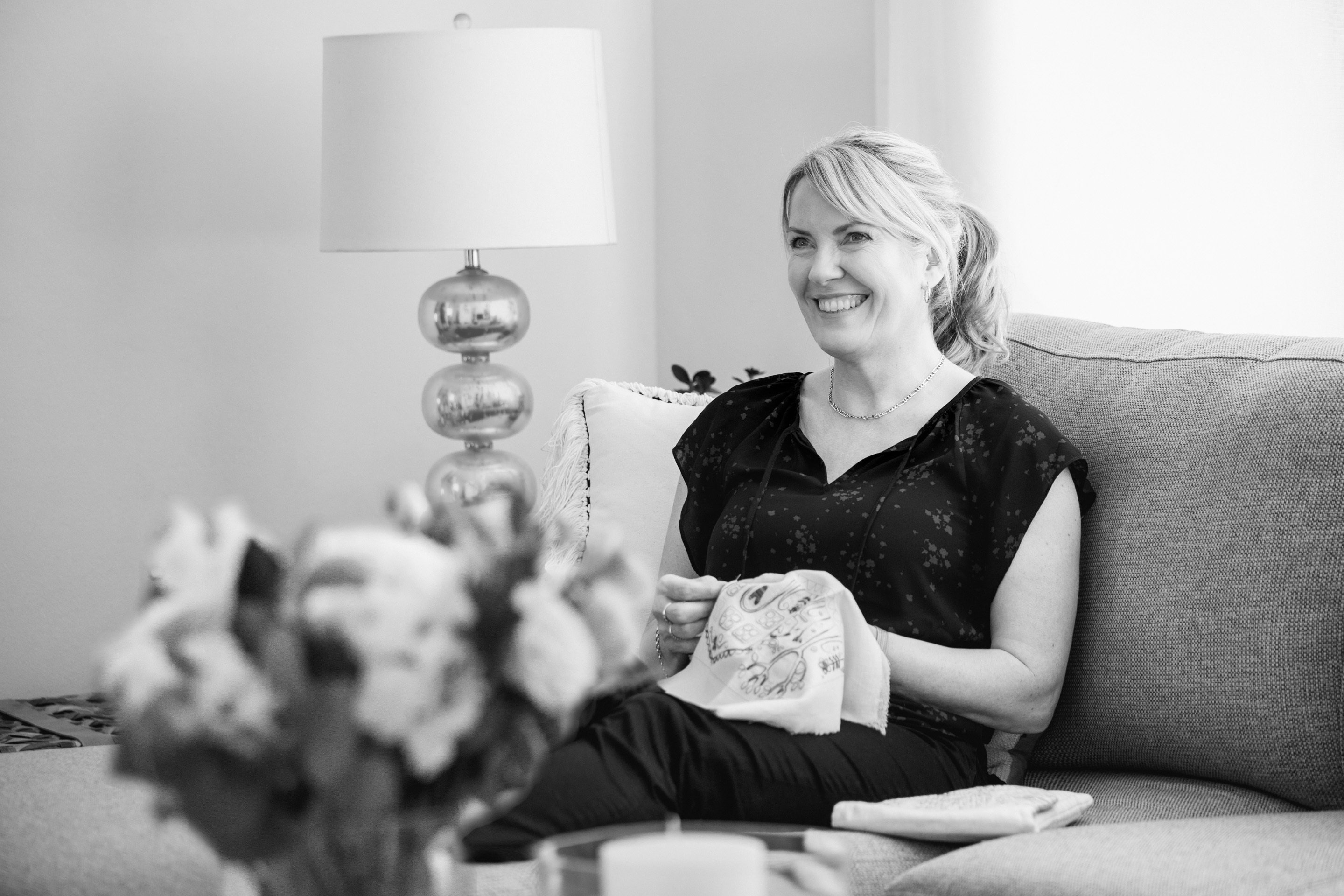 Running a small business like a franchise means you'll have to take care of most of the day-to-day responsibilities by yourself. However, while this is okay to do in the beginning, over time, you should be able to avoid micromanaging and allow the business to flourish, Laser Clinics Australia shares the top skills to help you turn into a more well-rounded leader and ensure the success of your franchise business in Australia.
Organization
It's only natural to want to be in charge of the majority of the day-to-day tasks when you first start your business, but over time, this can be overly taxing and time consuming. Because of the number of tasks that need to be accomplished, it's important for you to properly organise and consolidate them so you can accomplish more in less time. For instance, rather than constantly checking emails through the day, set a specific time for answering emails, such as in the morning or after work hours. Over time, you will be able to delegate some tasks of the business and focus on the essentials.
Leadership
For a business opportunity to flourish, having leadership skills is crucial. Motivated and eager employees perform exceptionally, which is a great advantage for your business. Simply making yourself available to listen to their concerns can go a long way towards showing your employees that you care about them. By properly caring for your staff, you can improve the spirit and productivity of employees.
Time Management
Lastly, it's important for you to manage your time effectively. One way to do this is by grouping similar tasks together. By doing so, you can focus on a specific type of task at a time, allowing you to power through it efficiently. Another way to manage time is by planning out your day in the morning. Prioritising tasks based on importance and urgency can help give you an idea of how your day would go, allowing you to make allowances in case emergencies arise.

With the right skills, you can turn an excellent franchise opportunity into a successful and flourishing business. At Laser Clinics Australia, we provide our franchisees with ongoing training and support to help them grow the franchise. Our franchise system includes training programs, business management tools and operations support to ensure that our franchisees can manage their business well. Contact us today for enquiries.
If you are interested in joining an award-winning network, click below for more information or make an enquiry: