Transitioning from Corporate to Franchise Ownership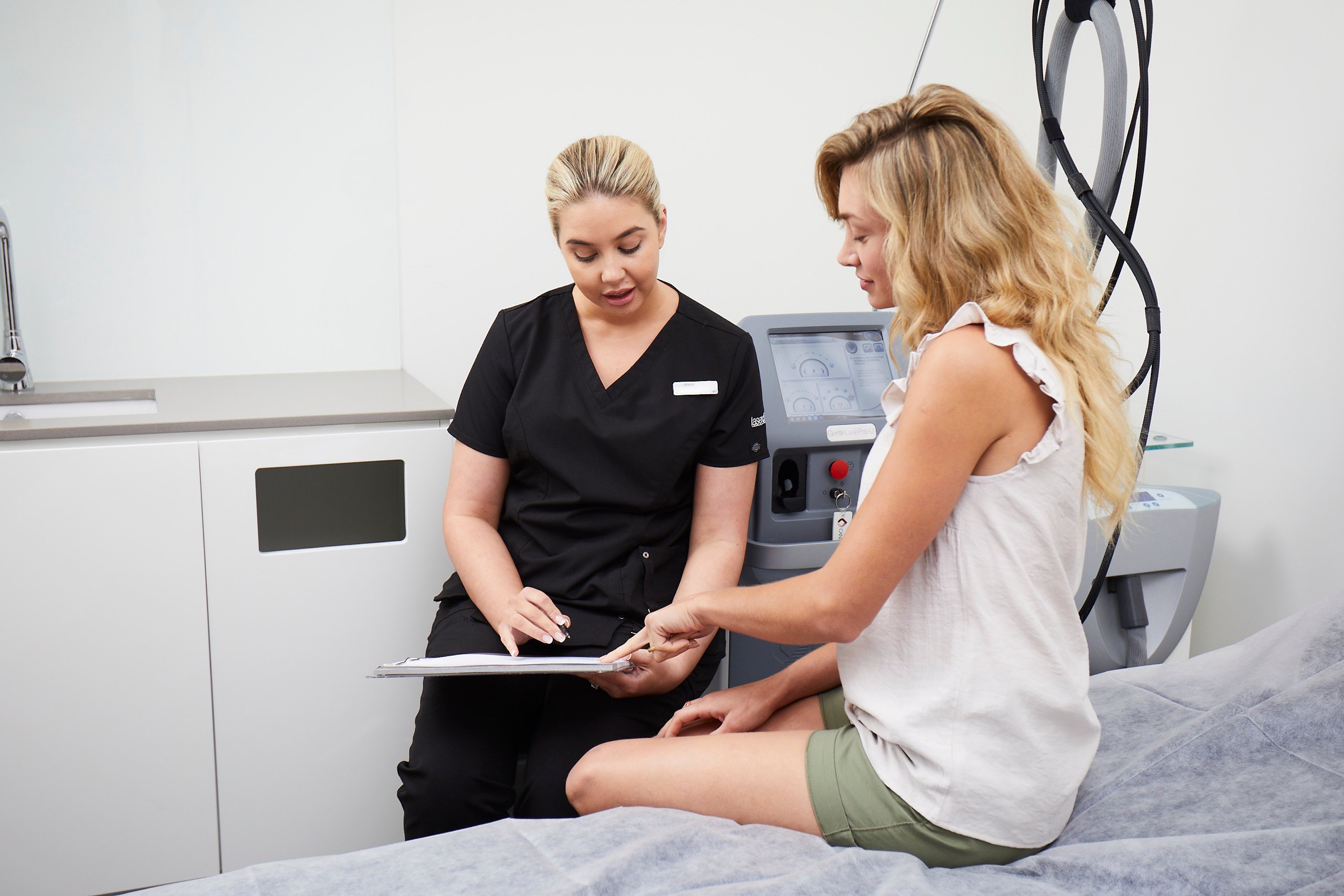 In today's dynamic business landscape, more and more professionals are considering the leap from their corporate roles to becoming business owners. One avenue that offers a structured path to entrepreneurship is buying a franchise business in Australia.
In this blog, Laser Clinics Australia will explore the opportunities that come with stepping out of a corporate role and buying a franchise.
The Corporate Comfort Zone
Working in a corporate role has its perks – stability, a steady income, and the chance to climb the corporate ladder. But over time, some individuals start to feel confined within this comfort zone. They might yearn for more independence, greater control over their work life, or a chance to pursue their passion. This is where the prospect of stepping into entrepreneurship starts.
Franchise Opportunities
Independence:

One of the primary attractions of leaving a corporate role is gaining independence. As a franchise owner, you have the freedom to make decisions and chart your business's course.

Leveraging Your Skills:

Your years of experience in the corporate world have equipped you with valuable skills in management, marketing, and operations. Owning a franchise allows you to put these skills to use in a more personal and rewarding way.

Financial Potential:

Franchise ownership can be financially rewarding. While there are initial costs involved, the potential for profits and growth is substantial. Franchises often come with established brand recognition and support systems that can boost your chances of success.

Established Brand Recognition

- Franchises typically operate under well-known brand names, which can attract customers more easily compared to starting a new, unknown business.

Proven Business Model

- Franchisors provide franchisees with a tried-and-true business model, reducing the risks associated with starting a business from scratch.

Training and Support

- Franchisees receive training and ongoing support from the franchisor, helping them navigate the intricacies of running the business successfully.
Stepping out of a corporate role and into franchise ownership is a bold move that can lead to a fulfilling and prosperous career change. It allows you to utilise your skills in a new and exciting way while benefiting from the support of an established brand.
Why join Laser Clinics Australia?
Laser Clinics Australia is a well-established brand known for its high-quality laser hair removal, cosmetic injectables, and skin treatments. Here's why it's an attractive franchise opportunity:
Strong Brand Presence

: Laser Clinics Australia has a solid reputation in the beauty and aesthetics industry, making it a trusted choice for customers. We now have over 200 clinics globally.

Comprehensive Training

: As a franchisee, you'll receive comprehensive training on the latest techniques and technologies in the industry.

Ongoing Support

: We provide ongoing support, including marketing and operational assistance and business management tools, to help you succeed.

Booming Industry

: The demand for beauty and aesthetics services continues to grow, presenting a promising business opportunity.
Premium turn-key franchise: We invest in high-grade retail fitouts with cutting edge technology, including IT set up, industry-leading equipment and retail and professional stock.
If you are interested in joining an award-winning network, click below for more information or make an enquiry: