The top 5 signs of a great franchise opportunity
Do your homework before signing up for a franchise in Australia.
Joining a franchise may be the business opportunity that delivers career and financial success.
But how should you weigh up the abundance of choices in the market? Selecting a franchise business in Australia based on the following factors is a smart starting point.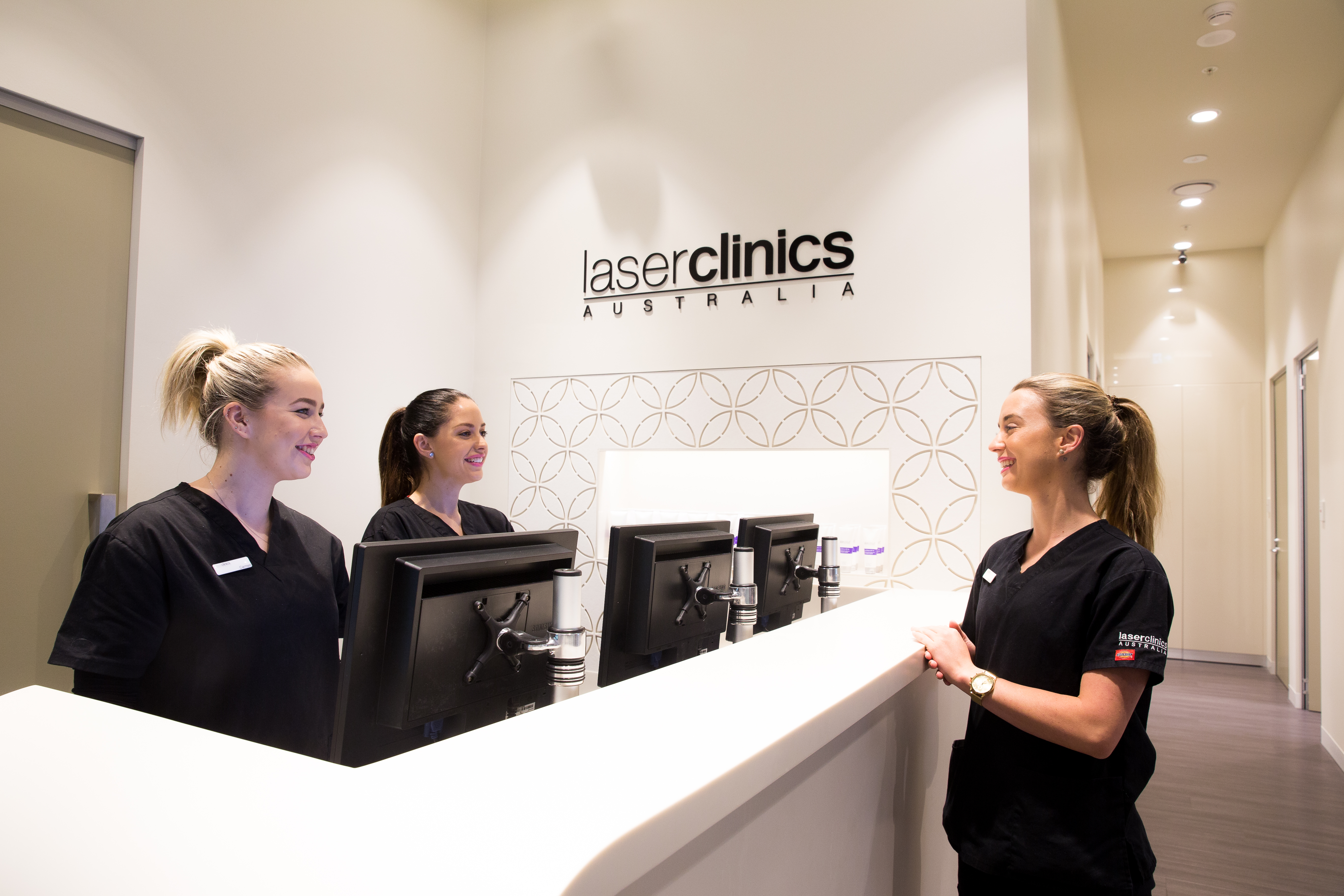 Industry growth
Do your research to determine which industries are on the rise – and which are likely to keep growing. Some franchisors provide market research, but as with any business for sale it is wise to seek independent analysis that drills down to local issues. After identifying industry growth prospects, assess any threats and get clarity on matters such as a franchise agreement (covering where and how you will run your franchise); other relevant documentation (such as a code of conduct and a disclosure statement that provide further information about rights and responsibilities); and possible financial risks (including the possibility of having to access additional funds for future store changes, or restrictions on the purchase of stock or products).
Brand strength
Check if the franchise has the confidence and financial capacity to open new outlets. A greater presence helps brand awareness. It is important, at the same time, to understand a franchise's territory; that is, the area in which it is allowed to serve or market to customers. Beware of any overlaps in territories or unclear boundaries as these could lead to issues when competing with other franchisees.
Robust finances
In discussions with franchisors, insist on getting reliable sales and revenue data and any other information related to the business's track record. For example, in doing due diligence, a potential franchisee could request profit-and-loss figures on existing franchises. Break the numbers down so you can calculate operating costs and sales targets. Can you make a living from the business and pay mortgages or rents, school fees and grocery bills? Be realistic and factor in your salary costs. You should also be clear on any associated royalty fees; whether they are flat fees, or a percentage of your sales, and if there are separate fees for elements such as advertising and marketing.
Strong support and training
Some franchisors promise the world, but are rarely seen again after a franchise deal has been signed. With any franchise businesses in Australia and beyond, ensure the organisation provides the appropriate training to get you up to speed, along with ongoing support and resources in areas such as recruitment, marketing, IT and legal support.
Satisfied franchisees and customers
Is management respectful of its franchisees and customers? Are franchisees and their staff professional, how do they take care of their customers? In assessing a business opportunity, do your research – and then do even more research. That includes speaking to current franchisees to get their honest views about the performance and culture of the business. Also completing your due diligence and getting legal advice relating to any documents you would be required to sign.
The franchisor is required under the terms of the disclosure statement to provide the contact details of past and present franchisees. If there is widespread discontent amongst the franchisees, beware! If the franchisees are happy and say they would do it all again, that is a good sign that the business opportunity will stack up.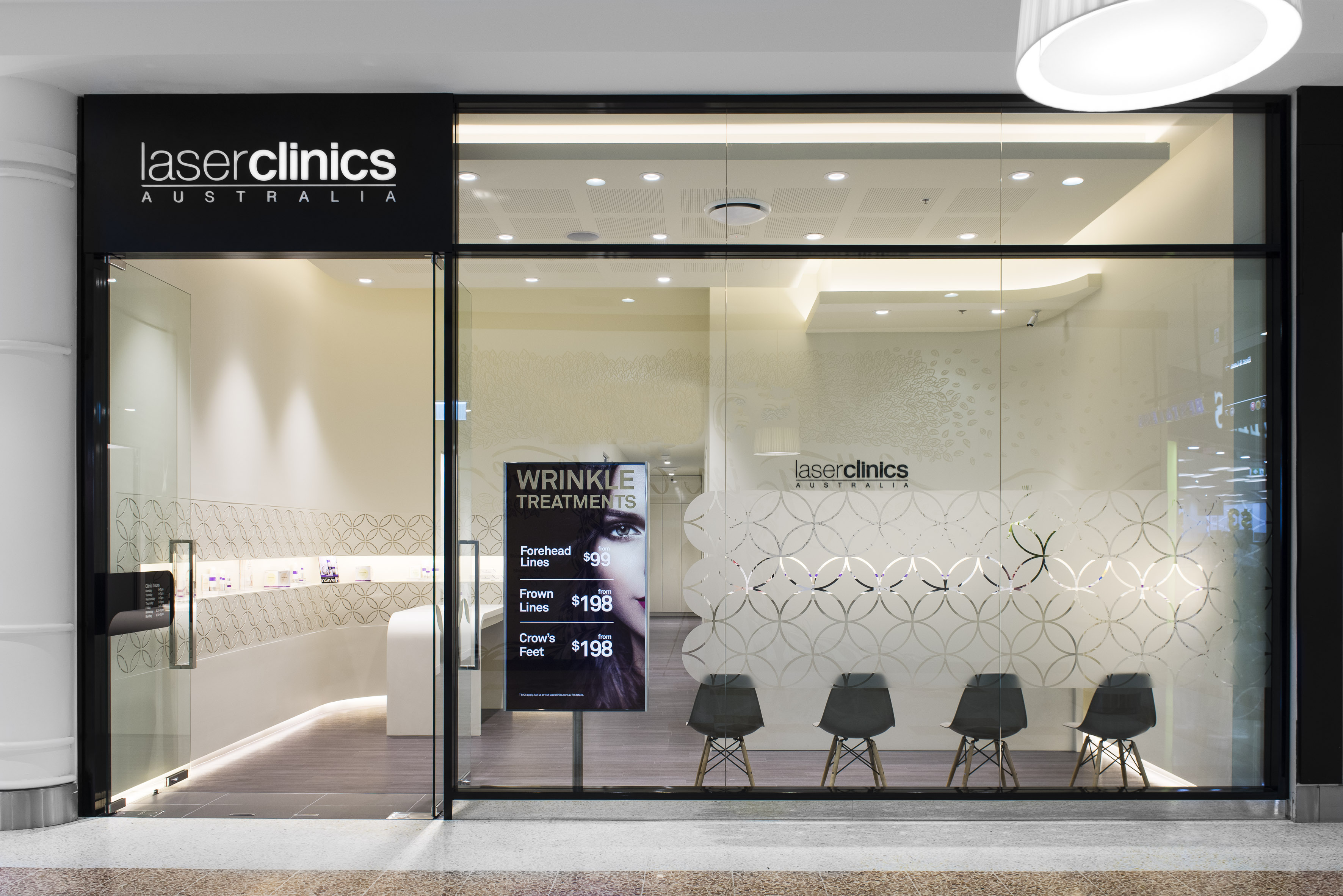 If you are interested in joining an award-winning network, click below for more information or make an enquiry: