Franchise Funding Options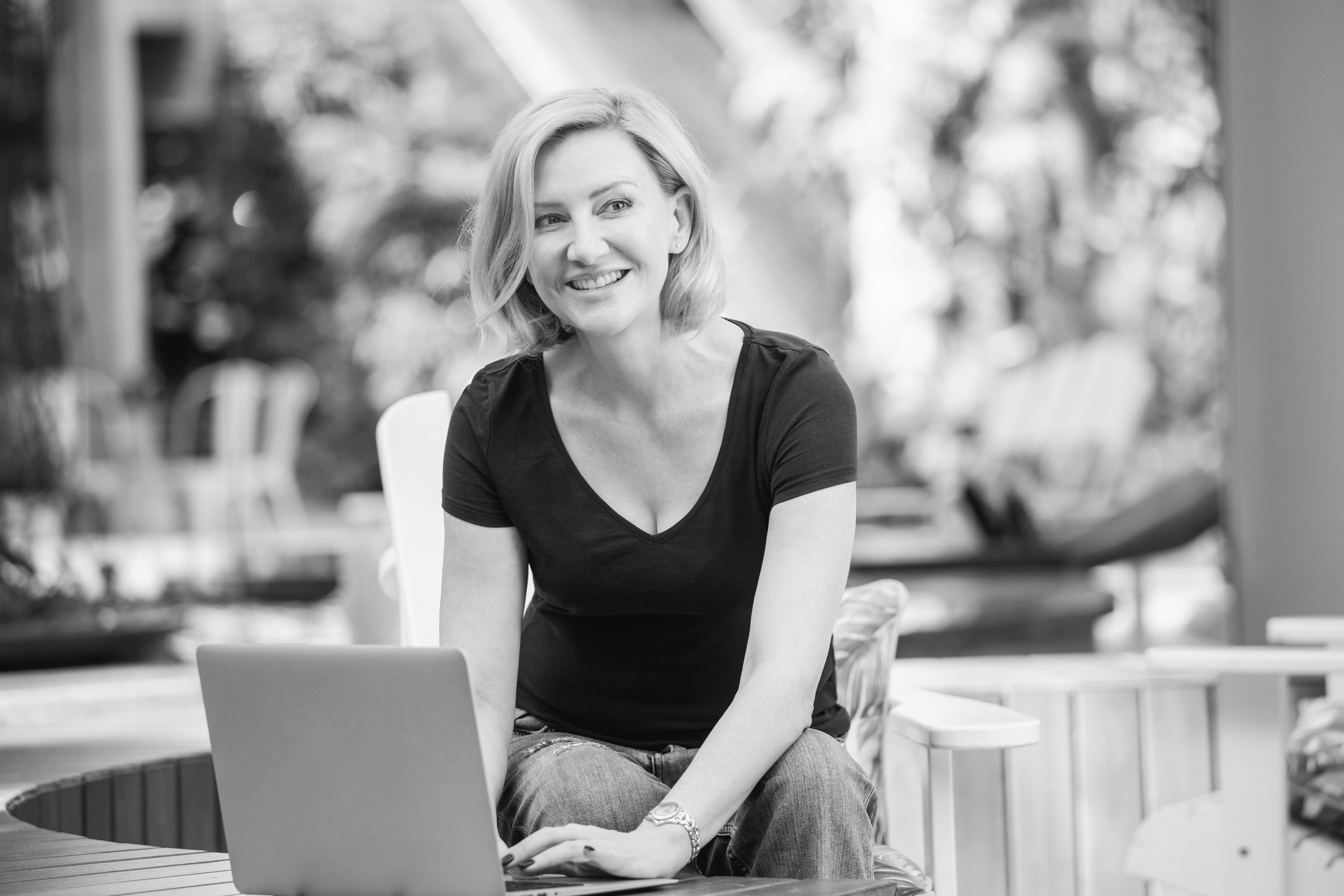 Compared with starting a small business, there are fewer risks involved with franchising as your venture will be backed by an already established business model. That said, the road to franchising isn't all smooth-sailing, and if you're not careful, you may end up making several mistakes that can cause your business to fail. Laser Clinics Australia shares different mistakes to avoid to make the most of a franchise opportunity.
Underestimating the Investment
Franchise buyers often make the mistake of only calculating the upfront costs needed to start a franchise and not the ongoing investment that's necessary for the business' success. When planning to buy a franchise, be sure to consider the different fees for legal, accounting, registration and insurance. It's also important to consider leasing costs, taxes and other expenses.
Not Utilizing Franchisor Support
Along with an excellent business opportunity, a franchise for sale also comes with a structured support system in place. Your franchisor and their franchise specialists can provide you with the necessary guidance and resources to help you run your business properly. At Laser Clinics Australia, we provide our franchisees with everything they need to be successful. We offer extensive resources and training programs, business management tools and operations support.
Forgetting Due Diligence
Most first-time franchisees consult their family and friends when it comes to business. While this can definitely provide some insight, it's important to seek advice from an expert in franchising. Due diligence plays an important role in your decision-making process and can help you set up the business for success. It's also a good idea to talk with current and former franchisees to learn more about the brand, the industry and the business as a whole. Be sure to ask as many questions as possible so you can avoid repeating the same mistakes that they did.

Ready to franchise? Laser Clinics Australia has a great franchise business for sale in Australia and we're looking for talented individuals to join our team. To learn more about this opportunity, contact us today.
If you are interested in joining an award-winning network, click below for more information or make an enquiry: