The Best Industries to Franchise in 2021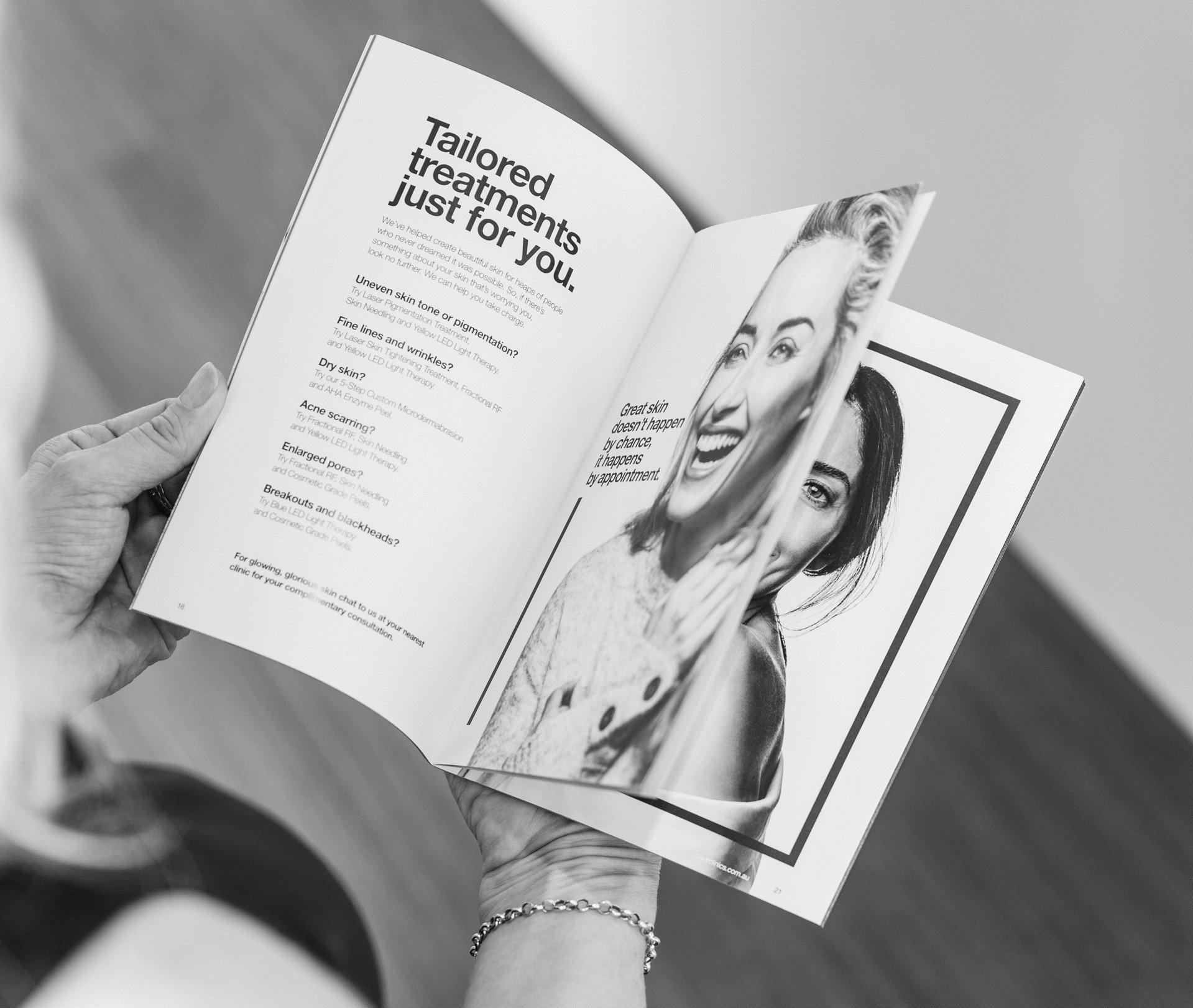 Franchising is one of the best ways to get started as an entrepreneur. To ensure that your first venture into business is successful, however, it's important to invest in a franchise that shows considerable growth and potential in the upcoming years. If you've recently come across a fantastic franchise opportunity, and are wondering if you should purchase, Laser Clinics Australia shares the top three industries worth investing in:
Food and Drinks

- The fast food sector is never short on growth opportunities. And in today's fast-paced society, franchises that can provide instant gratification are expected to perform well. Investing in well-known franchises can help give your business a boost in the beginning, but if you're looking for higher ROIs, it's best to look past obvious franchises.

Health and Beauty

- Being healthy has now become a top priority for most of the population, making a

health and beauty franchise

a smart investment. This sector covers a wide variety of businesses including traditional health services and fitness franchises so you can find one that best suits you. The pandemic has also caused a sudden rise in the popularity of beauty and cosmetic treatments, which means you can potentially see strong turnovers and profits.

Senior and Child Care

- Families with two working parents are more common now, which is why there's a great demand for quality senior and child care services. Investing in these franchises is a great first step to entrepreneurship, as these usually start generating revenue much faster than other business models. And as the population ages, more and more seniors would opt to stay in their homes, helping this industry grow further. There is also a great demand for child care services, as it's become more common for both parents to be working.
Laser Clinics Australia offers health and beauty franchise opportunities to talented and driven individuals who want to be part of an award-winning brand. Each new clinic comes fully furnished and complete with industry-leading equipment, retail and professional stock and an IT set up. We also provide ongoing support and training to all franchisees to help them with their new responsibilities. Contact us today to learn more about our franchise opportunities.
If you are interested in joining an award-winning network, click below for more information or make an enquiry: