Should You Buy A Franchise Or An Independent Business?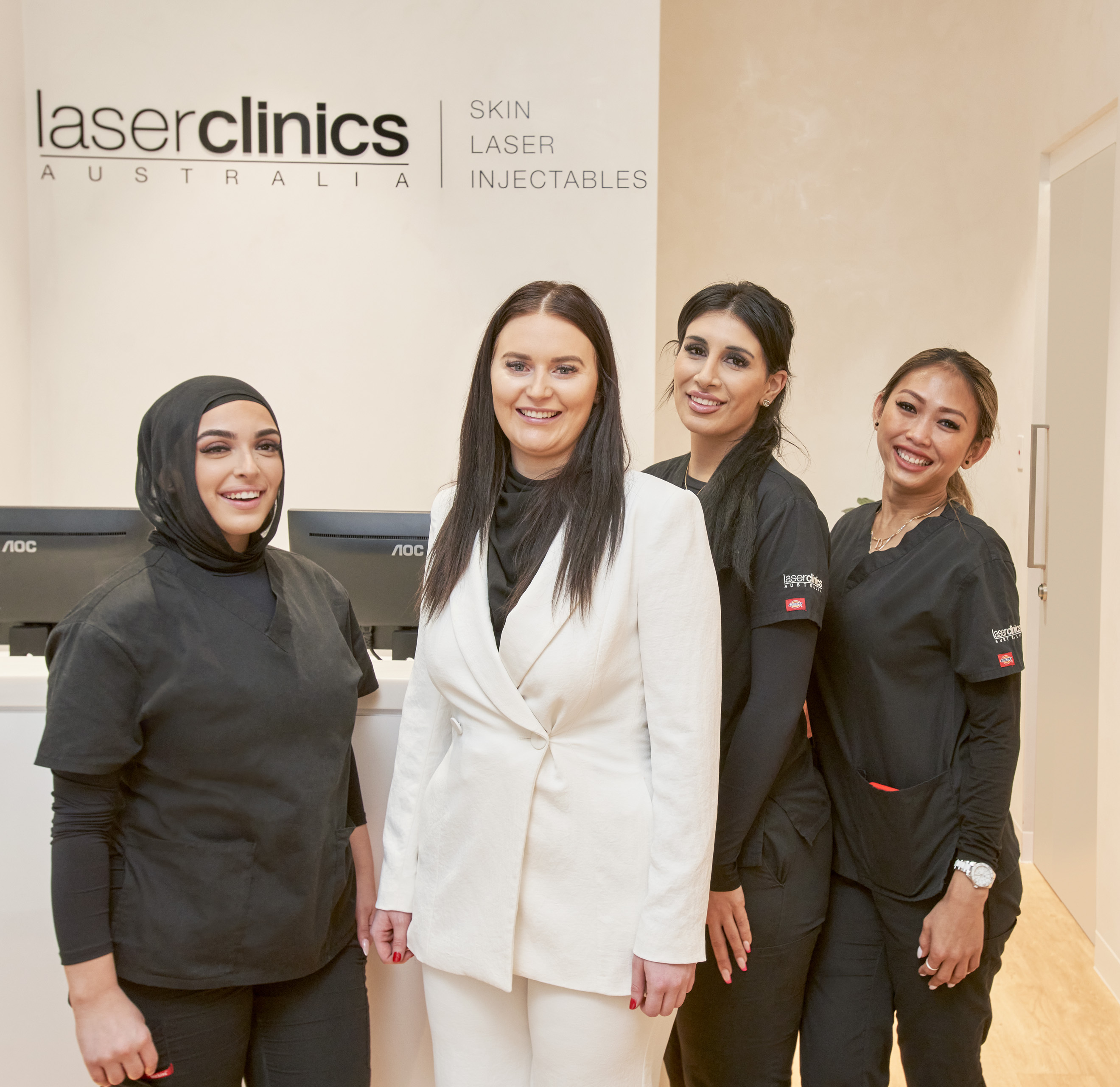 If you've always wanted to invest in a business, you generally have two options: buying an independent business or investing in a franchise business for sale. The best option to fulfil your lifelong dream of owning a business depends on your priorities and what you want from your business.
In this blog, Laser Clinics Australia shares the advantages and disadvantages of buying a franchise or an independent business to determine which is right for you:
1. Ownership
Buying a franchise business in Australia means going into an agreement with a franchisor to sell their products or services. It allows you to operate your own business under a proven business model and an established brand.
On the other hand, owning an independent business means not associating with another business through common ownership. It can be owned by an individual, a small group or business partners.
2. Branding
Investing in a well-known franchise gives you the advantage of owning a business that is already recognised locally or internationally. Franchisors provide you with national and local marketing efforts that help you towards your business success.
If you invest in an established local business, you'll have an existing customer base in your area. You also have the opportunity to grow your customer base. However, you will do your own marketing or promotional initiatives.
3. Training and Support
A good franchise opportunity provides ongoing support for its franchisees. From the training you and your staff receive, to store fit-out, support in managing day-to-day operations, human resources, and more, a franchise can offer you the support you need while operating your business.
An independent business will allow you to learn on your own or with the help of your business partners, if any. You can also access support from government initiatives, business advisors, or other organisations that can help you.
4. Operations
Buying a franchise allows you to access a proven business model for success. As part of the franchise agreement, you have to adhere to the rules and regulations of the franchise to maintain the quality of service or product you're selling.
As for an independent business, you will have the freedom to decide on the rules and regulations, the business model you'll use, training, marketing, and everything else in your business.
The decision to buy a franchise or an independent business will ultimately depend on your goals and personality as a business owner. Regardless of your choice, it's important to research both business opportunities. Assess if your objectives, values and commitment are aligned with the business.
If you think you're more willing to invest in a franchise, reach out to Laser Clinics Australia. We're an award-winning franchise with over 200 clinics globally. Contact us now for more information.
If you are interested in joining an award-winning network, click below for more information or make an enquiry: