The Role of Franchises in Job Creation and Local Economies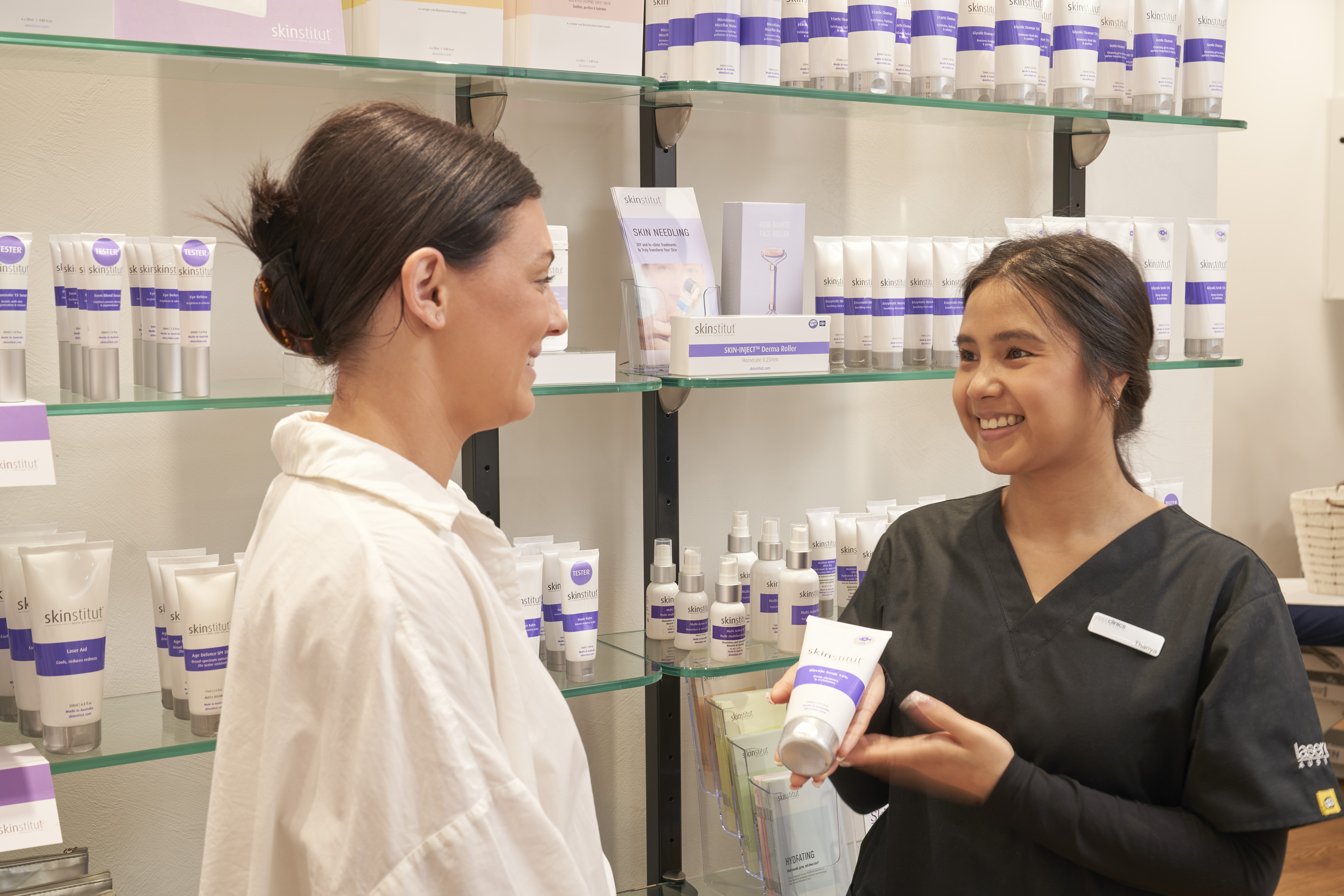 In today's interconnected business landscape, the concept of franchising has emerged as a powerful driver of both local economies and job creation. The essence of franchising lies in its ability to empower individuals to own and operate their businesses while benefiting from an established brand's support and resources. At Laser Clinics Australia, we recognize the pivotal role that franchises play in shaping vibrant communities, nurturing entrepreneurship, and contributing to local economic growth.
In this article, we will explore the benefits of franchising in more detail and discuss how it can be a viable option for aspiring business owners.
Franchises and Job Creation
Franchising is more than just a business model; it's a pathway to employment for many. By offering turnkey business opportunities, franchises become avenues for skilled professionals, managers, and aspiring entrepreneurs to participate in the business world. This leads to an organic surge in job opportunities as franchises grow and multiply.
The beauty of franchises is the support they provide to individuals venturing into business ownership. With access to proven systems, training, and ongoing assistance, franchisees can focus on driving their businesses forward, confident in the foundation that's been laid for them.
Within the realm of health and beauty franchises, Laser Clinics Australia stands as a beacon of opportunity. Our franchise model extends beyond business ownership—it's about facilitating careers. As our clinics expand, they create openings for beauty therapists, nurses, managers, and other professionals to excel in their respective fields. We take pride in being a vehicle for meaningful employment, fostering growth not only for our franchisees but also for the communities they serve.
Franchises and Local Economies
Franchises are engines of local economic growth, igniting a chain reaction of prosperity within communities. With each new franchise location, supply chains are activated, local vendors find new markets, and real estate markets experience increased activity. This symbiotic relationship extends to small businesses, which benefit from the influx of customers drawn by the franchise's reputation.
Laser Clinics Australia Franchising understands the integral role we play in nurturing local economies. As we establish clinics, we contribute to a web of economic interdependence, driving growth that is both sustainable and community-focused.
Our franchise model goes beyond business expansion—it's a commitment to local economic development. Laser Clinics Australia Franchising provides entrepreneurs with cosmetic franchise opportunities that not only tap into a thriving industry but also support local communities. By choosing to join our franchise family, you're embarking on a journey that benefits not only you but also the larger ecosystem.
Our clinics become centres of activity, drawing customers who, in turn, engage with neighbouring businesses. This ripple effect not only fosters economic growth but also establishes a sense of community that's essential for any thriving locality.
Conclusion
At Laser Clinics Australia, we understand the profound impact that franchises have on job creation and local economies. The essence of our franchise model is not a hard sell; it's an invitation to join a community dedicated to growth, empowerment, and community development. As you consider the possibilities of venturing into the world of franchising, remember that you're not just investing in a business—you're becoming a part of a network that values individuals, fosters entrepreneurship, and contributes to the vitality of local economies. If you want to explore this exciting opportunity, cosmetic clinic franchise locations currently for sale include regional locations and metro locations in Brisbane, Melbourne and Sydney. Contact us today for more information.
If you are interested in joining an award-winning network, click below for more information or make an enquiry: