Risk Factors to Consider Before Buying a Franchise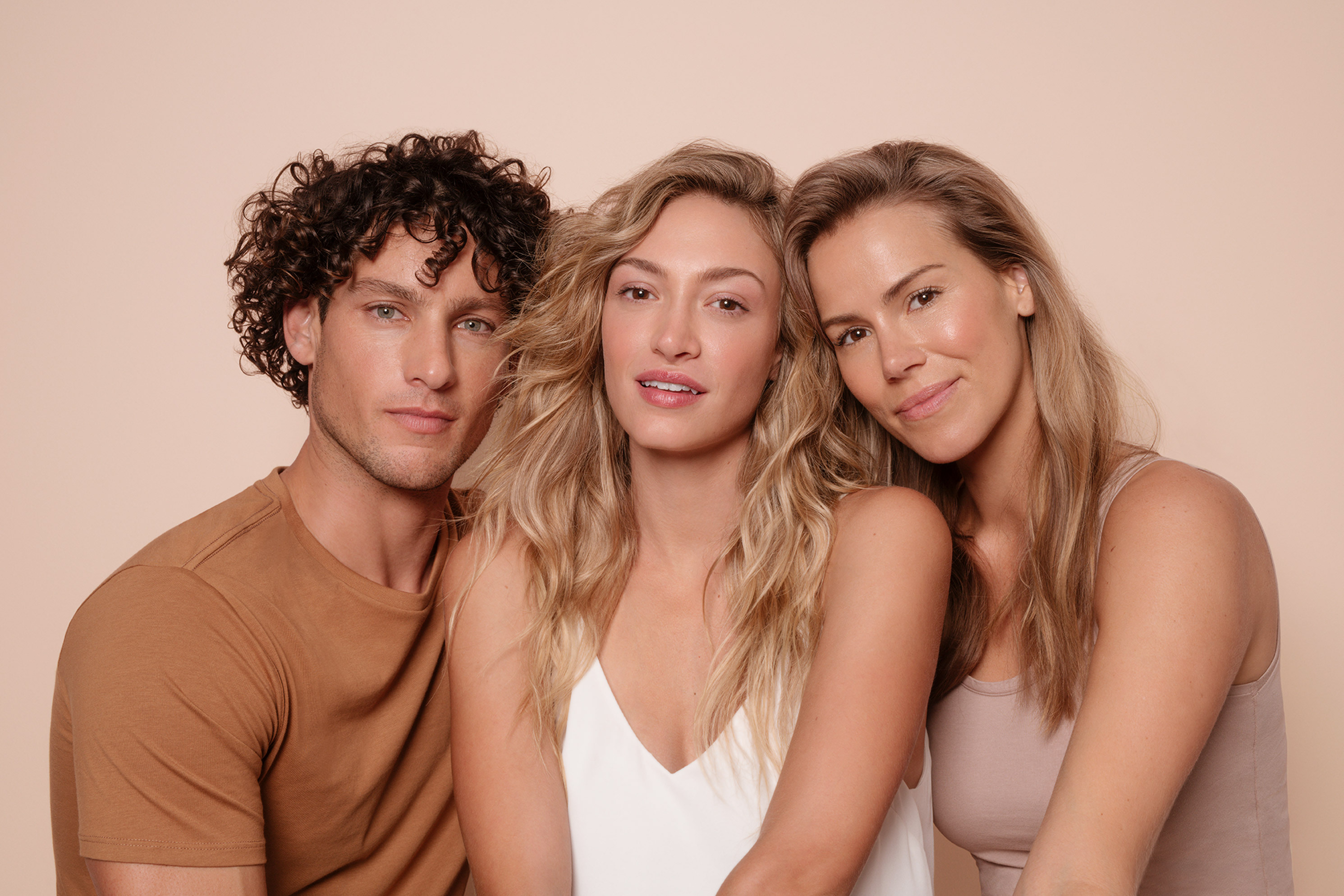 There are so many franchise businesses in Australia that it can be a challenge to discern which is the right one for you.
To help you narrow down your choices, we listed the three most common risks that you need to consider before buying a franchise:
Poor support from the franchisor
If there's a franchise you've been eyeing because of its marketing or you've heard of it in various networks, be sure to do some initial interviews first, especially with ex-franchise owners. Sometimes, these people do report that they leave a franchise early on when they do not receive the support that was promised to them.
This may include training and assistance, whether virtually or on-site; providing supplies, software and machinery needed to operate the franchise; and other updates needed for a successful franchise.
Franchisors are required to provide support as it is stipulated in the franchise agreement and the Franchising Code of Conduct. In fact, in 2015, a "good faith obligation" was included in the Code so that both franchisor and franchisee act fairly and cooperate with each other.
If you hear that the franchise company does not comply with the franchise agreement, it may be risky to partner with them.
Seasonality or "fad" franchise opportunity
A trusted franchise is usually relevant any time of the year, regardless of season or trend. For instance, if you're interested in a franchise that primarily sells winter clothing, it might be best that you sell in countries that are much cooler than others all year round. You might be better off setting up shop in places that need insulating clothes than tropical climates.
On the other hand, avoid jumping into a trendy bandwagon. In most cases, you'll profit at first but in the long run, the franchise might not make as much money.
Beware of "fad" franchise opportunities that promise instant return on investment and stick with a company that has a tried and trusted business model and happy franchisees who experience ongoing support and ROI.
Inability to Adapt to Economic Situations
With the ongoing pandemic, many businesses had to close up shop as they could no longer pay for operating costs, payroll and other business expenses. This may be true for some franchise businesses as well.
If you are interested in buying a franchise opportunity, you'll need to observe how they do during lockdowns, economic recessions and other situations where their respective markets are hesitant to spend. Franchises that are still able to float despite any downturns are worth partnering with as their business model protects them from bad situations. In some cases, other franchises can also thrive in such circumstances.
Don't risk your hard-earned money by buying a franchise opportunity that doesn't have a proven business model, happy franchisees and continued support from day one. Partner with an award-winning franchise successfully operating in the booming aesthetics industry. Enquire on our website to know more.
If you are interested in joining an award-winning network, click below for more information or make an enquiry: