Franchising In Australia: What You Need To Know
Franchising in Australia is not as complicated as you think.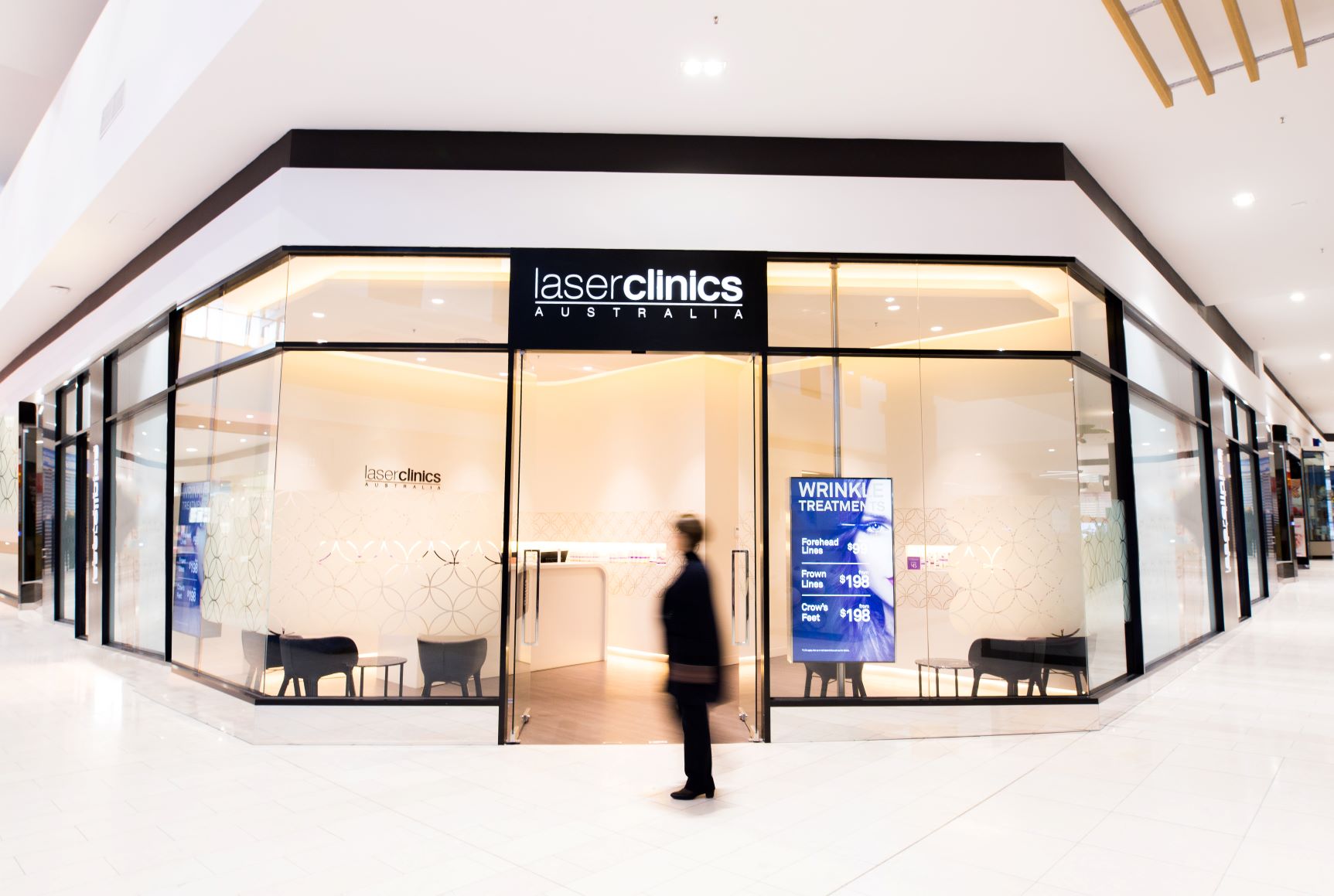 Are you thinking of becoming a franchisee? This is a big step in your professional life and buying one from a reputable business can do wonders. If you've decided to invest in a health and beauty franchise, even better. Globally, businesses under this industry have seen a boom in profit, and there's space for you, especially in Australia where there is a healthy support for franchise owners.
This quick guide will help you get ready for your franchising journey, from understanding what franchises are to the necessary documents you should be getting from the franchisor. Read on to take the plunge.
What Is Franchising?
At the most basic level, franchising is a business relationship where the owner of the business allows other people the right to market and distribute their goods and services for a certain period of time.
If you want to buy a health and beauty franchise, this is a good time to do so. This industry is competitive with several national players, including Laser Clinics. Additionally, in Australia, the aesthetics industry is booming: cosmetic treatments in the country have risen to $1 billion in 2016, with no signs of stopping.
All it takes is choosing the right franchisor and taking into consideration their terms and agreements, their business model and other marketing support they are willing to offer or shoulder.
What Franchising Isn't
There are different types of businesses out there that may sound like a franchise but aren't. Here are some models:
Distributorship - this type of business is between a manufacturer and a localised business that distributes products in a specific area.

Co-Operative - they may be similar to franchises but what sets them apart is that a cooperative owns their business independently but under a common brand.

Licences - This type of business allows the licensee to use trademarks and other Intellectual Property but the licensor does not control the manner in which the licensee uses those materials. A good example would be software companies.
Advantages of Franchising
If you want to try out owning a business, you can try franchising first. This type of business will be advantageous in different aspects such as:
Training - you as a franchisee will be taught about business ethics and best practices. You can learn anything from general business matters, understanding accounting profits and losses and executing market research.

Branding - walking around with a known franchise in your portfolio because it entails instant recognition as compared to building up your own business and taking years of marketing and advertising investment before being officially recognized as a stable player in the industry.

Bulk Buying - franchise systems, especially extremely successful ones, can pressure suppliers to provide competitive pricing (or ask for discounts). This helps businesses save more on purchasing cost.

Proven Operating Practices - one big advantage of buying a franchise is that the business model and operating practices are proven successful and may be relied upon.
Buying a franchise from Laser Clinics Australia, in particular, gives franchisees ongoing support with a comprehensive training program, operational support and a full suite of cloud-based business management tools that will help our partners grow and succeed in their clinic.
Franchise Cost & Fees
The cost of a retail franchise business in Australia varies from one business to another and can be as low as $50,000 or even reach over $1 million. If and when you are ready to take on a health and beauty franchise, the cost can be at the very least $75,000.
Required Documents
Any franchise in Australia is governed by the Franchising Code of Conduct. In this Code, franchisors are required to show the following documents:
A current copy of the disclosure document, which is an overview of the franchise network and lists down information about the franchise system and how to run it

A copy of the franchise agreement that must be signed - this agreement deals with fees, territory, site selection, lease arrangements and other details that both the franchisee and franchisor must agree to

A copy of the Franchising Code of Conduct

Other documents regarding the franchise business. This can range from the copy of the lease or any licence agreement or an agreement that allows the franchisee to use the franchisor's intellectual property
Businesses with existing franchises for sale are well equipped with these documents and can walk would be franchisees throughout the process.
Thinking about buying a health and beauty franchise in Australia? Talk to us at Laser Clinics Australia, a trusted cosmetic business with years of franchising experience under our belt. We are always looking for active partners who want to share their success in the growing aesthetics industry. Our franchisees will operate a state-of-the-art clinic that is completely furnished with industry leading equipment and retail, including IT set up and professional stock.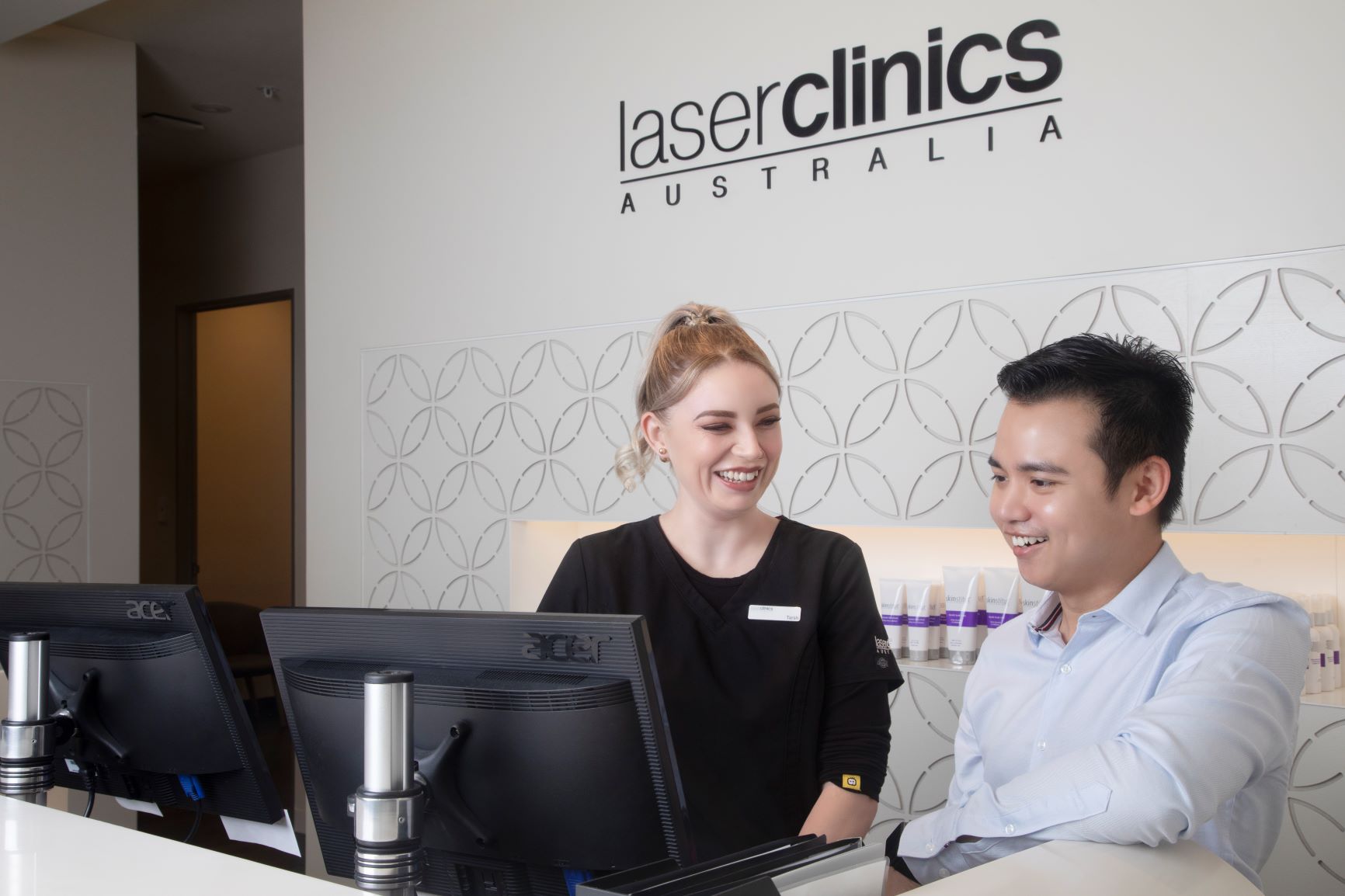 If you are interested in joining an award-winning network, click below for more information or make an enquiry: