Managing a Health & Beauty Franchise in Any Situation
The article shall discuss how franchise owners can protect their business during COVID-19, including general steps to maintain your client base and revenue. Include LCA's guidelines in establishing a health and beauty franchise. Keywords provided will be used.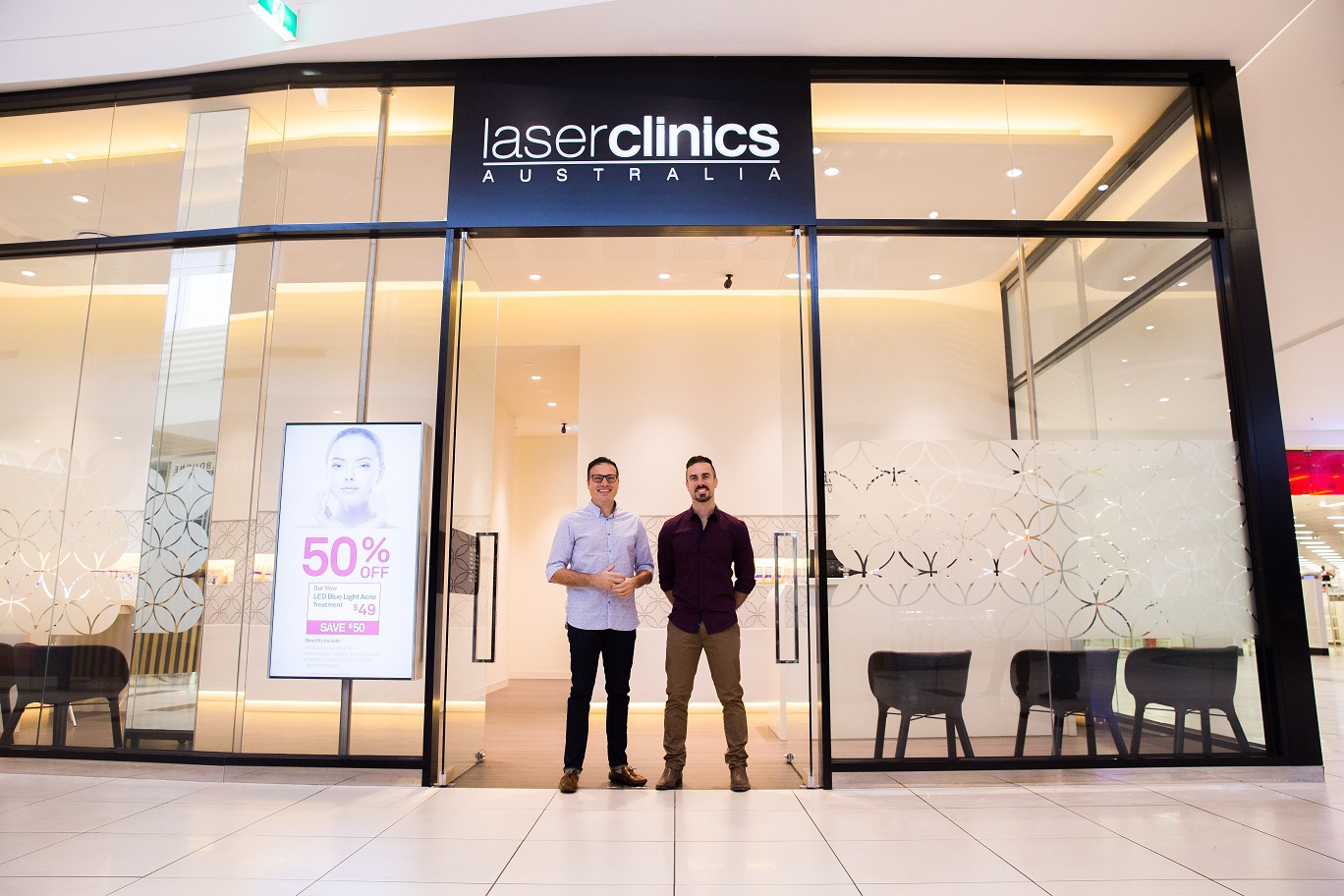 The COVID-19 pandemic greatly affected our health and beauty franchise partners in the last few months. It's been hard for us but we managed to adapt and get operational as quickly as possible.
During this time, we've learned so much about protecting a franchise through these difficult times and how to maintain our clients and stay on top of our finances. Here's what we've gathered.
Always Stay Updated with the News
Anything can happen within a span of 24 hours so it's best to stay updated with both local and national news. It is also important to stay abreast with shifts in your industry that could affect your franchise. Remain communicative with your mother franchisor - a point which we will discuss in a bit.
Check Your Contract for a Force Majeure Clause
The force majeure clause is a provision in your contract that relieves certain obligations on the part of the franchisee when any circumstance or situation beyond their control arises.
This may require legal counsel, especially if there is no such provision stipulated in your respective contract. You and your franchisor need to meet in between so that the franchise business can still operate or may have to temporarily close as operations may be improbable.
Communicate with the Franchisor and Your Staff
An integral part of any crises is maintaining communication between and among your internal stakeholders - your franchisor and your staff.
For example: At Laser Clinics Australia, we make sure that our health and beauty franchise partners are always in the loop and we remain committed to supporting everyone during this time.
On the other hand, franchisees will need to seed information to their staff regarding any updates - when the business will reopen, news about how the crisis is affecting the industry and any regulatory policies and changes mandated by the national government. We also remind our franchisees to be transparent to their respective clients and patients regarding any updates they need to know at this time.
Control Your Costs
Health and beauty franchises were greatly affected in Australia, as cosmetic clinics had to close due to government direction to avoid contraction between clinical staff and patients.
On our end, we've adapted to these changes and adjusted budgets accordingly. During the total lockdown, we encouraged our franchising partners to bring more creativity to add to sales. They continued to sell skin care products and provided consultations online while we all waited to resume usual operations. We're happy to note that our franchisees are doing fine and are getting back to normal operations.
Crises may halt our businesses, but it does not stop our passion. Through these tips, entrepreneurs can successfully manage their health & beauty franchise in any situation.
Laser Clinics Australia is dedicated to providing ongoing support throughout any crisis, especially during the COVID-19 pandemic. We're always looking for new partners to talk to - enquire on our website today to learn more about our franchise business opportunities in Australia and New Zealand.
If you are interested in joining an award-winning network, click below for more information or make an enquiry: