How to Successfully Run a Health and Beauty Franchise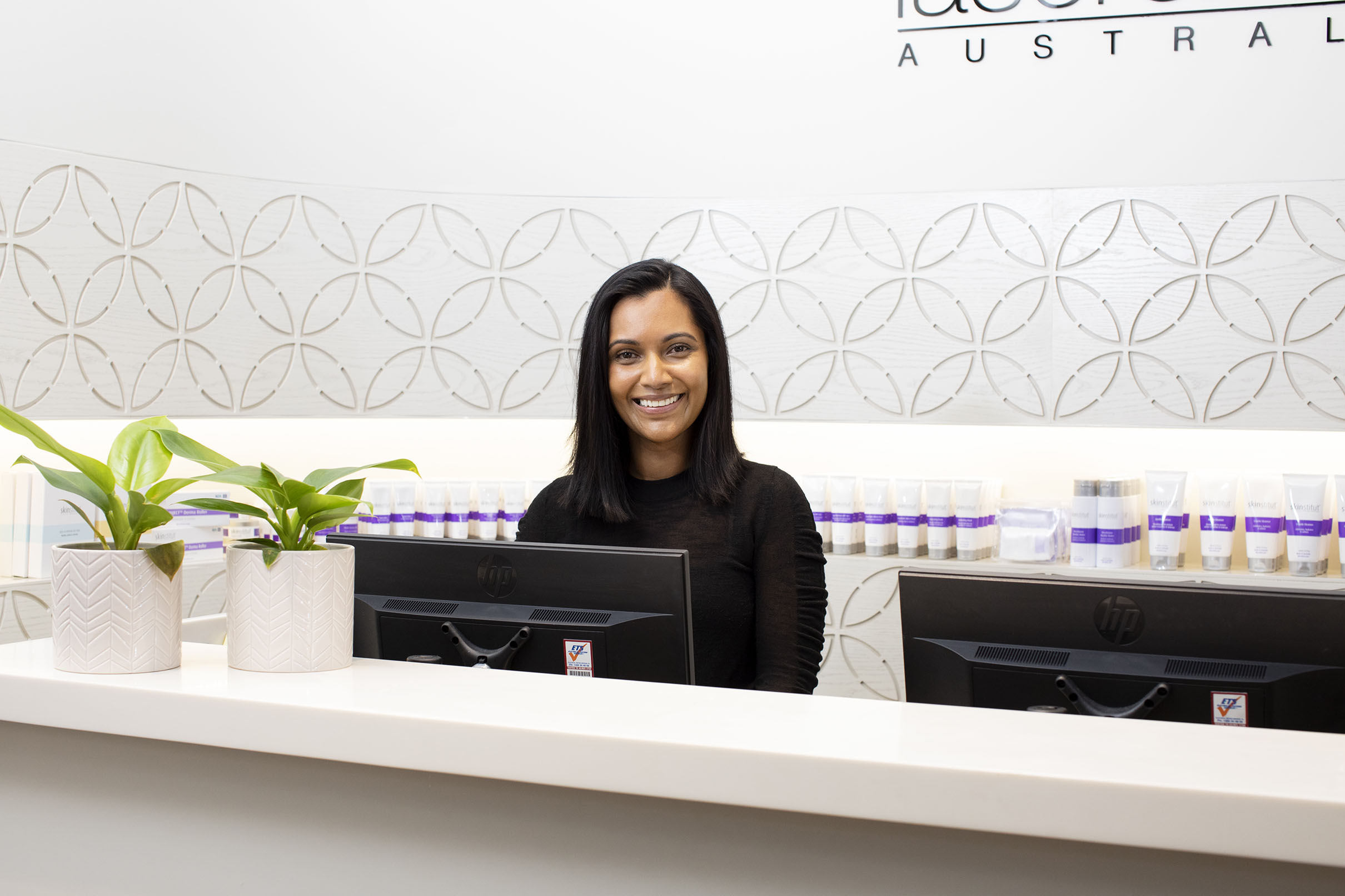 If it's your first time running a health and beauty franchise, know that the first year will generally be the hardest. Transitioning from a 9-5 job to being in control of your schedule and running your own business can take some time to get used to. Laser Clinics Australia, one of the leading health and beauty clinics in Australia, offers the following tips to help make your first year much smoother:
Rely On Your Franchisor
While you will be in charge of the day to day and the different aspects of the business, it's important to remember that you are buying into an already established business model. Compared with opening your own start up, you can rely on your franchisor for support, training and knowledge to help you run your business successfully. Don't be afraid to ask for help, especially from other franchisees, as they can give you valuable information on the do's and don'ts of running a franchise.
Keep Customers Happy
Even if you already have the basics down, your business will not survive without loyal clients. Taking advantage of health and beauty franchise opportunities from a brand like Laser Clinics Australia, which is known for top quality services, will help you get customers but keeping them satisfied will be entirely up to you and your team.
Training your staff on customer engagement will help ensure that your clients are treated well every time they visit, which can translate to repeat customers. Having committed clients means a steady revenue for your business, something franchises can struggle with in their first year.
Have a Vision
With the number of things you have to do, it can be easy to get lost during your first year. Rather than try and accomplish as much as you can, it's best to have goals on what you want to achieve during this time. By knowing what you should focus on, you can strategically plan your schedule to achieve that objective and have more success.

Laser Clinics Australia has wonderful franchise's for sale, and we're always looking for talented and passionate individuals to join our brand. We also provide all franchisees with extensive resources, training programs and business management tools to help them succeed in their business venture. Get in touch with our team today to learn more.
If you are interested in joining an award-winning network, visit www.laserclinics.com.au/franchise-opportunities or email franchising@laserclinics.com.au.
If you are interested in joining an award-winning network, click below for more information or make an enquiry: