How to choose the right franchise for you?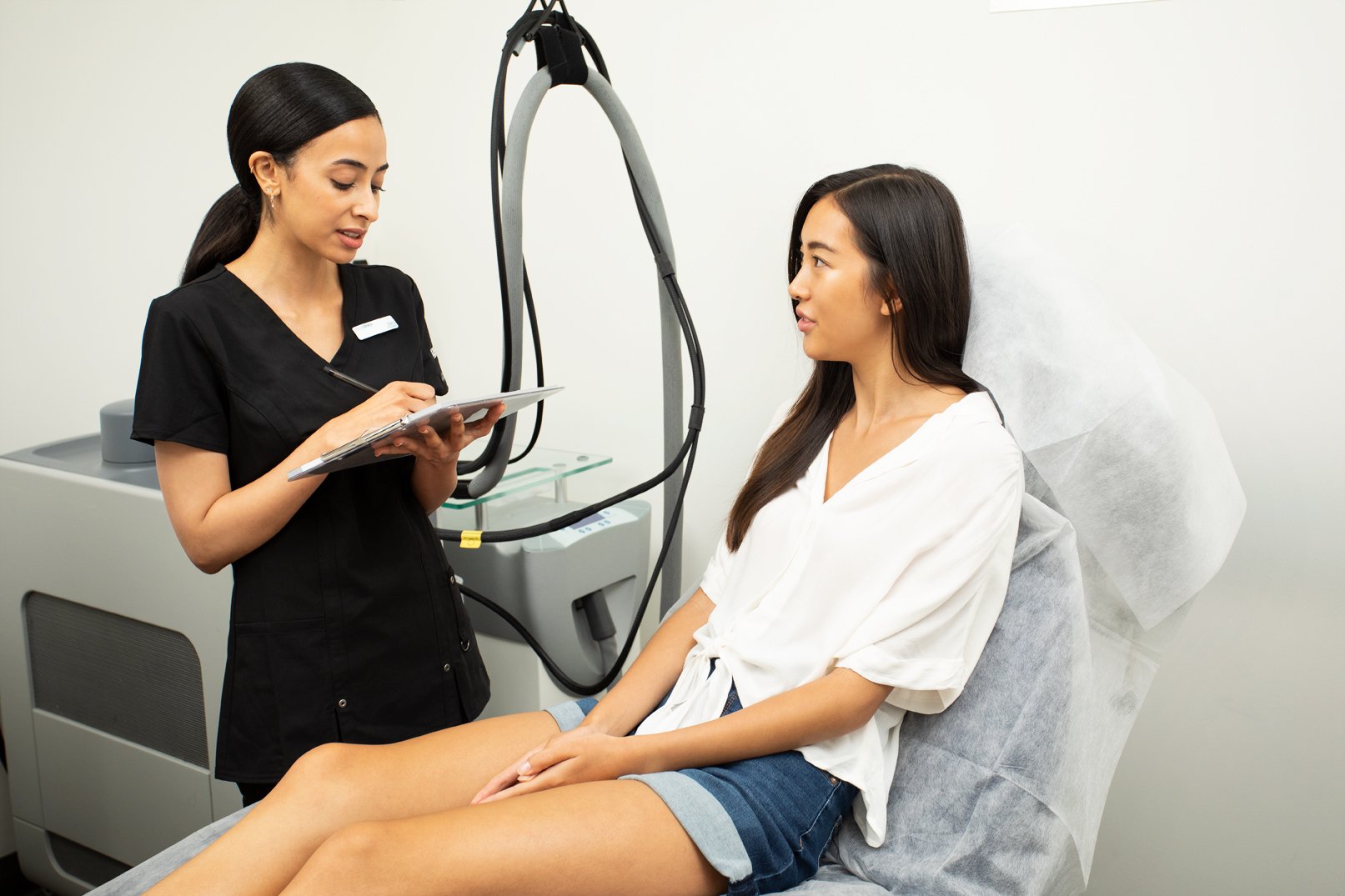 With so many franchise businesses in Australia, selecting the right franchise opportunity may be difficult. It takes more than simply looking up a list of available franchises for sale. It is also important to match your skills, motivation, and experience to a specific franchise.
Laser Clinics Australia shares helpful tips in choosing the right franchise that can give you a greater chance of success:
Set out your characteristics and examine the skills you've gained through previous professional experience or business management. Determine whether you have the ability and commitment to run a franchise. Are you willing to work long hours and be involved in the day-to-day operations of your franchise? Your dedication and motivation will help you thrive for success as a franchisee.
Identify your financial capacity.
Aside from your time and skills, your financial ability is critical when purchasing a franchise. How much money are you willing to put up? In general, franchises will require you to pay franchise fees and establishment costs in order to begin your business. This amount can include equipment, inventory, store fit-outs, and other items required to run the franchise.
Narrow down your choices.
The various franchise opportunities available can be intimidating. Narrow your options by identifying the industry or type of business that interests you. Make a checklist and determine whether the franchise is a good fit for your goals and skill set. It's also critical to consider the industry's current state, whether it's thriving or a passing fad.
Interview the franchisor.
After you've narrowed down your options to a few prospects, send online inquiries or meet with the franchisor in person to learn more about the business. It is critical to enquire about the franchise and ongoing fees, business model, support, potential profit, and other concerns. Examine the franchise agreement to manage your expectations and understand your responsibilities as a franchise owner.

Contact Laser Clinics Australia if you're looking for a franchise business for sale in the thriving aesthetics industry. With over 200 clinics worldwide, we have established a dominant position in the beauty market. We provide a one-of-a-kind franchise partnership model that significantly reduces start-up costs. We also offer ongoing support, training, and a high-quality turn-key franchise. Inquire right away.
If you are interested in joining an award-winning network, click below for more information or make an enquiry: