How to Assess a Franchise Opportunity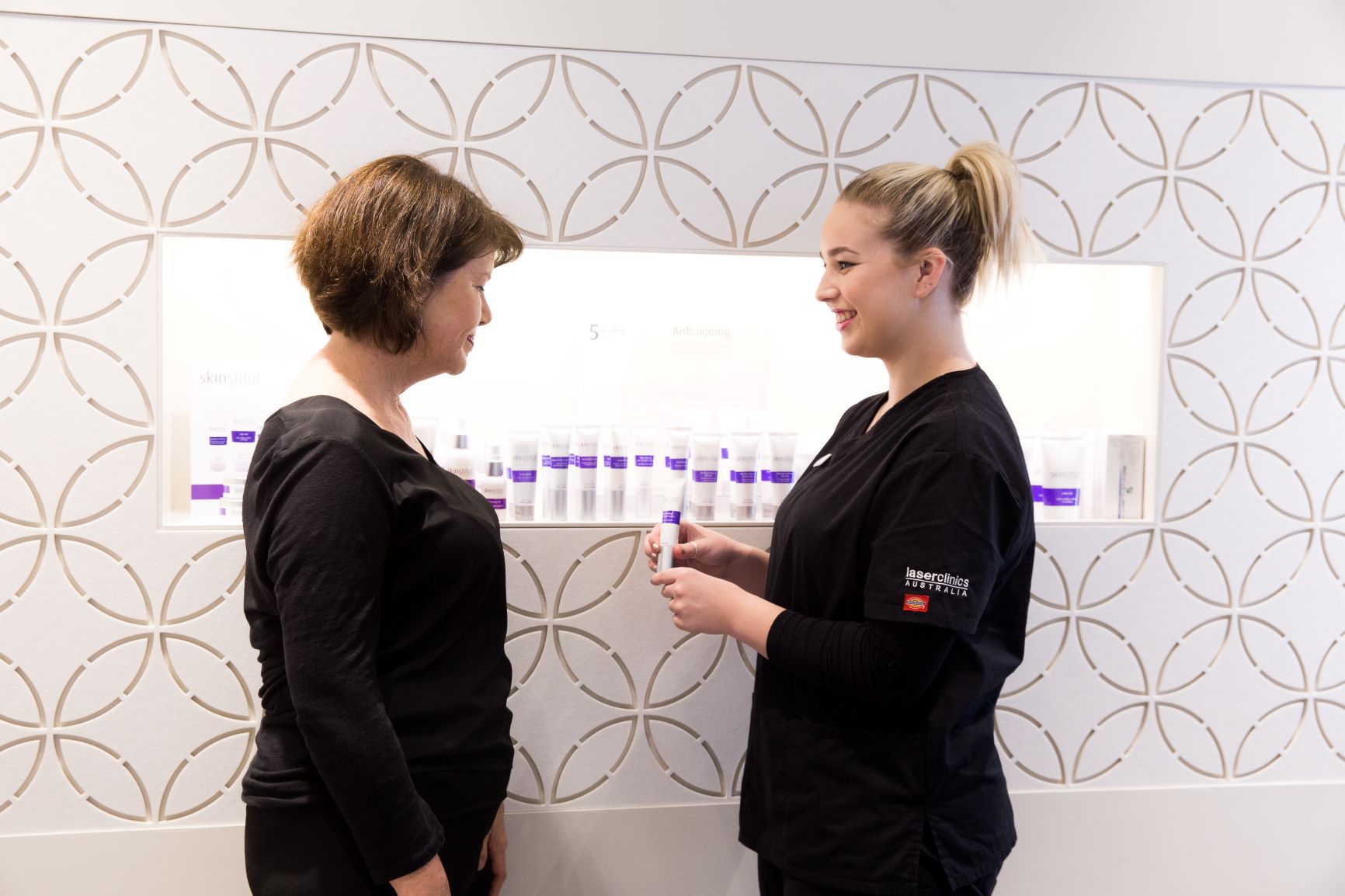 Investing in a franchise for sale can be a great first step to entrepreneurship. However, it's still important to thoroughly research your options and assess each opportunity, rather than purchasing the first option that comes your way. When assessing a franchise, be sure to evaluate costs and scrutinise the legal nitty gritty of the agreement to ensure you understand fully what you are entering into. Laser Clinics Australia shares three important factors to help you properly evaluate a franchise opportunity:
Training and Support
Having the proper training and support is important for you to be able to run a successful franchise. Check if the franchisor offers a comprehensive support and training program for its franchisees. You could also consult other franchise owners. They could provide you with valuable information from their experiences and help you think of concrete solutions for possible challenges you may encounter.
Company History and Culture
When trying to determine whether a franchise opportunity will be a good fit for you, consider researching its management and other existing franchises to give you insight on its culture. We recommend looking for a franchise that's been operating for quite a while, and can provide you with stability and experience. You can begin your research with their Franchise Disclosure Document to learn more about the business' history, ligation and financial information.
Level of Investment
Once you have options, we recommend creating a personal inventory of your finances and how much you are comfortable with investing. Franchise companies will look at your net worth, your liquid capital and your assets-to-liabilities ratio to determine if you are capable of funding a franchise. If you are undercapitalised, the business is more likely to fail, draining the resources of the company. It's important to be honest about what you can invest rather than committing to a business that you cannot run.

Laser Clinics Australia is offering an excellent franchise business for sale in Australia and we're looking for talented individuals to be part of our growing community. Contact us today to learn more about our franchise opportunities in your area.
If you are interested in joining an award-winning network, visit www.laserclinics.com.au/franchise-opportunities or email franchising@laserclinics.com.au.
If you are interested in joining an award-winning network, click below for more information or make an enquiry: