How do you research for a franchise purchase?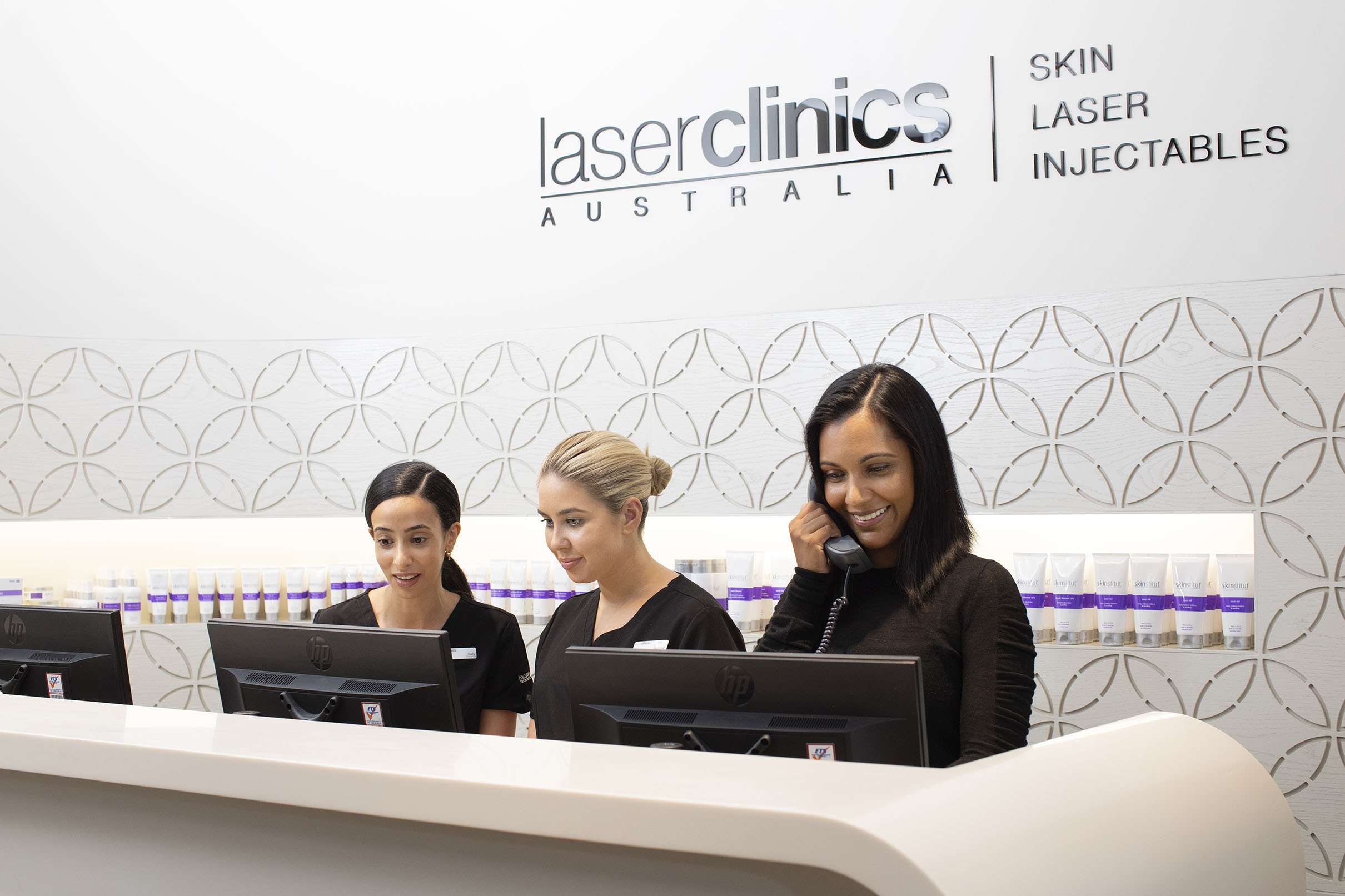 Owning a franchise business in Australia may entail hard work but it can be rewarding in the end. But before signing on the dotted line, you need to do some thorough research about this long-term commitment.
Here are 4 things to research on when looking for the right franchise opportunity:
Learn about the Disclosure Document
Acquiring the necessary documents does help in making an informed decision when it comes to buying a franchise. However, there is one document that you pay most attention to: the Disclosure Document.
The Disclosure Document contains key financial information about the franchise brand. Matters like the responsibilities between franchisor and franchisee, franchise territory, payments and other details will be covered here. This is usually given to franchisees 14 days before agreeing to join the brand.
Talk to various franchisees, previous and current
An excellent way to find out more about a franchise business for sale is by talking to current and previous franchise owners. These individuals will be more than happy to share their knowledge with you.
Ask about what to expect from the franchisor, certain roadblocks they encountered and the perks of the brand they bought the franchise from. You can also interview previous owners and ask why they left so you can gauge whether or not their reasons will affect your decision.
All these help you understand the reality of running a franchise business and see if your expectations match the franchisor's promise.
Find out who your competitors are
If you've decided on a brand already but still haven't made the commitment, be sure to do more digging and learn about their competitors. A simple internet search will do and the information you will find will be helpful in understanding the industry across the board.
Get professional advice
Finally, look for some legal and financial assistance. It's always good to talk with a lawyer and accountant who has experience in handling franchises. They can give you a better idea of how a franchise works.

In fact, the Franchising code, which is a mandatory set of rules and guidelines that regulate the conduct of franchising participants, requires you to state if you have sought advice from others - and the code encourages you to do so. If you decided not to seek advice, you must also state that.
Overall, it's important to research franchising beyond what the franchisor tells you. It's best to talk to all sorts of people involved in this kind of business to get a better idea of how it's run and how they've succeeded through their franchise. In time, with the knowledge you have, you can begin to share your own experiences as a great franchisee.
Laser Clinics Australia is a franchise business for sale and welcomes entrepreneurial people to partner with us. Our award-winning system helps set up our franchise partners to be successful in a booming aesthetics industry with consistent support and training and other benefits. Learn more about our premium turn-key franchise opportunity on our website today.
If you are interested in joining an award-winning network, click below for more information or make an enquiry: