How do you know if a franchise is profitable?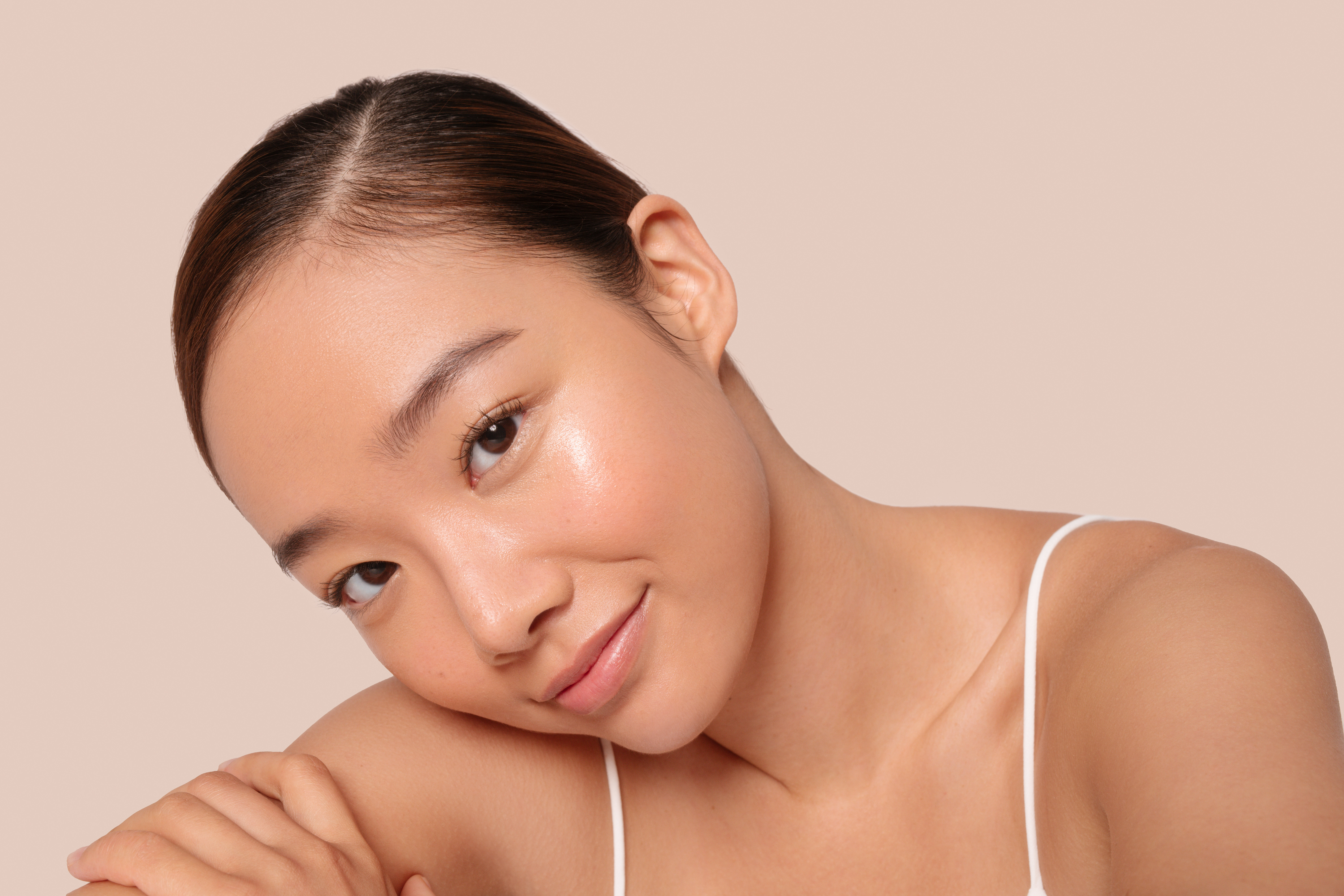 As a budding entrepreneur, it's natural for you to want to invest in the right business or franchise opportunity. If the latter is something you've been eyeing off for some time, you might have questions about its profitability. Here are 3 ways to know if a franchise is profitable.
Is the business model sound?
You'll need to ask the franchisor for all financial data, including their profit and loss statements, a business plan and other useful information to better understand just how much you need to sell or clients you need to service in order to break even and eventually profit.
If the business model sounds doable within a realistic timeframe, and you'll still be able to keep some cash for your own personal expenses, then you can consider buying this franchise opportunity.
Are other franchisees successful?
One strong indicator of a successful franchise business in Australia is their thriving and growing network. When you talk with a franchisor, they'll give you a Disclosure Document that outlines current and past franchisees with whom you can connect. Ask the financial questions you need to be answered to make your own informed opinion.
If, on average, franchisees have been making money throughout their agreement and they report that they are happy with the benefits they reap with their franchisor, then this is a good sign that this franchise opportunity may be profitable.
Has the franchise been successful in an economic downturn?
Studying consumer behaviour during an economic downturn is important for franchises as they can see how they can scale and sell their products. It's best to look for a franchise that can adjust to specific situations and circumstances and yet remain profitable.
Learn about a franchise's strategy by talking to both franchise owners and the franchisor. The latter may provide documents and use cases of when their company was able to stay in business despite times of uncertainty.

Go with a franchise opportunity that offers steady growth, ongoing training and support and 50/50 partnership. Laser Clinics Australia will get you on your way to success in the booming aesthetics industry. Enquire about our franchise on our website today.
If you are interested in joining an award-winning network, click below for more information or make an enquiry: