Prepare Early to Secure Funding for Your Franchise Purchase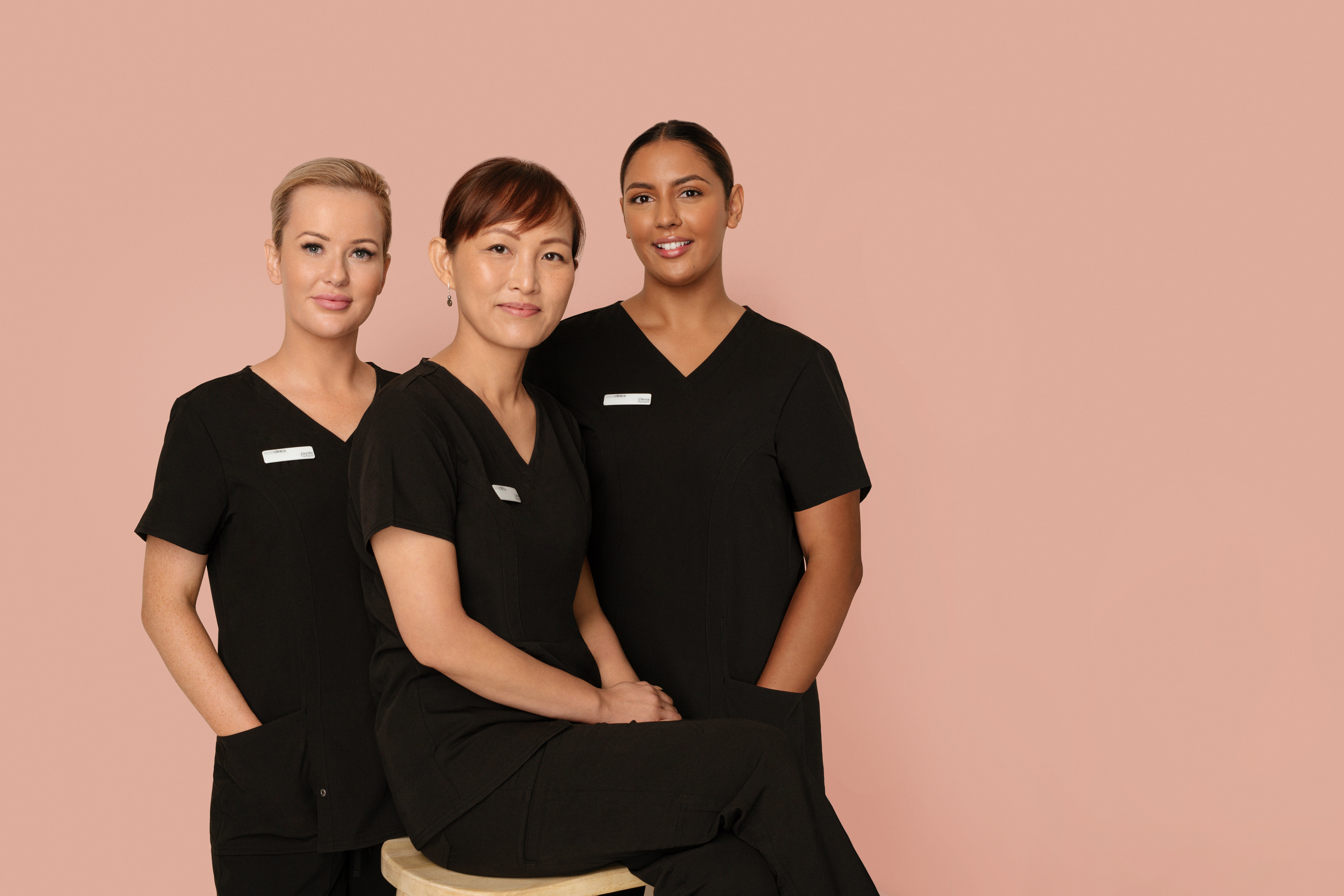 Franchising offers a lot of exciting opportunities for individuals who want to start their own business. It can be a rewarding venture, but it often requires careful planning and securing funding. In this blog, Laser Clinics Australia will guide you through the steps to prepare early and ensure you have the necessary capital to make your franchise dreams a reality.
1. Research Your Franchise Options
Before diving into the financial aspect, it's essential to research and choose the right franchise for you. Consider your interests, skills, and the industry you're passionate about. Research different franchise opportunities in Australia, and don't rush this critical decision. Once you've found the perfect fit, you can move on to securing funding.
2. Assess Your Personal Finances
Before seeking external funding, take a close look at your personal finances. Calculate your net worth, including assets and liabilities. This will give you a clearer picture of your financial standing and how much you can personally contribute to the franchise purchase. Be prepared to invest a significant portion of your savings into the business.
3. Explore Financing Options
Bank Loans

: Traditional bank loans are a common choice. Be prepared to present a strong business plan and collateral.

Franchisor Financing

: Some franchisors offer financing or assistance with securing loans to their franchisees. Enquire about these options with your chosen franchise.

Government Grants and Programs

: The Australian government offers various grants and support programs for small businesses and franchisees. Research these opportunities that may be available to you.

Investors

: Consider seeking investors or partners who can provide capital in exchange for equity in your franchise.
4. Build a Good Credit History
Maintaining a good credit history is crucial when applying for loans or financing. Pay your bills on time, reduce outstanding debt, and check your credit report regularly to ensure it's accurate.
5. Seek Professional Advice
Consider consulting with financial advisors, accountants, and legal experts who specialise in franchising. They can provide valuable insights and ensure you're making informed financial decisions.
Whether you're a first time franchisee or opening your second location, securing funding is a crucial step towards buying a franchise. Patience and perseverance are key as you work towards turning your franchise dream into a reality.
At Laser Clinics Australia, we offer a unique 50/50 franchise partnership model that greatly reduces start-up and ongoing costs. Every clinic operates with a structured shareholder arrangement, requiring the franchisee to oversee daily business operations, receive a salary, and share in dividend distribution.
If you are interested in joining an award-winning network, click below for more information or make an enquiry: