Franchise Funding Options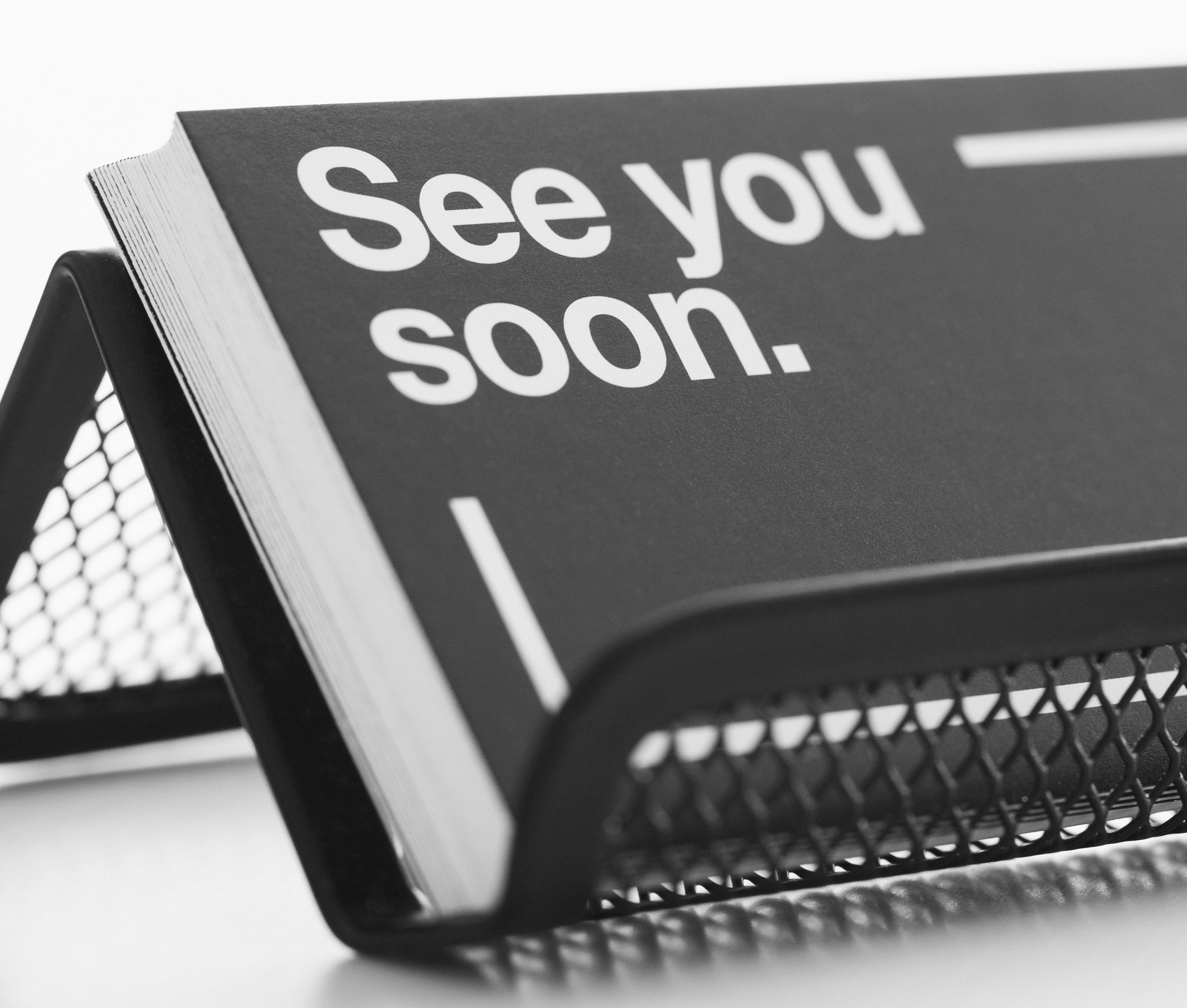 Investing in a franchise business in Australia is an excellent opportunity for individuals looking to become an entrepreneur. Franchises offer the independence of being a small business owner with the support of a large corporation. If you're interested in franchising, here are some of the best places to get your capital:
Home Equity
If you own a home and have at least 30% of the equity in it, this is a great way to fund your business. There are two types of home equity, home equity loans and home equity line of credit. It's important to know the difference between the two, as you may be able to borrow up to 90% of your equity. Home equity loans are paid monthly and have fixed interest rates. Meanwhile, a HELOC is a loan that's provided incrementally where you only pay for the interest of what you spent.
Commercial Banks
A commercial bank loan is another great way to secure funding for a franchise for sale. Banks will often offer a traditional term loan that allows you to borrow a substantial amount of money to be paid with interest during a set payment schedule. Traditional loans are a good choice for franchisees because of their low interest rates. That said, you'll need a stellar credit score and strong business track record to qualify.
Corporations that offer franchise business models often have an affiliation with a financial institution. This enables you to talk directly with a person familiar with that particular franchise and enquire about funding support.
At Laser Clinics Australia, we have a unique 50/50 partnership model that greatly reduces start-up costs for the franchisee. We also offer our franchisees the opportunity to reduce the required capital when they finance the lasers for their business.
Each franchise opportunity comes with a fully-furnished clinic complete with a professional IT set up and industry leading equipment. We also provide ongoing support and training for our franchisees to help them be successful in their venture.

Becoming a franchise owner is a great first step towards becoming an entrepreneur. To learn more about Laser Clinics Australia's quality franchise opportunities, get in touch with our team today.
If you are interested in joining an award-winning network, click below for more information or make an enquiry: