Common Franchising Fears & How to Overcome Them
This article shall discuss the fears of new franchise owners such as financial investment woes. Highlight the client's franchising opportunities.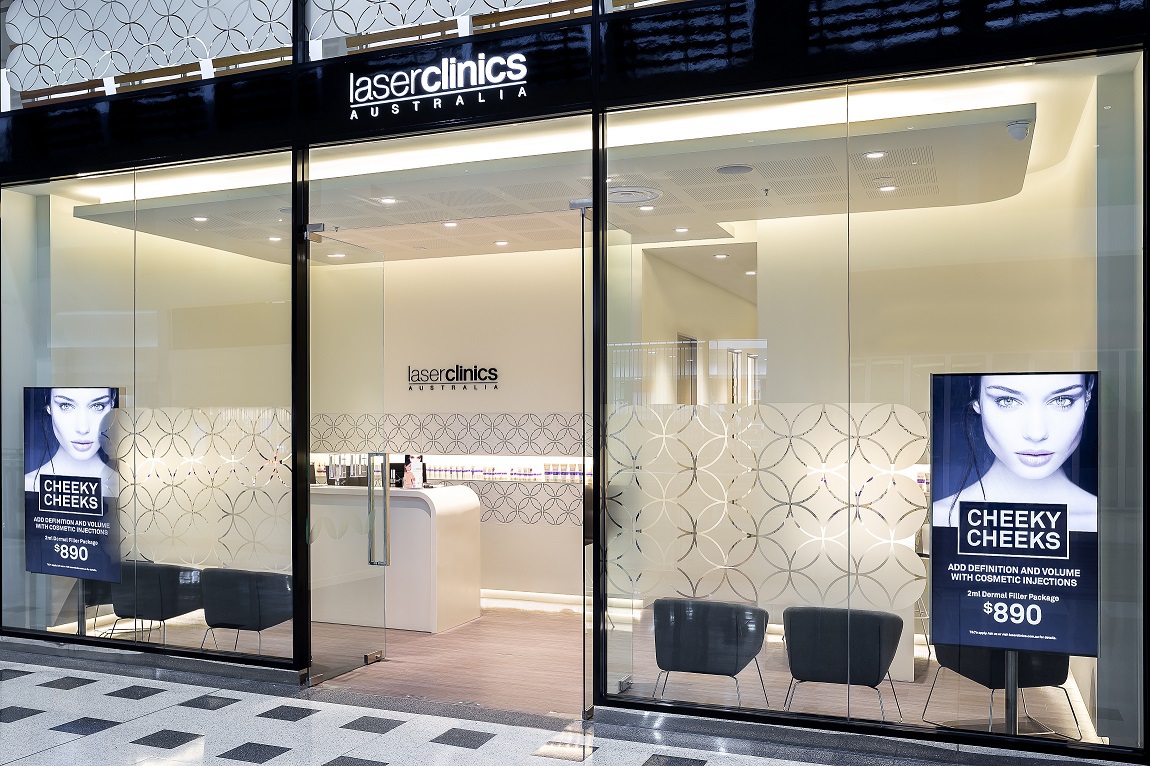 A business opportunity like a franchise is a way to set up a business. A franchise has a tried-and-tested business model which makes it easier for you to understand and learn from.
However, there are many would-be business owners who might still find franchise models a little daunting because of some risk they've heard of. If you identify with any of these fears, we have some suggestions to help you overcome them.
Fear #1: "I really don't know where to begin."
Any franchise business in Australia and elsewhere around the world knows that this fear is what stops most entrepreneurs from even thinking about becoming a franchisee.
However, franchises offer the much-need training would-be franchise owners need to get started. Others go the extra mile and even provide support three, six or 12 months down the line to make sure that their franchise business gets all the help it needs to make it through the first year and beyond.
If you're interested in a health and beauty business opportunity then you must do your research to feel more confident about starting a franchise. Look into the support and training you'll get, how much money you'll need for initial investment and other details that can help your business succeed.
Fear #2: "I might not get the funding I need."
Some franchise owners fear that they won't qualify for initial funding. Or if they do get funding, the amount they get is very small - not enough to apply for a franchise.
But there is hope. You have two ways to get more funding:
Look for franchise lenders.

You can look for non-bank lenders who specialise in financing franchises or even startups. You'll have an easier time getting loans from these entities as you are working with a proven business model - especially if your franchisor is well-known.

Apply for a personal loan.

Considering you have good credit, you can borrow money from your bank of choice. Personal loans have lower interest rates than business loans so if you're looking to start from here, it is a good decision.
Fear #3: "The market is already saturated; I won't make a profit."
What could be worse than competing in a market where there's too much of the same business going around? The health and beauty industry is no stranger to this reality.
Again, research. While you do have a business opportunity anywhere and everywhere, it's best to look into a less saturated market - this makes it easier for you to start a franchise business.

We at Laser Clinics Australia provide the much-needed support and training our first-time franchisees need to help them overcome their fears of starting a business. We can get through your concerns and set you up for success with a legitimate and proven health and beauty franchise business in Australia. Learn more when you visit our website.
If you are interested in joining an award-winning network, click below for more information or make an enquiry: