Seize the Opportunity: Buying a Franchise in a Regional Area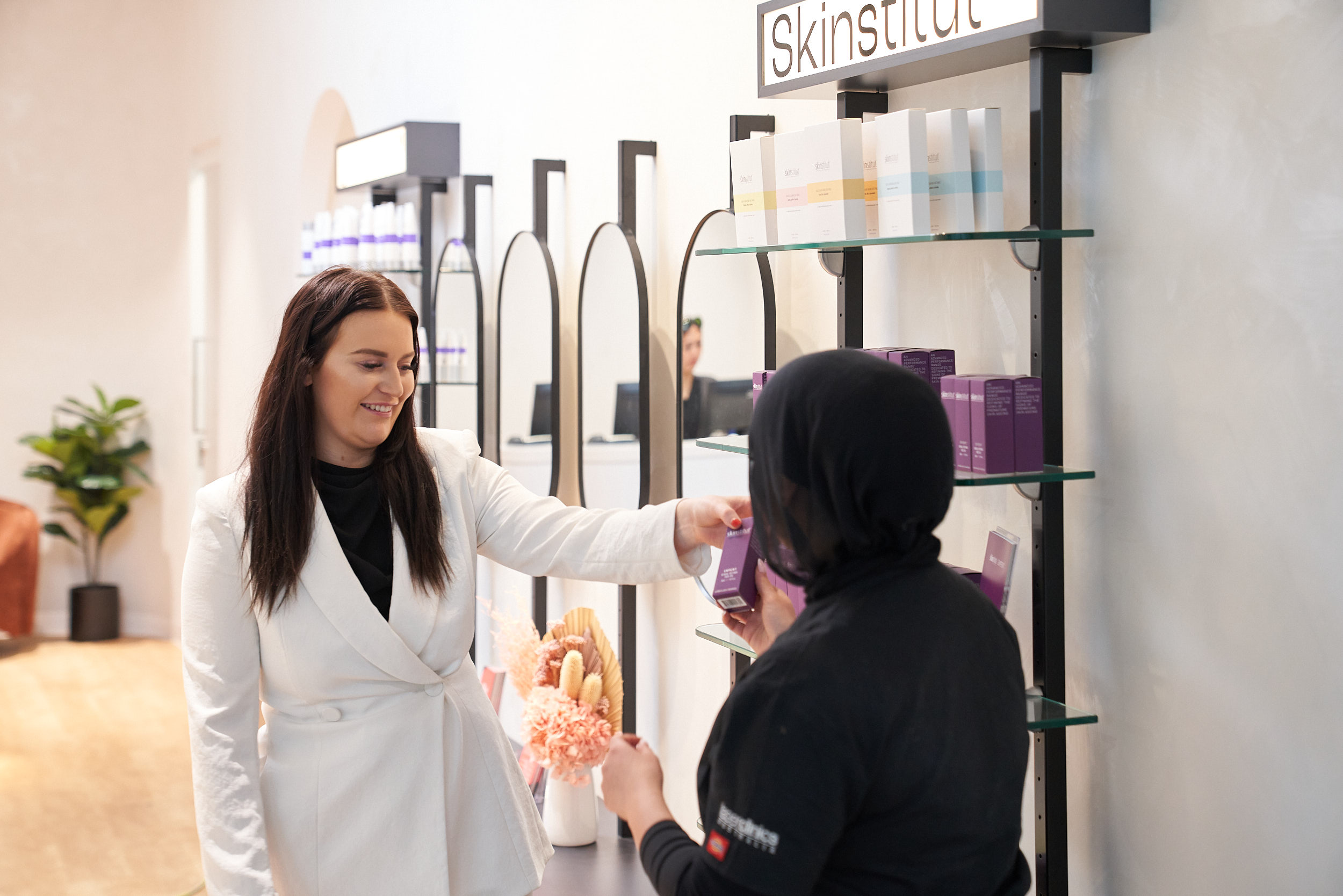 Are you considering becoming a franchisee and exploring the idea of setting up shop in a regional area? Regional centres in Australia are becoming increasingly attractive for those looking to buy a franchise. As urban areas continue to expand, regional centres are experiencing steady growth, creating promising markets for various business ventures.
In this blog, Laser Clinics Australia we'll explore some compelling reasons to consider relocating and investing in a franchise in a regional area:
1. A Strong Local Network
One of the standout advantages of buying a Laser Clinics Australia franchise in a regional area is the potential to tap into our existing local network. Our pre-established relationship with clients offers a loyal customer base, which can significantly help in your journey as a franchise owner.
2. Local Ownership, Local Care
Regional communities often take pride in local businesses that genuinely care about their well-being. By becoming a Laser Clinics Australia franchisee in a regional area, you're not just operating a business; you're becoming a trusted partner in enhancing the beauty and confidence of the local residents. As the local owner, you'll play an integral role in making high-quality skin treatments accessible to your community, fostering goodwill and loyalty.
3. Limited Competition, Abundant Opportunities
With the potential of having fewer competitors in regional areas, you have a greater chance of establishing your clinic as the go-to destination for accessible advanced beauty treatments. Your franchise could become the region's top choice for laser hair removal, skin rejuvenation, and cosmetic injectables, giving you a competitive edge that's hard to replicate.
4. Local Familiarity
If you're already a part of the community or have lived in the region for an extended period, you likely have a network of friends, acquaintances, and professional connections. This network, your familiarity with the community and understanding of the market can be a significant asset when you're managing your franchise.
Generally, regional areas offer exciting opportunities for individuals looking to buy a franchise business for sale. If you want to explore franchise opportunities in regions like Mackay, Port Macquarie, Mildura, Townsville, Adelaide, Sydney, Melbourne and Brisbane, reach out to Laser Clinics Australia. This could be your chance to be a part of a reputable brand while making a difference in your community. Contact us today for more information.
If you are interested in joining an award-winning network, click below for more information or make an enquiry: