Understanding Franchise Documents
Here are the documents you need for a franchise opportunity.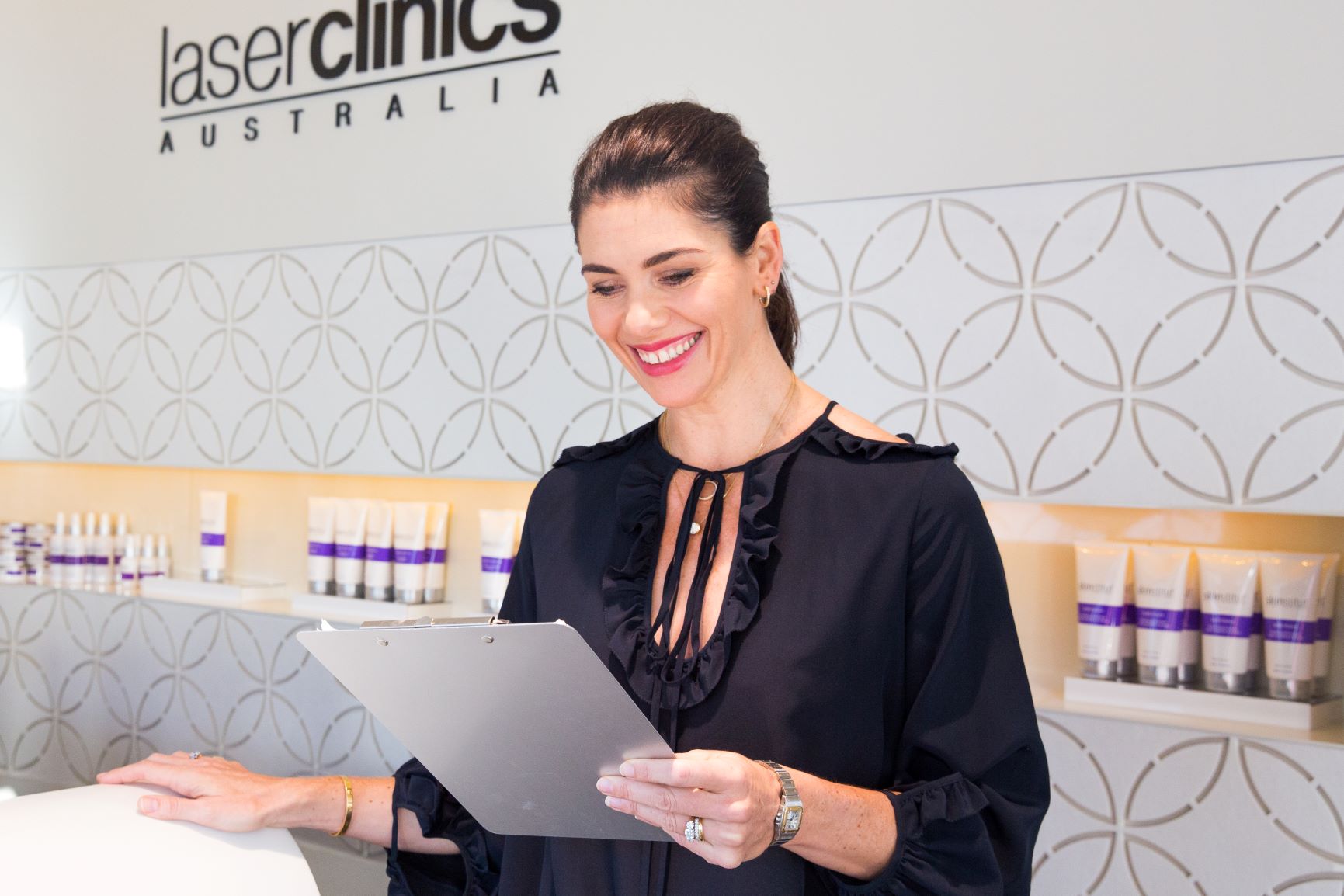 Australia is a healthy environment to consider a franchise opportunity. Both ends, the franchisor and the franchisee, are supported and protected by the Franchise Council of Australia, which educates and supports members to maintain a successful franchise business.
If you believe that buying a franchise business in Australia is a good decision, more so in the aesthetics industry, then it's time to take the plunge. Before anything else though, you need to know what the important documents are to ensure that your business decision is a good one. Here are the 5 most important franchise documents you'll need.
Documents The Franchisor Must Give You
Franchise Agreement

- this is the binding document between the franchisee and the franchisor. The latter must give this to you, ready to be signed and executed. Do not accept draft agreements. The Franchise Agreement must stipulate the following:
The location of your franchise business in Australia

Whether or not the franchise gives other franchises the opportunity to set up within your area

If you will supply the goods or services supplied by the franchise

Any and all payments, including franchise fee, establishment costs and ongoing expenses
Disclosure Document
- this is a document that contains information about the franchise that the franchisor is required to share to you, as stated in the Franchising Code of Conduct. This will help you in deciding if you want to continue with the purchase and must be updated before 31 October of every financial year. For example, such kind of information may be disclosed in the agreement:
How long the franchise has existed in Australia and around the world if they are a global brand

Any information about bankruptcy within the past ten years

Current franchises, including contact details and locations

Any intellectual property registered by the franchise
Information Statement
- this stipulates the benefits and risks of becoming the brand's franchisee. Ensure that you get a copy from the franchisor as it they are legally obligated to share this with you.
Franchising Code of Conduct
- the franchisor is also required to give you a copy of the Franchising Code of Conduct in full. This contains all the rights and responsibilities of both the franchisor and franchisee, so it's handy to review this from time to time in case you need to remember certain privileges and duties as a franchisee. The Code also gives you a background of who franchising works in Australia.
Other Documents
- any document that may help support you in your franchising journey. This may include lease agreements and contracts. The franchisor may give this to you at any time of your engagement with them. You can also request such documents from them should you need more written support.
Helpful Tips Before Buying A Franchise
Of course, you want to be extremely sure that you're working with a legitimate franchise business and not some fly-by-night operations that's after your money. Take note of these tips to guide you as you read through all the documents presented to you by the franchisor.
Do not allow the franchisor to rush or pressure you into signing any franchising agreement. You need to understand what you are agreeing to.

Read your disclosure document and any information within it.

Ensure that all claims are written down, preferably in the franchise agreement.
Are you ready to take the franchise opportunity and turn it into a successful business? Enquire now at Laser Clinics Australia. We're always looking for active franchise partners who are passionate and driven to succeed in the aesthetics industry.
Our unique 50/50 partnership model helps franchisees start without a large amount of starting capital. Furthermore, allowance is made for a per annum remuneration package for the nominated manager from day one! Get state-of-the-art equipment and fully furnished facilities with IT and marketing support.

Download our prospectus or contact us through our website for more information.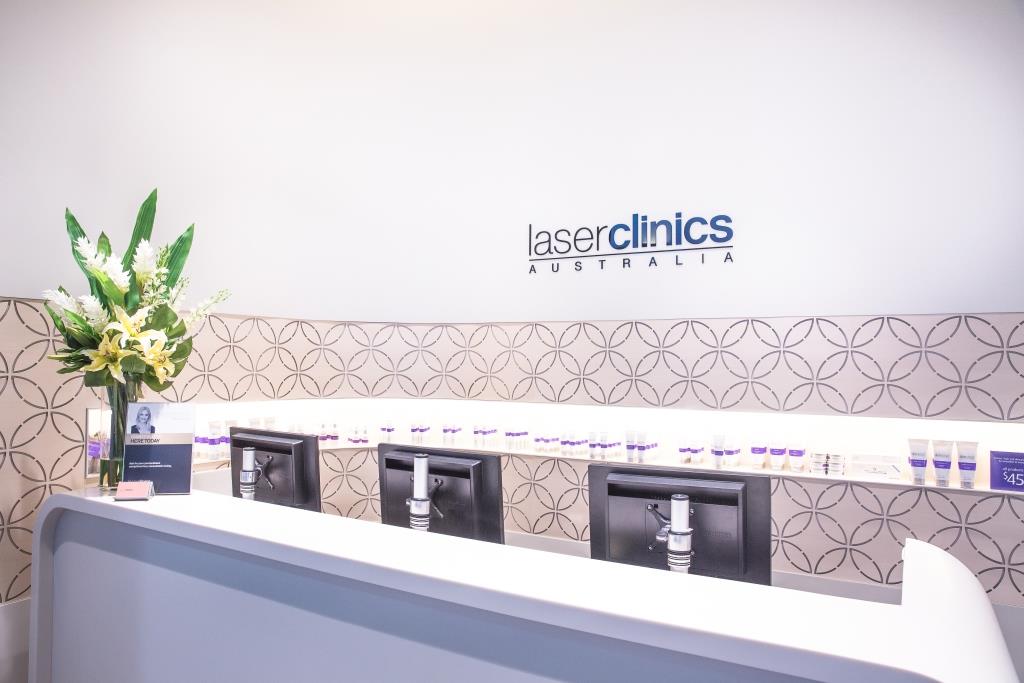 If you are interested in joining an award-winning network, click below for more information or make an enquiry: