What are the roles and responsibilities of a franchisee?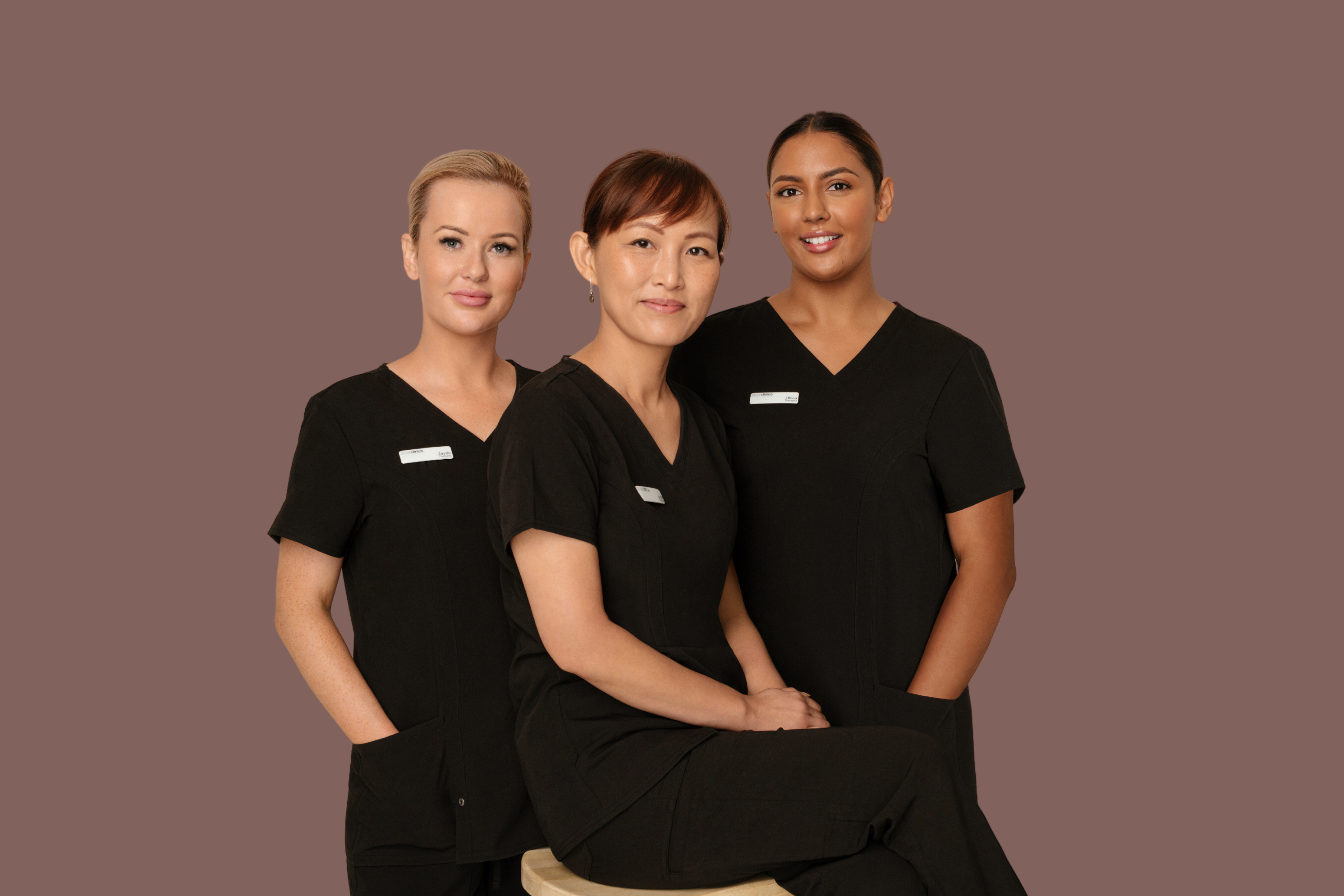 Successful franchises rely heavily on the harmonious relationship between franchisor and franchisee. Once you've decided to get into a franchise opportunity, you need to make sure to understand the responsibilities of being a franchisee. Signing into a franchise agreement means you commit to the terms of the contract.
Laser Clinics Australia, the leading health and beauty franchise business in Australia, discusses the roles and responsibilities of a franchisee:
A franchisee should take an active part in managing the franchise.
Franchisees are essentially business owners. They have to take time and resources in managing the success and growth of the franchise business. While the franchisor provides overall support and resources, the franchisees are still responsible for running their business and ensuring its growth.
At Laser Clinics Australia, our unique 50/50 partnership model significantly reduces the start-up costs for our franchisees. Franchisee partners now have the opportunity to finance the lasers to help further reduce the upfront capital required.
A franchisee needs to maintain the standard quality of operations.
Franchise agreements commonly require the franchisee to maintain quality standards and follow a systemised business operation. For instance, to maintain a standard level of customer service, the franchisor may require that all staff undergo training from the franchisor.
Laser Clinics Australia ensures that our franchisees are equipped with everything they need in running the clinics successfully. We provide extensive resources for our franchise partners, including training programs, operations support and business management tools.
A franchisee should reflect and uphold the brand's image of the franchise.
The franchisee has to reflect the brand and follow the specific business systems that their franchisor provides them. Consistent branding in all franchise locations sets the customers' expectations for its products or services. It will be beneficial in attracting more customers.
To uphold our brand, Laser Clinics Australia ensures all our 165 locations globally are premium turn-key operations. We provide a new state-of-the-art, fully furnished clinic with an IT set up, industry-leading equipment and retail and professional stock.
Laser Clinics Australia offers an excellent franchise opportunity for sale. We're proud to be the global leaders in the growing aesthetics industry. We're a team that believes in working together and supporting each other on the pathway to success.
If you are interested in joining an award-winning network, visit www.laserclinics.com.au/franchise-opportunities or email franchising@laserclinics.com.au.
If you are interested in joining an award-winning network, click below for more information or make an enquiry: