How to Purchase an Existing Franchise Business for Sale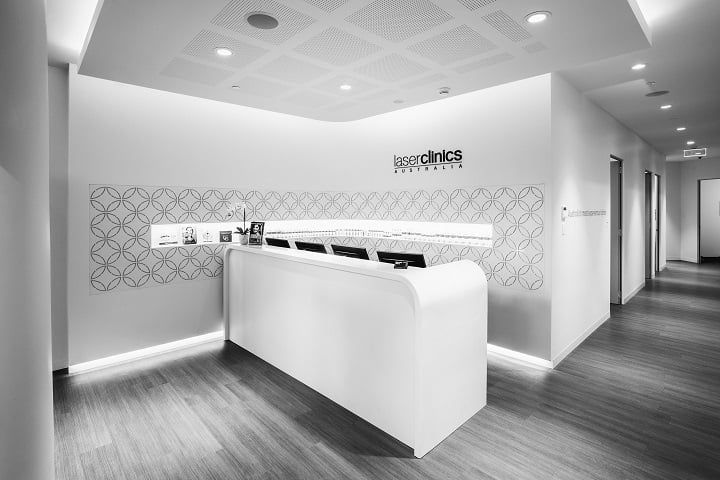 Buying a franchise business in Australia from an existing franchisee is different from simply investing in a franchise yourself. There are important questions that need to be asked and steps required to ensure that your new venture is worthwhile. If you have your sights set on purchasing an existing franchise, Laser Clinics Australia shares what you need to do:
Review the Franchise's Market Position
It's important to review the market position of the franchise you are looking to purchase to determine why the seller is selling it in the first place. If the business hasn't been doing well, you would need an analysis of the market position to determine what has caused the business to decline.
Determine How the Franchise will be Transferred
Purchasing an existing franchise business can be done in different ways. One way to do so is transferring the franchise agreement. This means that the terms and conditions of your agreement will generally remain the same as that of the original. If the original agreement has a ten-year term, you would only be in charge of the remaining time and not the full ten years.
If you come across a great business opportunity but it only has a few years left in the term, it may be still a good idea to make an investment. This will allow you to learn the ropes of franchising and familiarise yourself with the day-to-day operations. If you wish to extend the term, you may be able to sign a new agreement with the franchisor once the current one has ended.
Consult a Professional
Working with an experienced franchise solicitor can help you understand the legal aspects of the deal. A good solicitor can also help you coordinate the process of signing the different documents included in purchasing the franchise. This may include the new franchise agreement, a contract of sale, loan documents or a new lease. Consulting an experienced solicitor can help you avoid situations where you had already signed a lease and loan documents but the purchase falls through.
Interested in franchising? Laser Clinics Australia offers locals with a fantastic franchise opportunity running one of our esteemed clinics. Visit our website today to learn more.
If you are interested in joining an award-winning network, click below for more information or make an enquiry: