Financial Questions to Ask a Franchisor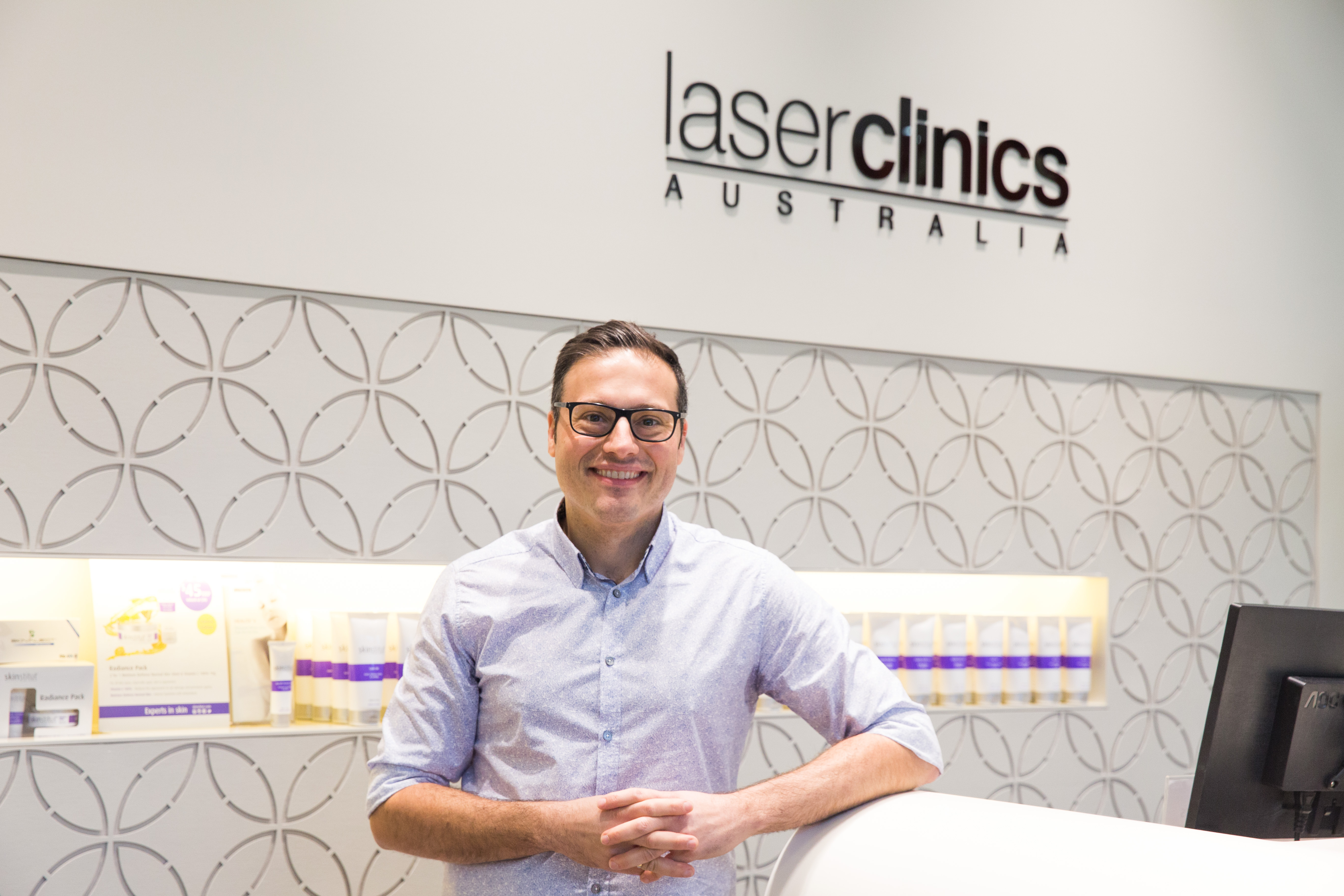 Your financial capacity is one of the most important factors when considering buying a franchise business in Australia. It would be helpful for you to gather all the knowledge you need about the costs involved in your prospective franchise to find success.
To help you evaluate if you can manage the expenses in a franchise opportunity, Laser Clinics Australia shares helpful financial-related questions to ask your franchisor:
How much is the total investment?
As you request information about the costs required to buy a franchise, make sure to ask about details on initial investment and ongoing monthly costs. The costs may vary depending on the size of the franchise network, type of franchise, and location. You can also ask for the franchise fees, operational costs, leasing costs, and other additional costs associated with the franchise.
When will the franchise break even?
Your franchisor won't be able to give you an exact date on when it will take your franchise to break even. However, a good franchisor can give you at least a potential range of time or a general idea based on the performance of its existing franchisees. It's always better to plan to take the longest time within the range given.
How much money can I make from this franchise?
Percentages of profitability vary depending on the franchise type. Ask your franchisor for an estimated figure you can expect from their best and worst performing franchises. You may also ask existing franchisees about their experiences on this matter.
What financing options are available?
Bank loans are the most common type of financing option to start a business. Ask your franchisor about traditional and alternative financing options that may be available. They may also have a close association with a financial institution that they can recommend.
Before investing in a franchise business for sale, make sure you do as much research as possible on all the aspects of the company, including its financial security. If you want to join a franchise with proven financial security, reach out to Laser Clinics Australia. We offer an attractive remuneration package and a unique 50/50 partnership model that greatly reduces start-up costs. Contact us today for more information.
If you are interested in joining an award-winning network, click below for more information or make an enquiry: