Unveiling the Beauty of Franchising: The Benefits of Choosing Experts in Skin for Your Investment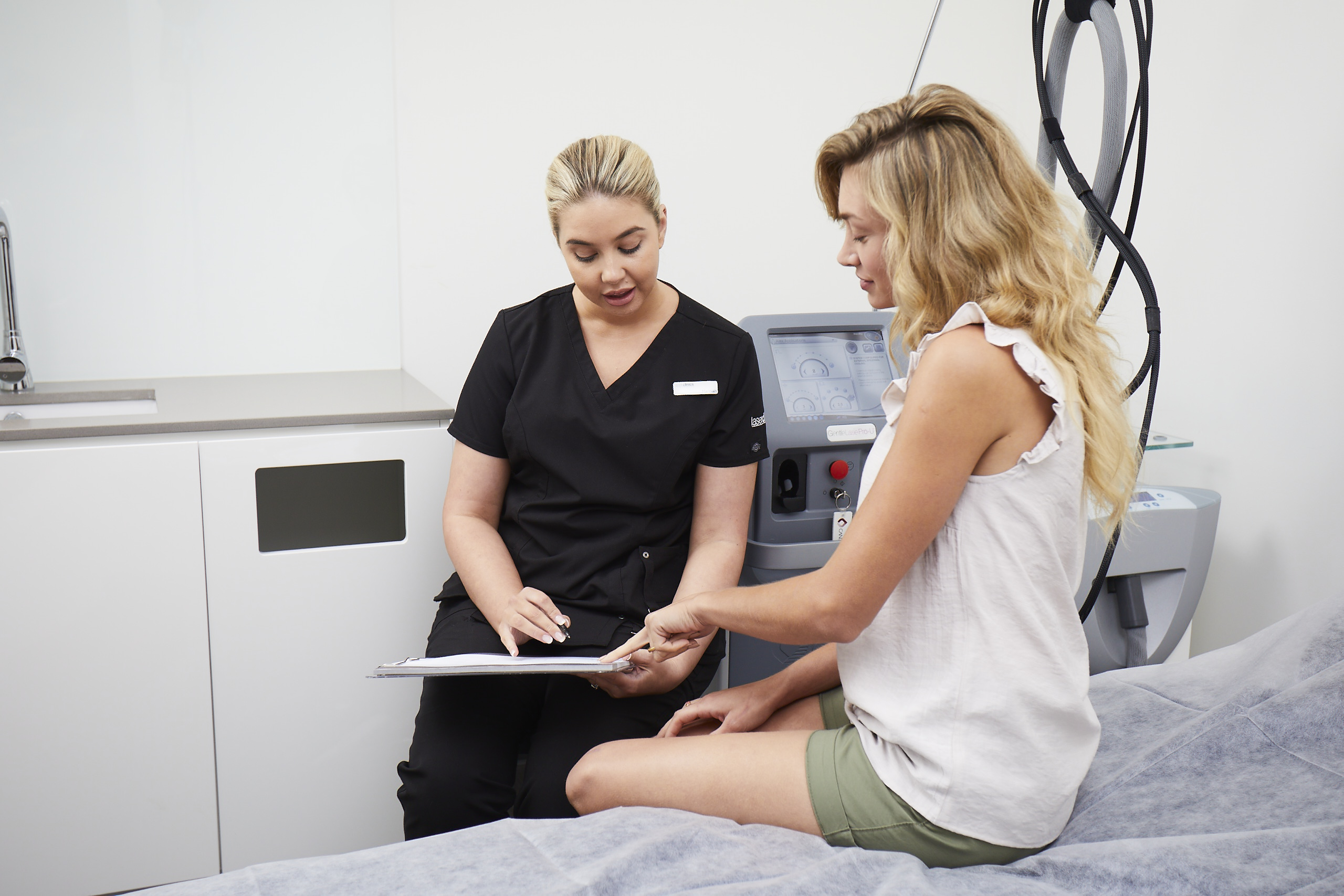 Investing in a franchise can be a lucrative and rewarding business opportunity, especially in the booming aesthetics industry. In this blog, Laser Clinics Australia will explore the benefits of investing in a cosmetic clinic franchise and its exceptional franchise opportunities.
Benefits of Choosing Experts in Skin for Your Investment
1. Thriving Industry:
The aesthetics industry in Australia has experienced significant growth in recent years, driven by the increasing desire for non-surgical cosmetic procedures. With a laser clinic franchise, you can tap into this thriving market and capitalise on the ever-growing demand for services such as laser hair removal, skin rejuvenation, and body contouring.
2. Established Brand and Reputation:
When investing in a business franchise in Australia, it's essential to consider the brand and its reputation. Laser Clinics Australia stands out as a leading aesthetic clinic brand in the country. By investing in their franchise, you gain access to a well-established brand that has built trust and loyalty among customers.
3. Proven Business Model:
One of the key advantages of investing in a laser clinic franchise is the presence of a proven business model. Laser Clinics Australia has developed a successful framework for operating their clinics, encompassing everything from marketing strategies to staff training and operational guidelines. As a franchisee, you benefit from their expertise and receive comprehensive support, reducing the risks associated with starting a new business from scratch.
4. Extensive Training and Support:
Support from a franchise is one of the key aspects of successfully running a franchise. Laser Clinics Australia emphasises providing their franchisees with thorough training and ongoing support. They offer comprehensive training programs covering various aspects of running a laser clinic. This support equips franchisees with the necessary skills and knowledge to succeed.
5. Strong Marketing and Branding:
Marketing plays a crucial role in attracting customers to your laser clinic franchise. Laser Clinics Australia boasts a strong marketing and branding strategy that includes national advertising campaigns, digital marketing initiatives, and a robust online presence. Their established brand recognition and marketing efforts help drive customer awareness and generate a steady stream of clients to your franchise.
Why partner with Laser Clinics Australia?
Laser Clinics Australia is an award-winning franchise and has established a prominent position in the aesthetics industry with over 200 clinics globally. Our commitment to delivering high-quality laser and skin treatments, cutting-edge technology, and exceptional customer service has earned us a loyal customer base. Locations available for sale are Mildura, Mackay and Port Macquarie. Contact us today for more information.
If you are interested in joining an award-winning network, click below for more information or make an enquiry: