"Does laser hair removal hurt?" It's probably the most common question that new clients have in mind when they walk into one of our clinics. Don't worry, you're not alone in having a few questions about laser hair removal! It's important to remember that every body is different which means every person's experience with laser is different. So today, we're going to jump into the most commonly asked questions about laser hair removal. We share all the ins and outs of the treatment and what you can expect so that you can walk into our clinics with confidence that you've got a wealth of knowledge under your belt.
The Laser Hair Removal Advantage
Finding a way to remove unwanted hair can be a real challenge. Even though there are plenty of traditional hair removal options out there, they are usually far from ideal.
Shaving is quick, but the hair will be back in just a few days – the small cuts and ingrown hairs aren't fun either.
Waxing or sugaring will thoroughly remove the hair, so you don't see it for a few weeks, but the entire process of pulling the hair out of its root is just painful. Not to mention, it's sticky, messy and time consuming.
Depilatory creams will dissolve hair in minutes, but they have such an intense, awful smell that's hard to deal with. They can also dry out your skin and cause irritation due to harsh chemical ingredients.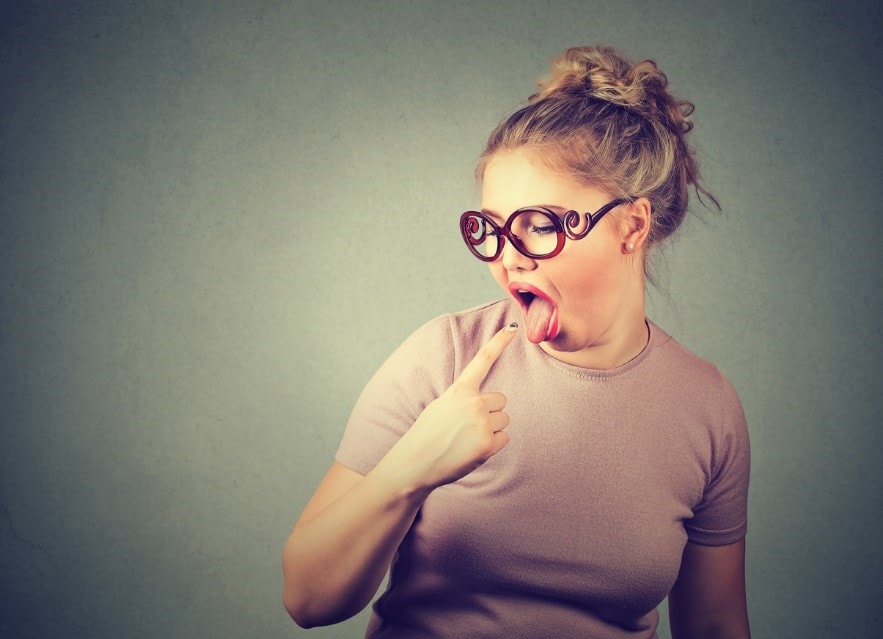 There are also other options that aren't as temporary, like electrolysis. This procedure uses a super-fine needle and electric currents to kill the hair follicle. Now, if you think this process is as painful as it sounds, you're 100 percent right.
And then there's laser hair removal, which happens to be the most popular way to reduce unwanted hair. Why? Well, here are the top 3 reasons people are turning to laser in droves!
Laser hair removal is simpler
Unlike other hair removal methods that involve everything from sharp razors to chemicals and needles, this procedure uses a laser to remove hair. The laser can detect the hair by exclusivelyfocusing on the pigment cells that are in the hair follicle and doesn't affect the surrounding skin tissue.
Once the melanin in the hair is found, the laser converts energy into heat within the hair follicle, thereby disabling the hair from continuing to grow. A simple process that takes very little time.
Laser treatment is designed for the skin
Compared to waxing and electrolysis, laser treatments are one of the best hair removal options out there. As we mentioned before, lasers work to target only the hair follicles, so it avoids damaging the skin's surface. Plus, the high-tech, state of the art lasers that we use are specifically designed to be gentle enough for sensitive skin.
Laser treatment is quick
Each pulse of the laser takes a fraction of a second and can treat many hairs at the same time. The laser can treat an area approximately the size of a 20-cent piece, every second. Small areas such as the upper lip can be treated in less than a minute, while large areas, such as the back or legs, may take up to half an hour, depending on the individual.
The final results are amazing!
Whether you're getting your arms, legs or other body areas done, this safe and effective hair removal option is definitely worth it! Each laser hair treatment is performed by a extensively trained laser technician and every client is given a personalised treatment plan to achieve maximum results.
Besides removing unwanted hair, laser treatments will help you save money and precious time in the long run. You'll also avoid pesky ingrown hairs and unsightly scars from accidental cuts. Trust us, you'll be thinking, why have I waited so long?!
If you're ready to give laser hair removal a go then find your nearest LCA clinic now. Like thousands of Australians we've served, you too can look forward to a special consultation and laser treatment performed by an experienced laser technician.