See real results with our effective professional Skin Treatments
We offer a range of professional Skin Treatments which deliver real results. Shop your treatment by skin concern below.
Our experienced therapists can tailor a treatment plan specially designed to combat your winter skin concerns, book an appointment today.

*New clients: Select Skin Treatments require a consultation prior to treatment.
Explore our Winter Treatments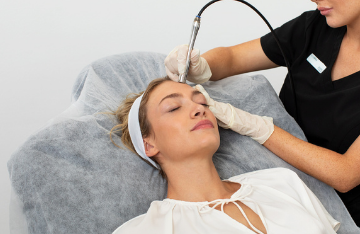 Discomfort

• • • • •

Downtime

None

Pair With
This tailored skin package includes our most popular treatments in one. Gently exfoliate with a Microdermabrasion, soothe and repair with a Yellow LED, and lock in moisture with a choice of skinstitut Quick-Fix Sheet Mask.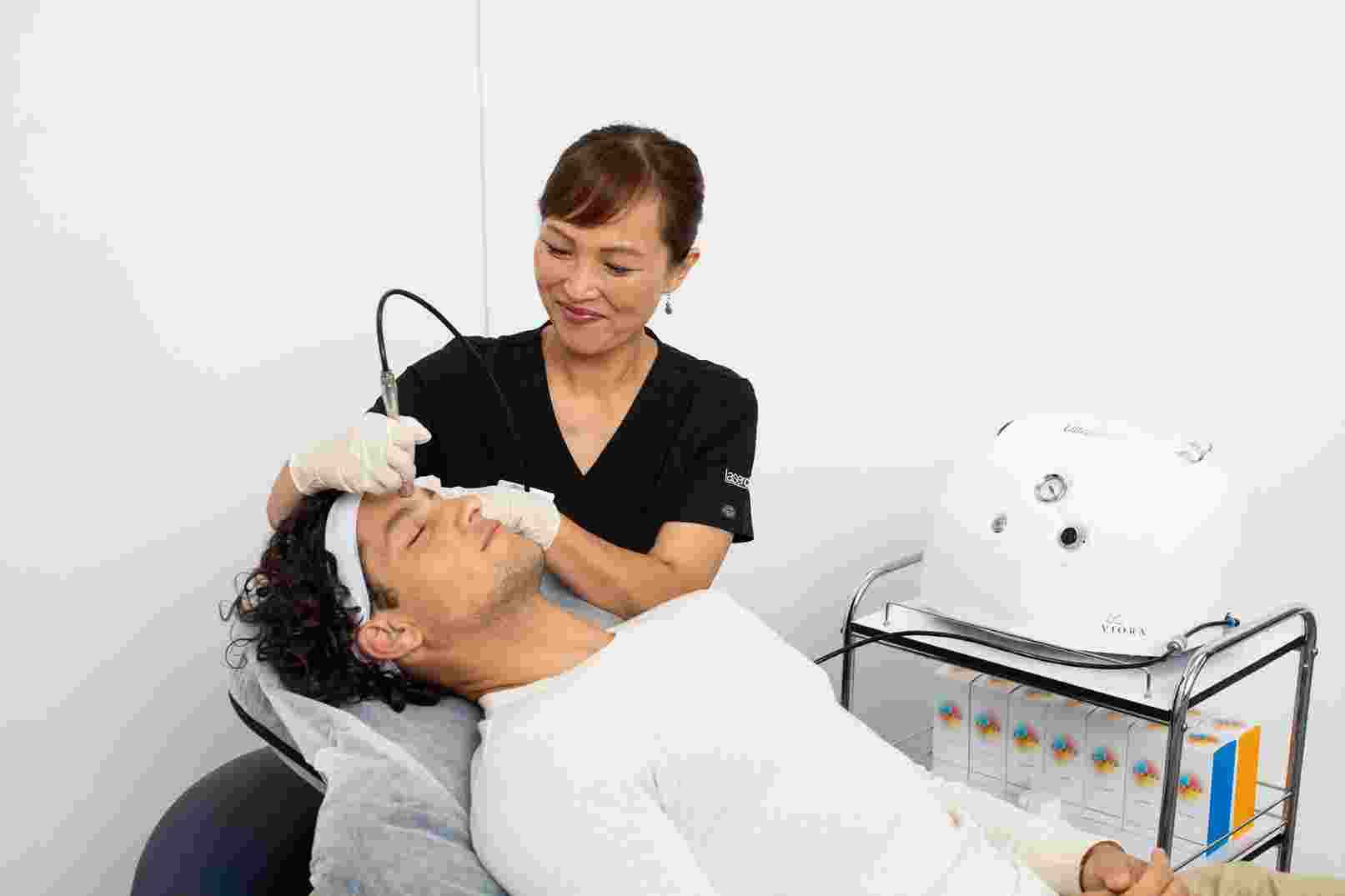 Discomfort

• • • • •

Downtime

Minimal

Pair With
A tailored, clean, vegan, and cruelty-free professional Skin Treatment combining Microdermabrasion, Yellow LED Light Therapy, and a Dr. Roebuck's Mask, that uses ethically and sustainably sourced ingredients, including native botanicals sourced by indigenous communities around Australia.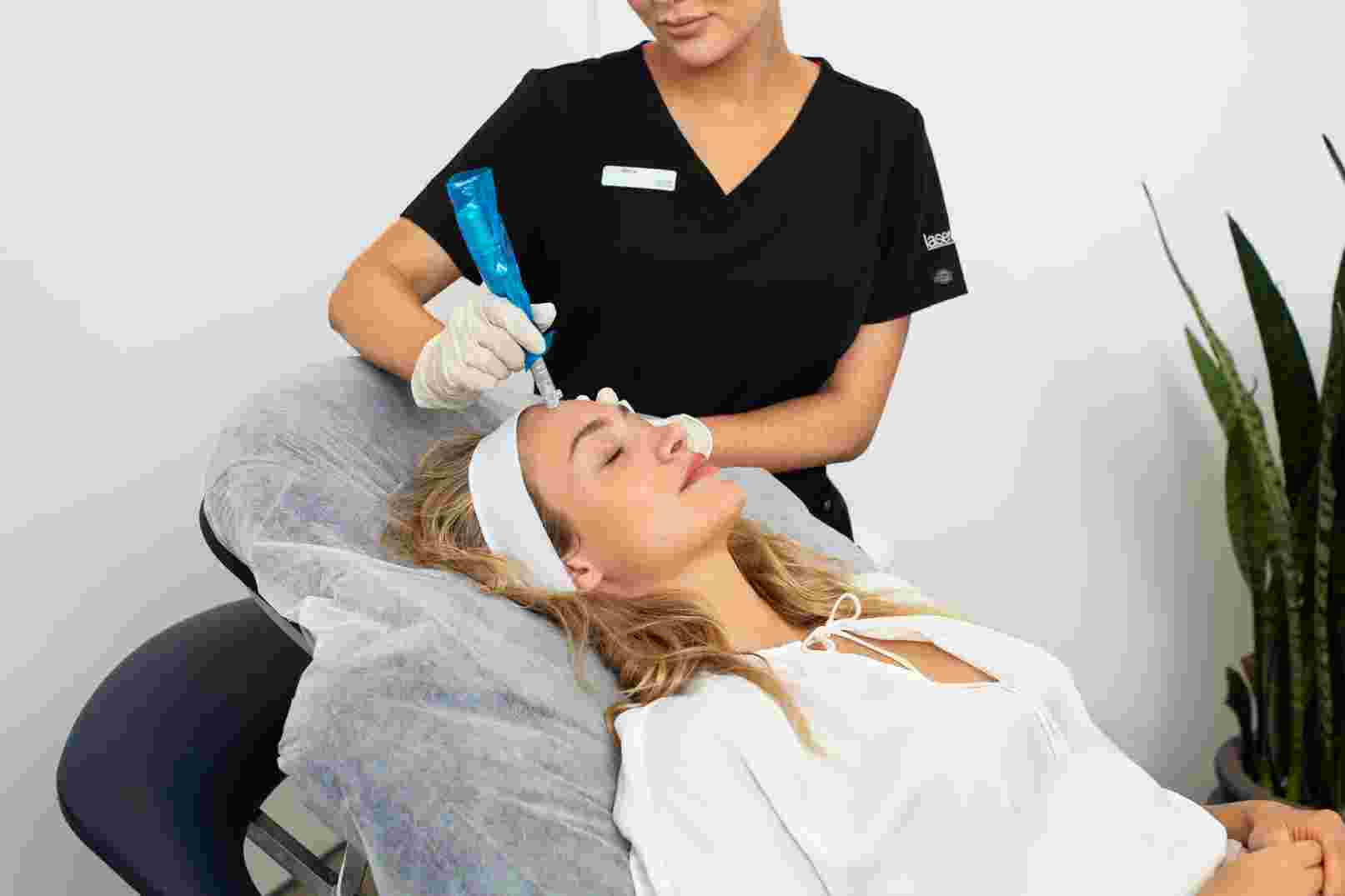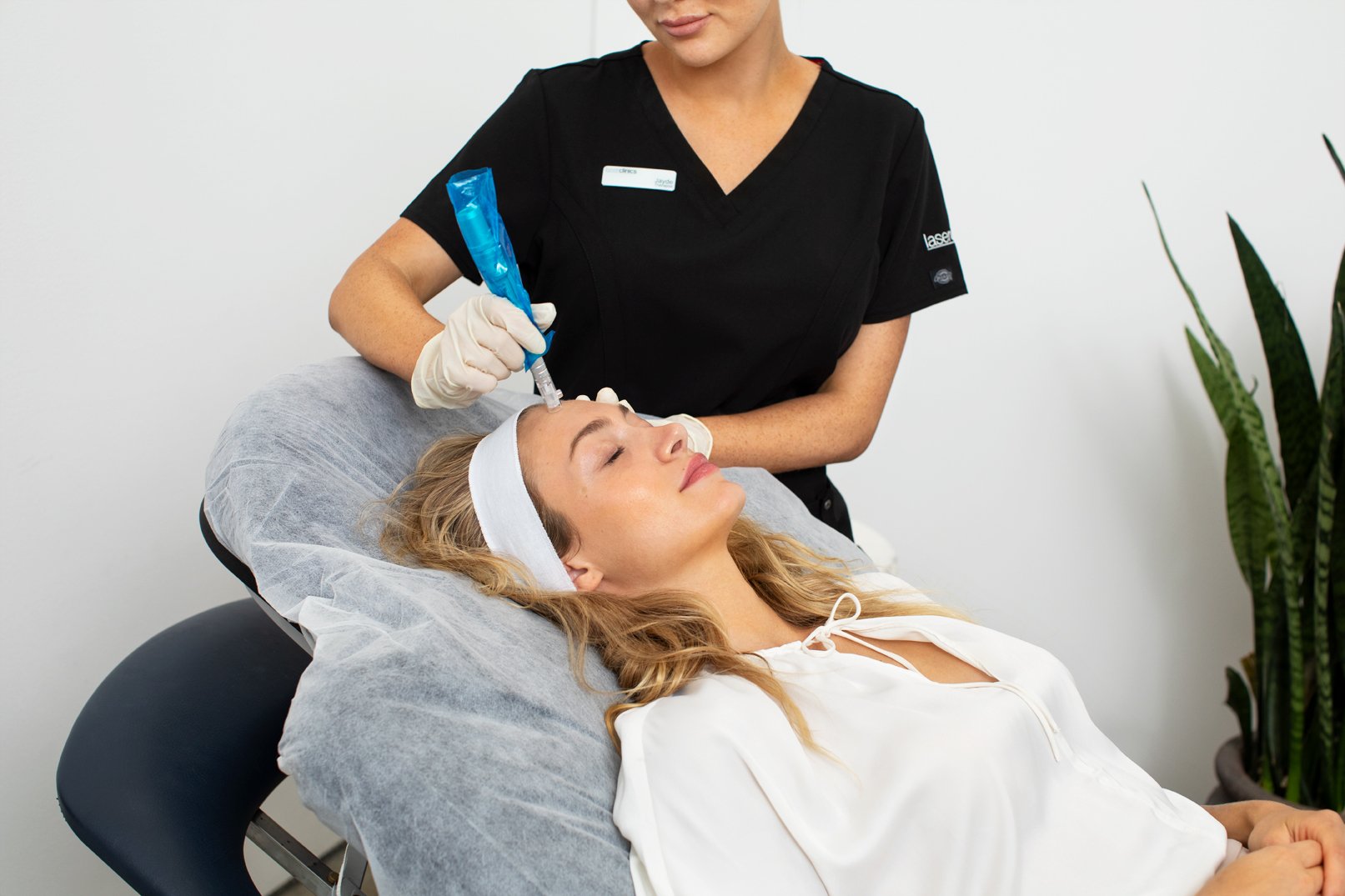 Discomfort

• • • • •

Downtime

Minimal

Pair With
Combining 3 treatments in one, this effective treatment gives the skin a collagen boost. Stimulate collagen production with Skin Needling which helps to plump out fine lines, and soothe and repair skin with the Yellow LED Light Therapy and Skinstitut Calming Quick-Fix Sheet Mask