Meet our Stars
The faces of Laser Clinics Australia.
True Clients and Therapists from around the nation who choose Laser Clinics Australia for their Laser Hair Removal, Skin and Cosmetic Injectables treatments.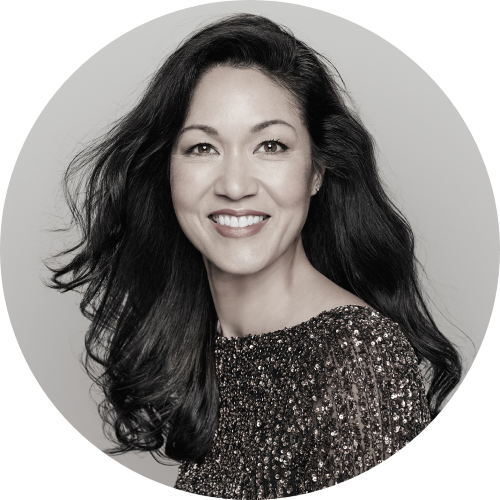 January
Age 43
The treatments I love at Laser Clinics Australia are the laser hair removal treatments. I just could not believe how affordable they are. When I wondered past one of your clinics, I saw some of the pricing for your treatments and I could not believe it! The fabulous thing about laser hair removal treatments is that it is permanent. So that's great, no more shaving. It takes away a job in the shower every morning. But most of all, confidence! When you feel good about yourself, and you're confident it changes your day!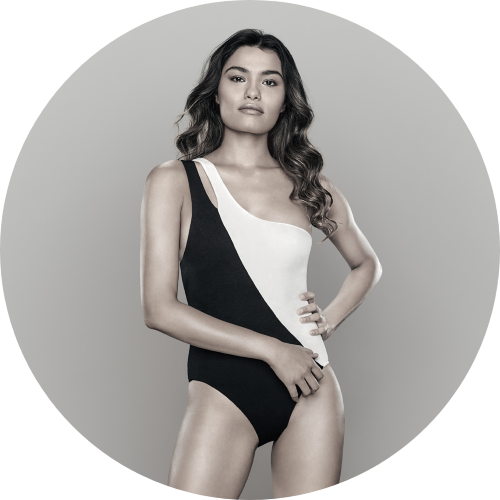 Aditi
Age 28
Aditi's favourite treatment is Laser Hair Removal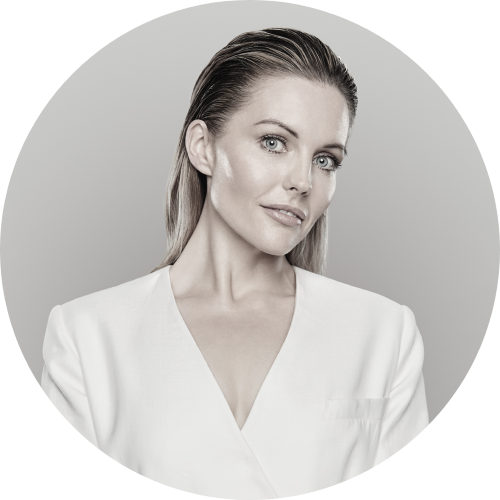 Kat
Age 37
When I leave Laser Clinics Australia I feel rejuvenated and more youthful and I honestly just wouldn't trust my skin with anyone else.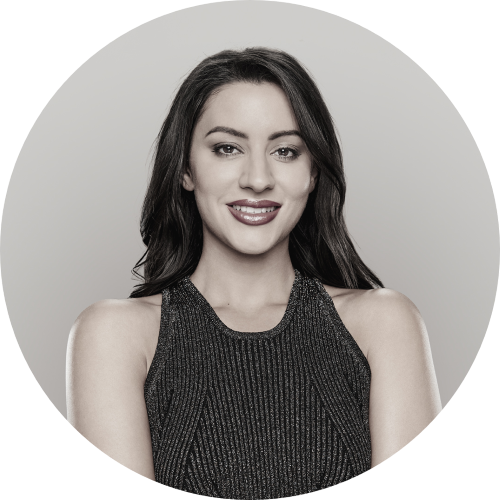 Deanna
Age 30
I love taking care of my skin with so many different treatment options at Laser Clinics Australia! From Skin Needling, Microdermabrasion and Yellow LED Light Therapy, doing these regularly has made my skin glow!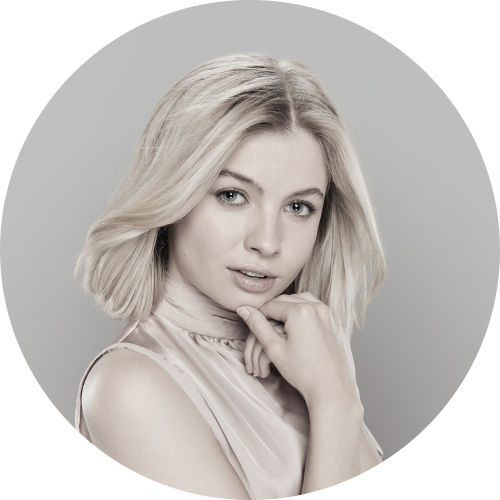 Emma
Age 20
I love the Brazilian, under arms and full Leg laser removal treatment package as I don't have to ever worry about hair in tricky to shave places and can literally do any activity I please care free! And have I mentioned how much money I have saved on razors....amazing!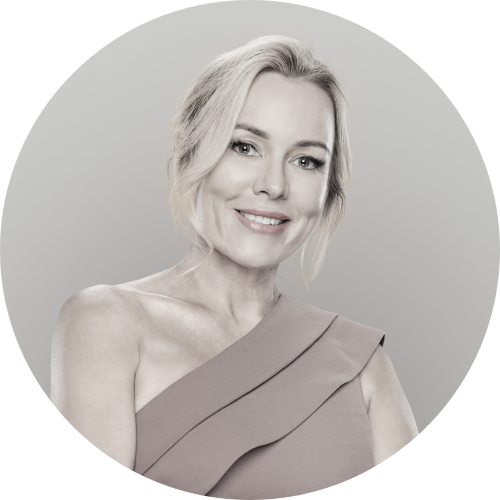 Leigh
Age 46
Never look back...the secret of beauty is to invest in your skin! It is going to represent us for a very long time. My go to all-time favourite treatments at Laser Clinics Australia Toowoomba Clinic is the ultimate game changers, Micro Filler, Purple Peel and Micro-Needling, backed up with the essentials, Microdermabrasion and Led-Light Therapy treatments. These treatments are truly my elixirs of life and why I class myself as a true advocate "Glow-Getter" ready to take the stage.
We ran a competition to find the faces of Laser Clinics Australia.
We found them.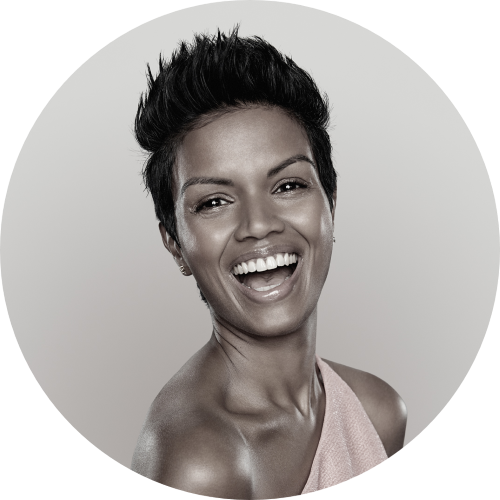 Melissa
Age 39
My favourite treatment is the Microdermabrasion with hydration. I also love the Laser Hair Removal treatments for face and other body parts. At 38 years old with two small children I felt my skin start to age. This has brought back some youth to my complexion.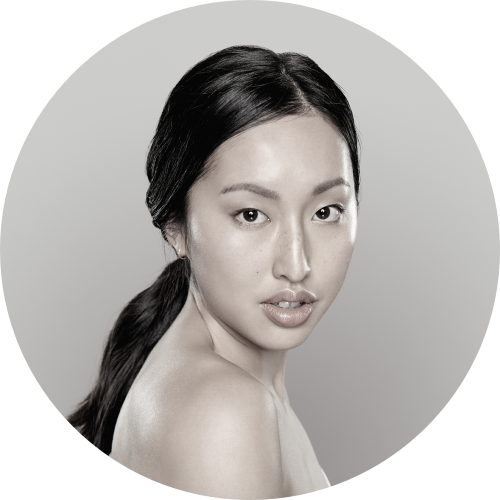 Zoe
Age 24
Release your inhibition and dance. Laser Clinics Australia's underarm treatments give my pits freedom, without it, i wouldn't have the confidence or carefree spirit to Latin.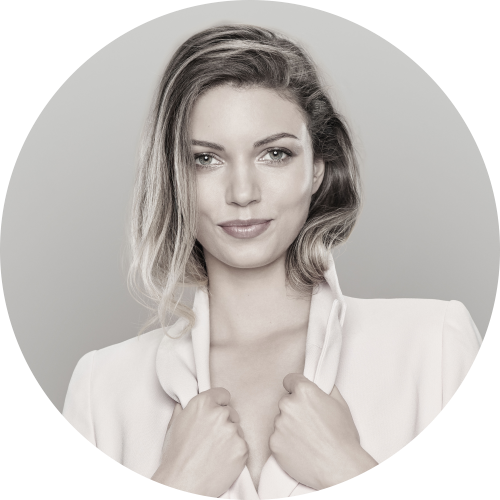 Zuzana
Age 31
My skin after my favourite microdermabrasion treatment. I am ready to shine. Thank you Laser Clinics Australia!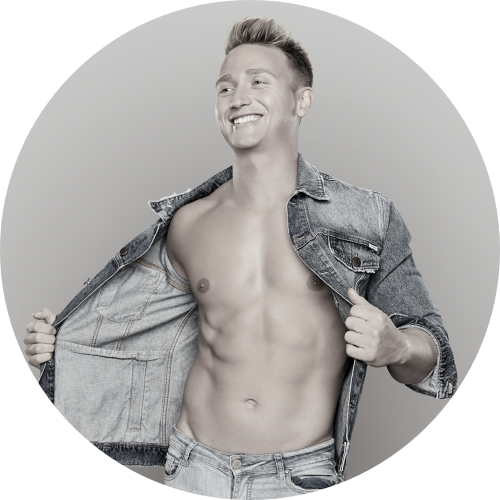 Jak
Age 29
Acne, ingrown hairs, pigmentation, sun damage, scarring, congestion from makeup, dry & oily skin are but a few of the woes I face regularly & are conditions that don't really help my work or my esteem. I've received treatments with Laser Clinics Australia for each of my conditions with incredible success and am less stressed and feeling back in control.
Some of the treatments I've had are LED light therapies, Microdermabrasion and Skin Needling... but my favourite has been the Cosmetic Grade Peel for a total skin refresh. I encourage anyone who shares an insecurity or trouble like mine to hit up Laser Clinics Australia & take a stand against your skin. I FEEL great & they have restored my sense of self.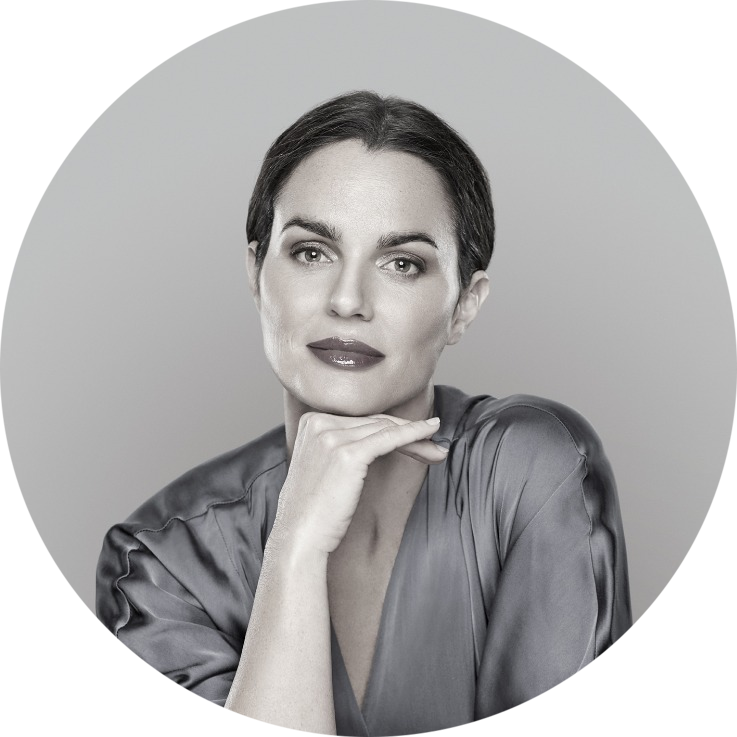 Jessica
Age 41
I regularly get laser hair removal, injections and LOVE LOVE my LED Light Therapy which is my absolute favourite relaxing therapy to boost my glow.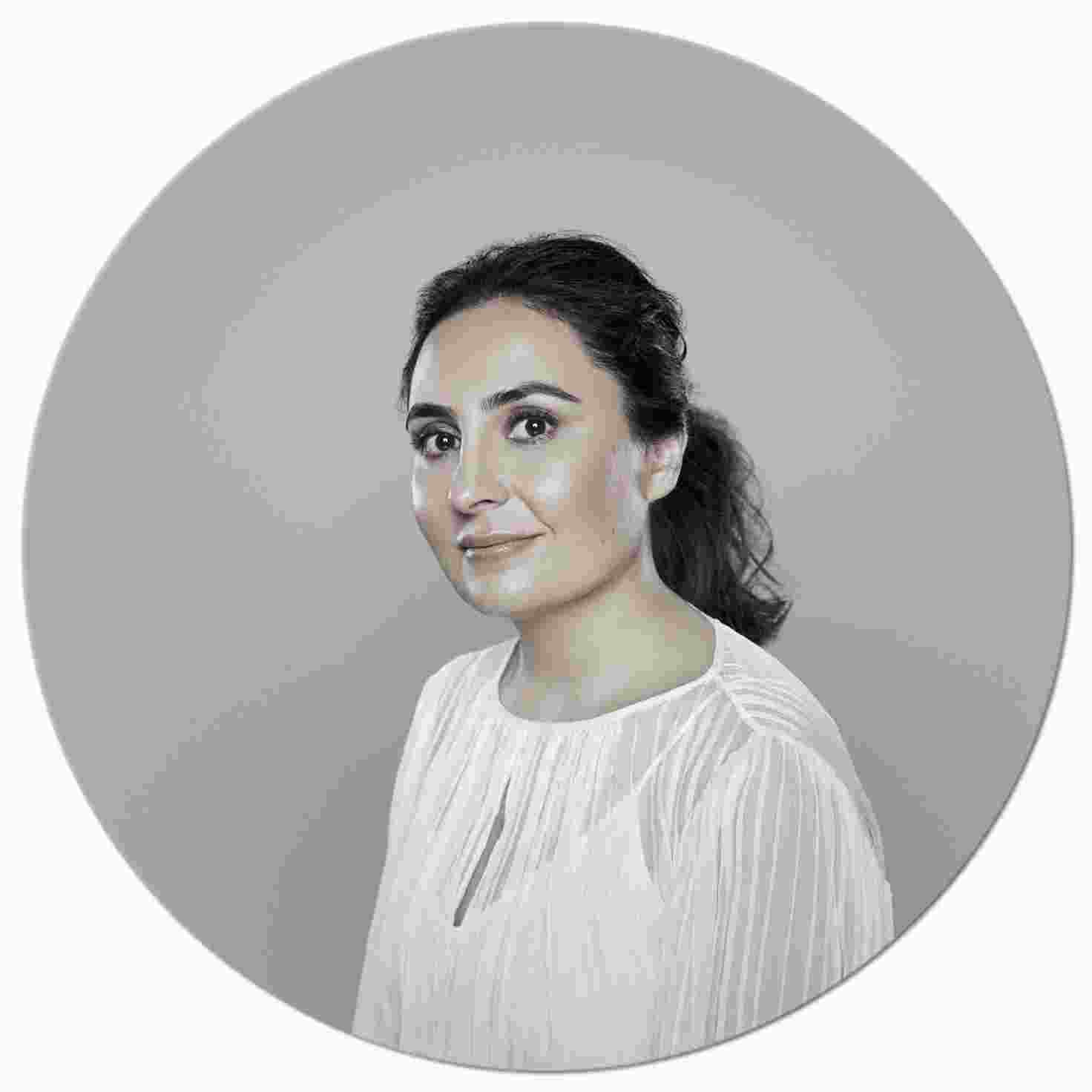 Nusie
Age 45
I LOVE your Microdermabrasion treatments. My skin literally glows and is summer ready every time I have one!