500+ Doctors & Registered Nurses

Over 200 clinics globally

Complimentary consultations

Beauty tailored to you
Cosmetic Injectables

tailored

to you.
From Anti-Wrinkle treatments to Dermal Fillers, Laser Clinics is the largest aesthetic clinic company globally and our Medical Team of Doctors and Registered Nurses will provide a tailored treatment plan to you.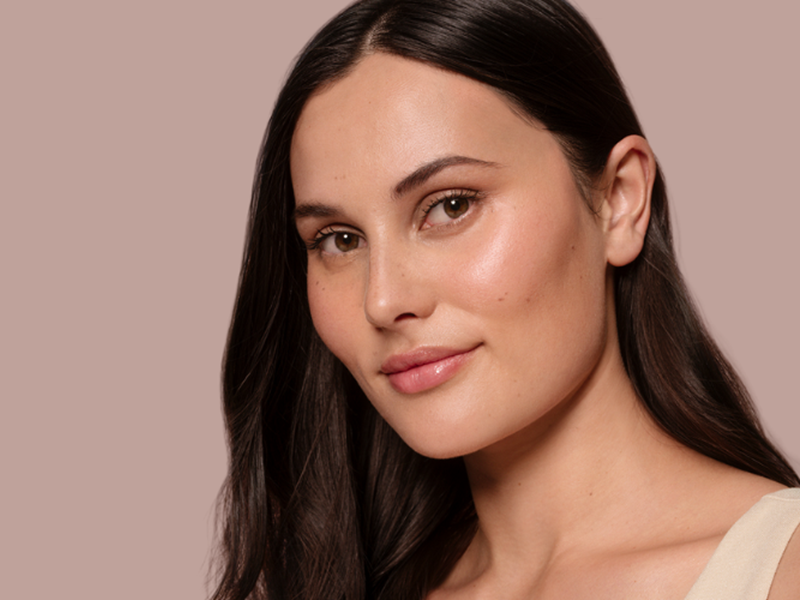 Our Inject Packages
Tailoring your needs based on a facial assessment and areas of concern, There's never been a better time to consider one of our injectable packages. With over 400 injectors in our network, we boast not only the largest network but the most experienced in Australia. Our injectors will guide you through a package and treatment plan that is tailored to you.
Consult with the leaders in facial aesthetics.
From Dermal Fillers to Anti-Wrinkle treatments, our experienced team is ready to create a tailored treatment plan that will deliver on your aesthetic goals.

Book in for a complimentary consultation.
BOOK NOW